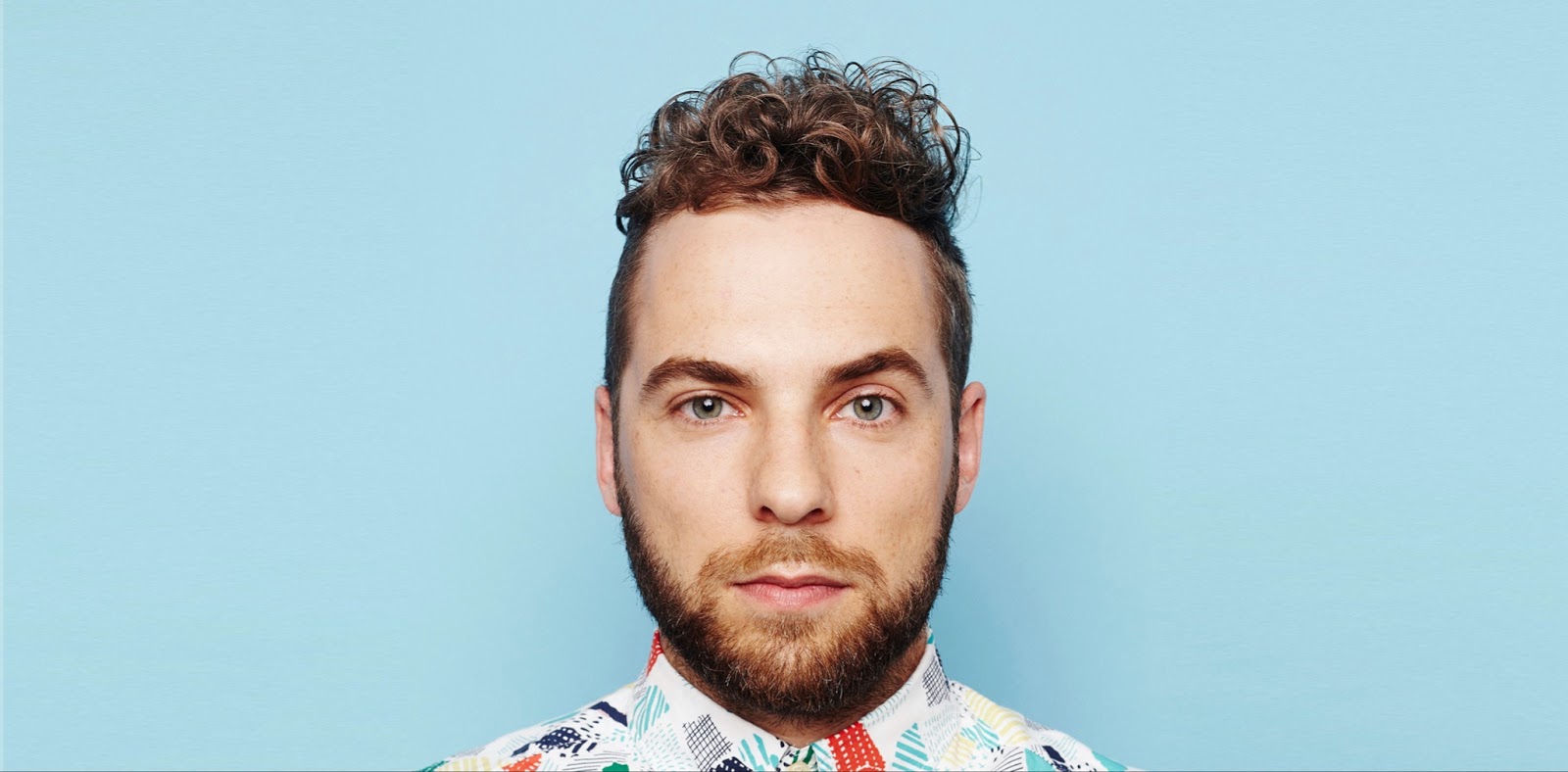 An Interview With Kuba Luty, Founder, and CEO of Adchitects
Adchitects is a software development partner of Your Software Supplier. is a software development partner of Your Software Supplier. Based in Poland, they offer high-quality web design and web development services to clients from all over the world. But most of their clients are from the United States.
Last week, our founder Renaldo Melkert has interviewed Adchitects' CEO and founder: Kuba Luty.
You'll discover in this interview how Adchitects works for its clients, what makes them different, and you'll understand what you need to focus on to have a website that'll not only look good but will also be a lead-generating machine for your business.
Have a good read!
Who is Kuba Luty?
I'm the founder of Adchitects. I started this web design agency more than five years ago. My goal was very simple: I wanted to create a place for myself and other people where we can work on what we love most: designing and building stunningly beautiful websites.
I was always passionate about web design. At the age of 11 (it was more than twenty years ago!), I designed my first website and instantly fell in love with it. Sure, it was far from perfect, but it made my heart beat faster, and I knew that this is something I wanted to do for the rest of my life.
So I designed more and tried to understand what makes a great web design. I've become a web developer. This gave me the possibility to understand what is essential for the matter of code and, at the same time, have complete control over the website creation process.
Today I can easily understand what has to be done and how it needs to be done. And when things don't work as intended, I can spot the issues.
In 2021, Adchitects is composed of nineteen people, and last year we opened a company in the US as this is our primary market, and we're aiming to grow on the US market.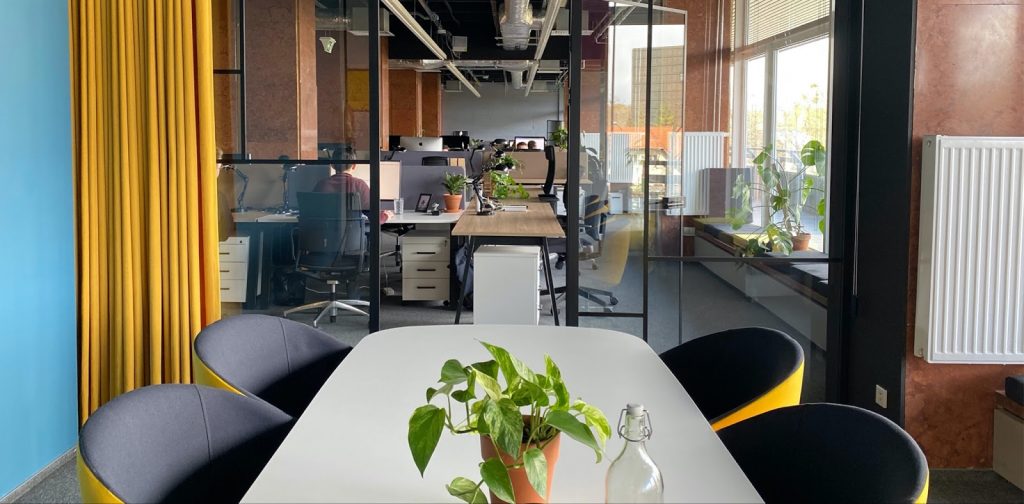 What is good design?
It's all about the user experience, meaning the experience that the users get when they interact with a website. Websites are getting more and more sophisticated each year because we have better and better technology.
So from my perspective, I think that a great website would get you excited when interacting with. It should make your heart beat faster.
So I'd say it's all about the user experience, functionalities, and the outcomes you want to achieve with your website. Because, at the end of the day, a website is one of the most important marketing tools, it needs to accomplish its main goal, which is bringing you new business by converting visitors into leads.
What is your favorite website?
Oh, that's a hard question!
I'd say that one of my favorite websites is ours because it reflects our idea and understanding of web design. The right blend of the minimalism, credibility, conversion rate, and user-experience oriented website.
It's a headless website, and this makes the performance excellent on both mobile and desktop. Actually, the experience on mobile devices is absolutely amazing! (kudos to our React developers!). On PageSpeed Insights, we receive ~ 95/100 points for desktop.
What do you see as the upcoming design trends?
Today, we have more powerful hardware and better technology, different approaches are emerging every year, like the headless approach, for instance, and JavaScript frameworks are getting better and better.
These technologies and frameworks are giving us many possibilities for web design and development, so we can deliver an unforgettable user experience to the end-user and engage them in an entirely new level.
We also need to think about the performance of the website. Firstly, because it has an impact on the overall experience we deliver. Secondly, because Google gives more requirements that the website needs to cover in order to rank high on search engines.
What makes you different compared to other web design companies?
We understood that our clients used to look for two different companies: one which is excellent at web design and another one which does ideal front-end and back-end development.
We believe in Adchitects that building a complete website in one place is better for everyone: the client, the website itself, and final users. And that's exactly what we do – we are the perfect blend between a web design agency and a web development agency.
We understand a website as a complete product, where beautiful design is matched with clean code and modern frameworks, which in the end, delivers amazing experience and conversion.
What type of clients do you work with most?
We're open to all kinds of clients, and we're not focused on any industry or market. We like to work with anyone who focuses on the quality of the design and the development.
We're also opened to different sizes of business, so we work with startups as well as mature and established companies that are willing to make their digital transformation.
What's advice for clients looking for a software supplier?
I think the chemistry and feeling you get are fundamental. There are plenty of great web design companies, but I think you should focus on the feeling you get on the first call.
And I'd recommend always making a call and not making a decision based on the emails and project price. Focus on what you feel, and if you are confident and comfortable with the person you're talking to, I'm sure it would work out well.
Want to learn more about Adchitects? You can visit their company page, and you can also visit their website.