Find the best software suppliers
throughout the world.
Our platform is
especially designed to
connect software clients
with software suppliers
Find your Software Supplier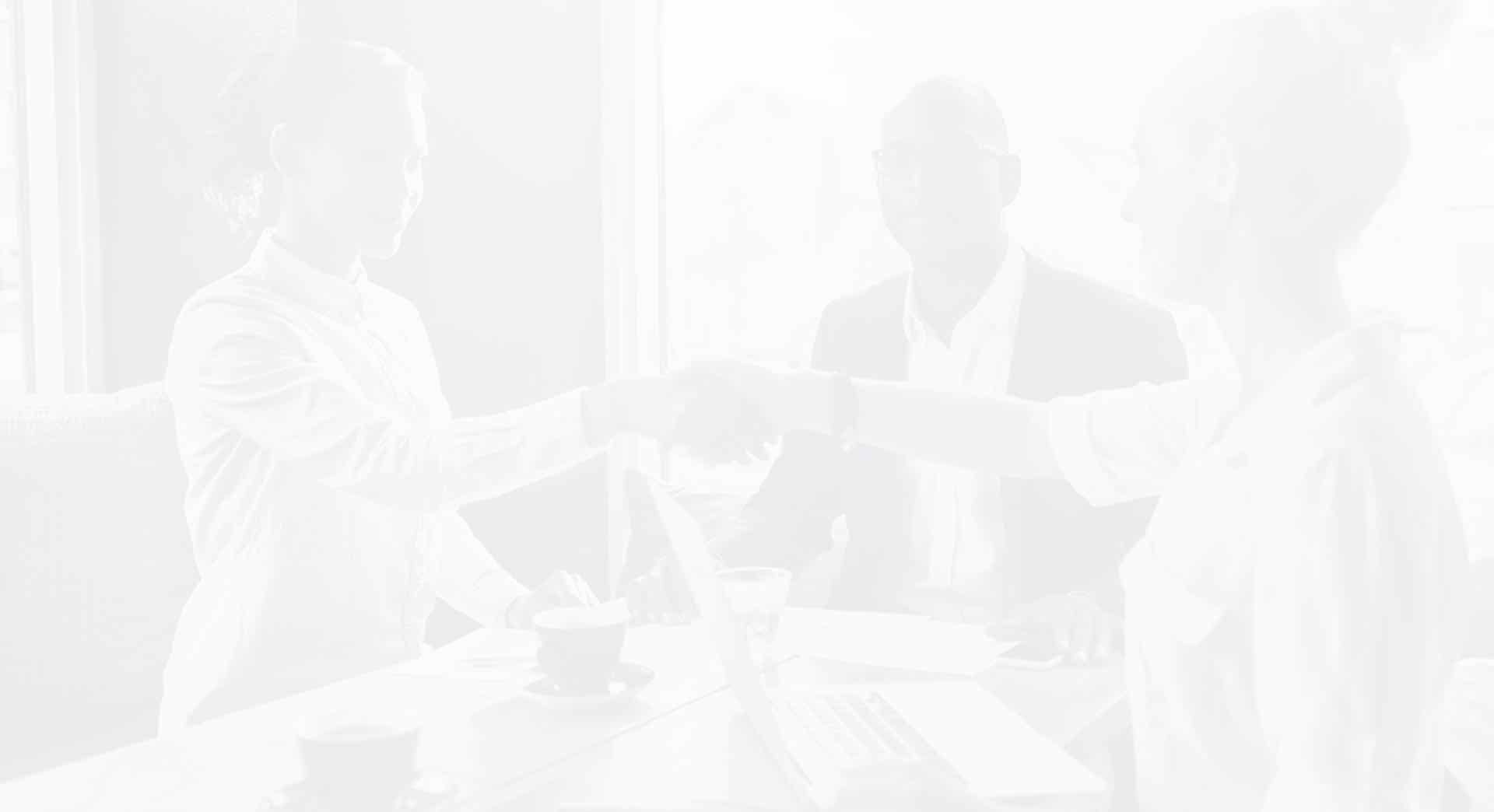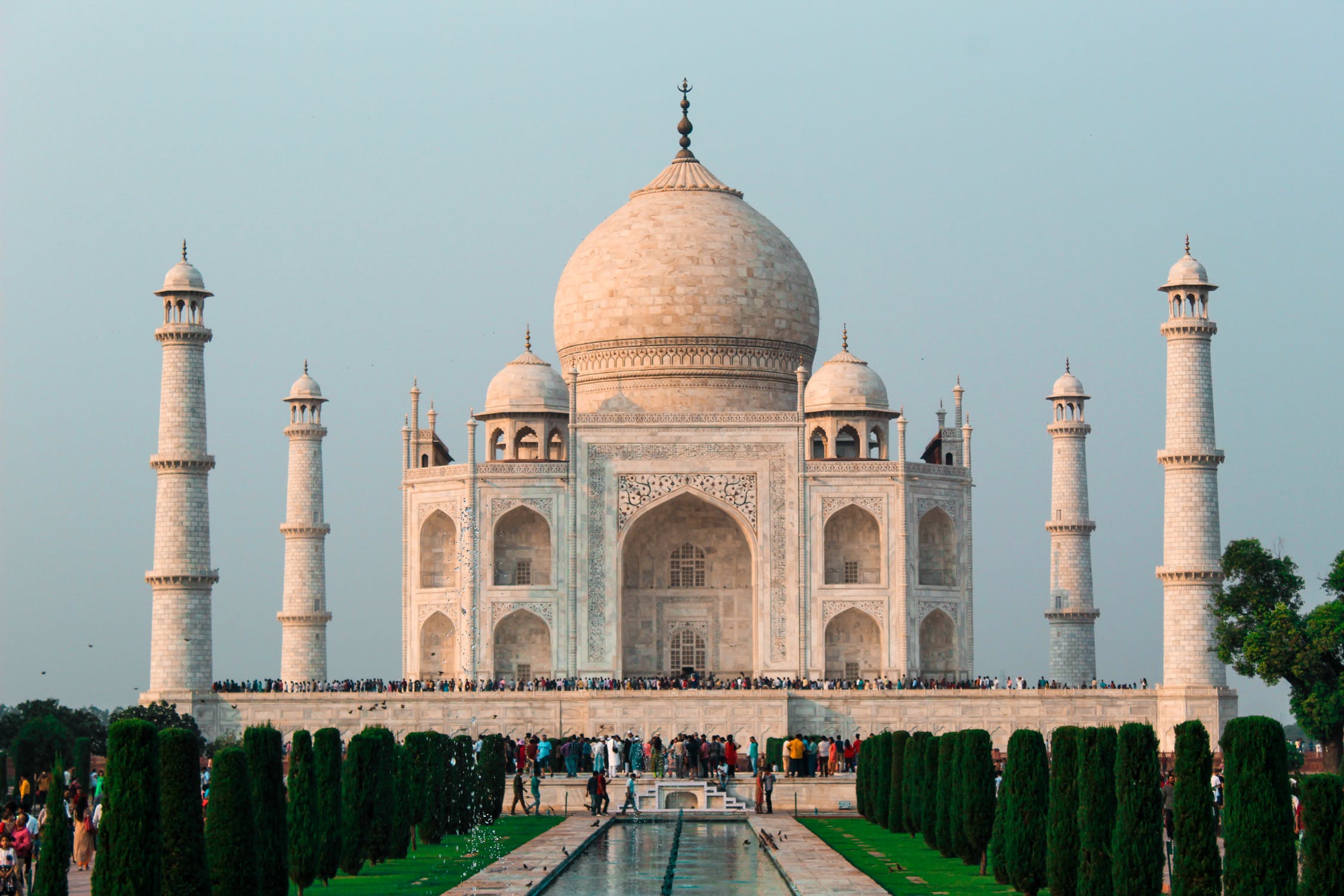 We selected various IT companies in India and established a partnership with them. In this article we will provide you an overview of 5 IT companies in India with whom you can collaborate.
continue reading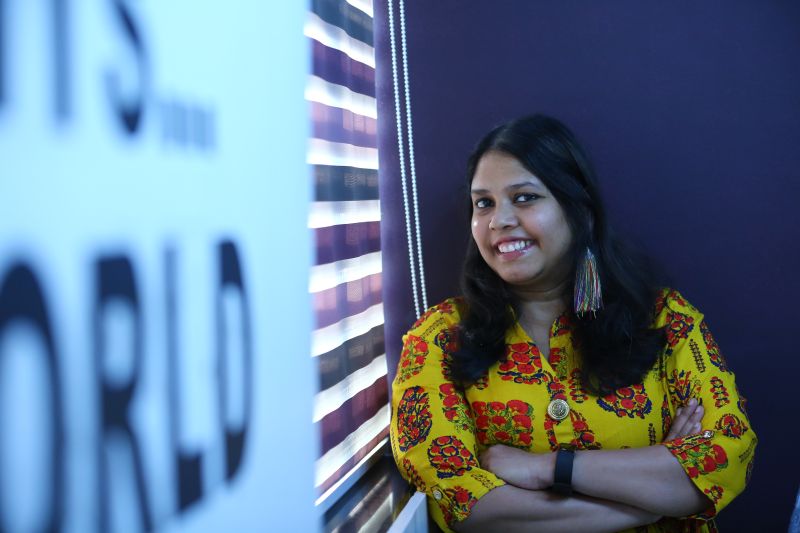 Developing a digital product, like a mobile app, website or custom software tool, can be quite difficult if you don't have any experience with this. But how can you find the right software supplier? And based on which criteria should you search? Tudip Technologies, a software development company in India, has done many projects and is sharing its knowledge and experience with you.
continue reading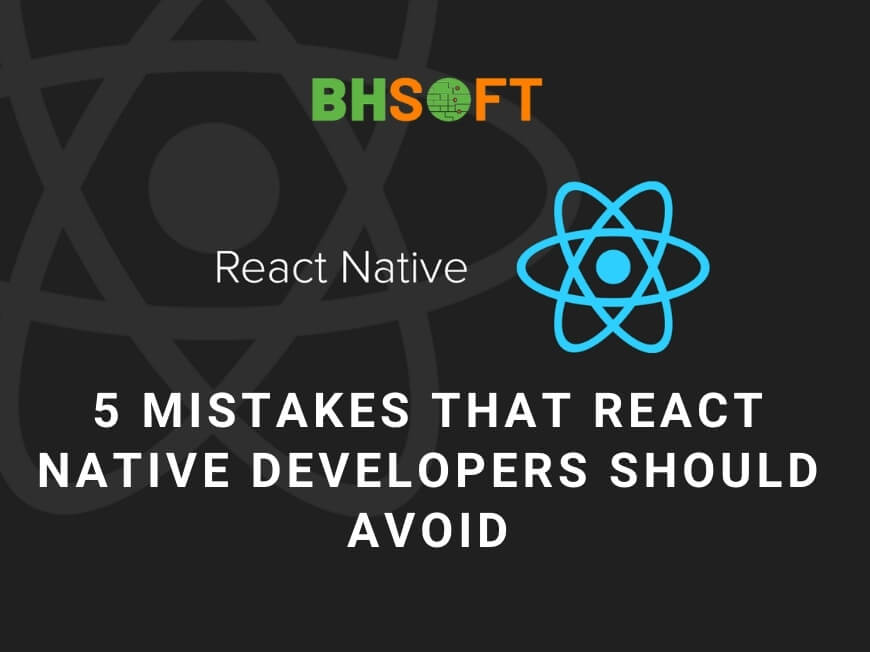 For companies who are looking for a reliable React Native app development service, BHSOFT can be the right choice for you. In this article you can find 5 mistakes that React Native developers should avoid.
continue reading
Add your software company
to our platform and benefit from our services
Let us do the work
We are specialised in connecting software clients with software suppliers. Get to know us, share your ideal client and let us do the work for you.
Brand awareness
Yearly we reach 40.000+ potential clients with our online and offline marketing activities. Make use of it and put your company on the radar!
New clients
Daily we receive many software requests from potential clients throughout the world. Make sure to keep an eye on your inbox as we forward every potential match.
Add software company
Supplier map
Find software suppliers throughout the world.