Languages
CSS, HTML, iOS, Laravel, Node.js, PHP, React, Vue.js, Wordpress
Custom software, Design, Mobile app, Website
Poland (Poznan)
If you are looking for a blend of creative and technical skills to create a jaw-dropping design that entices your audience in your next digital product, you are in the right place. We believe in a true partnership that goes beyond design and development placed on a bedrock of transparency. Additionally, we are easy to work process nerds that delivered a several dozen of digital products with success.
Average Project Size
€ 20000,-
Projects completed
100-499
Remote Collaboration Possible?
Yes
Development process
Our digital products are driven by transparent process.

Onboarding – We begin with some face-to-face time. You'll meet your team and Project Manager. We'll run you through our process and the tools.

Planning – We'll conduct a deep dive into your business, your goals, and your target audience. We will finalize the scope and put the things in motion.

Design – We'll prepare layouts for the developing products gathering your feedback along the way. We will make sure that the design is driven by developer's feedback.

Development – We will build what the Designer envisioned based on your requirements and test it before we will show it to the world.
Methodologies
Agile Software Development
Contact details
Kuba Luty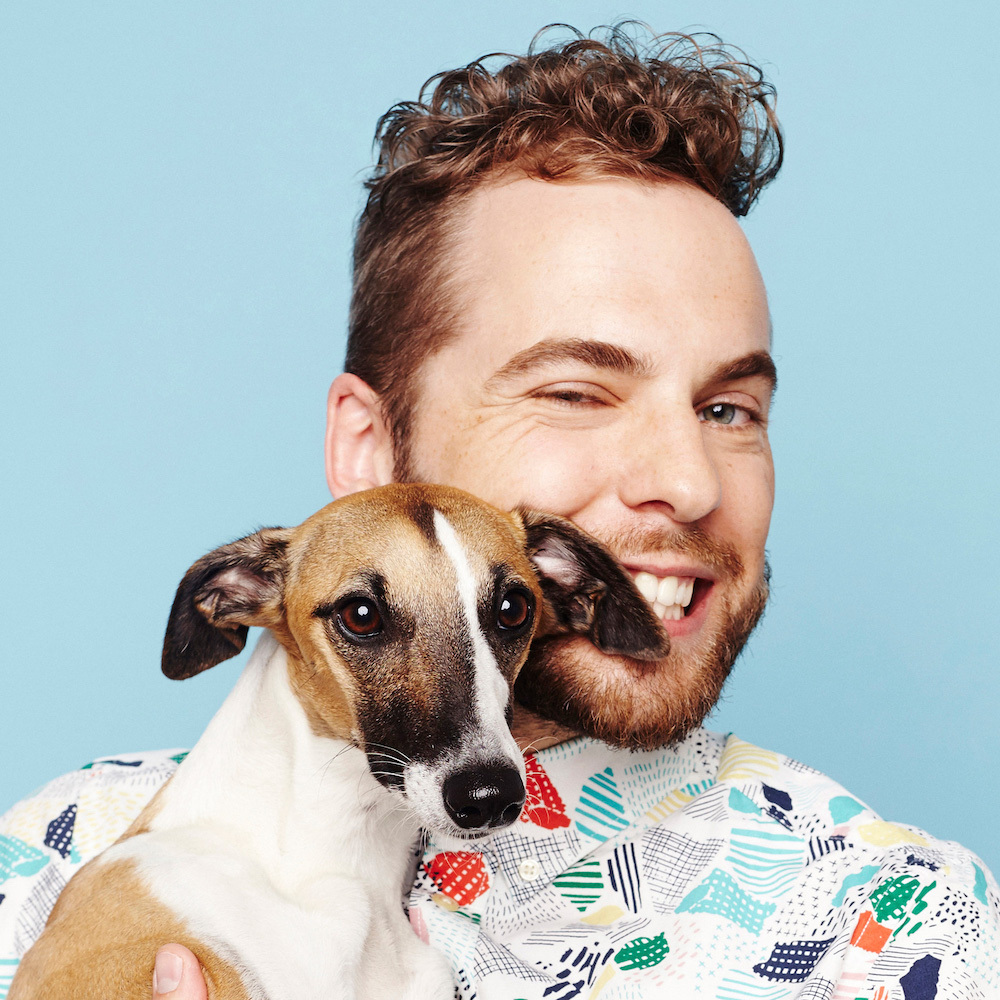 +48602128664
Request a call
Ideal clients
Opened to ideas, focused on problem-solving, and delivering the project on time. That's all we need! We will get to know you and your business and translate it to your digital product on the go.