Languages
Ajax, Android, Angular, C/C++, CSS, Drupal, HTML, iOS, Javascript, JSON, Kotlin, Laravel, Magento, Node.js, Objective C, PHP, Python, React, Spring, SQL, Swift, Typescript, Vue.js, Wordpress, Zend
White Label
Mobile app, Website
Poland (Warsaw)
An outstanding IT Outsourcing company with innovative business approaches.
We are young, but creative, experienced, energetic and very flexible!
White Label gives highly competitive offer on the market of IT-industry. It provides full range of services in Web-design, development of iOS and Android applications as subcontractors. Company has two offices in Poland and Ukraine and a representative in Vienna.
Average Project Size
€ 10000,-
Projects completed
100-499
Remote Collaboration Possible?
Yes
Development process
1. Define resources 
- We consider the project specifications, talk about expectations, investigate and analyze, prepare the detailed estimate of the project and Sprint Plan.

2. Project development
- We use native and open-source project management tools like JIRA, Gitlub, etc. The project is divided into tasks and sprints. We control the processes, biweekly reports are available.  

3. Project Testing
- The testing stage assesses the software for errors and documents bugs if there are any. As for automated testing, our QA Specialist will develop tests using Selenium and Python.

4. Project Delivery
- We can deploy everything to your server, stores or simply send you the source code in an archive. Also, upload the code to the client's repository and offer the maintenance of the project.
Methodologies
Agile Software Development, Scrum, Waterfall (a.k.a. Traditional)
Contact details
Dana Stets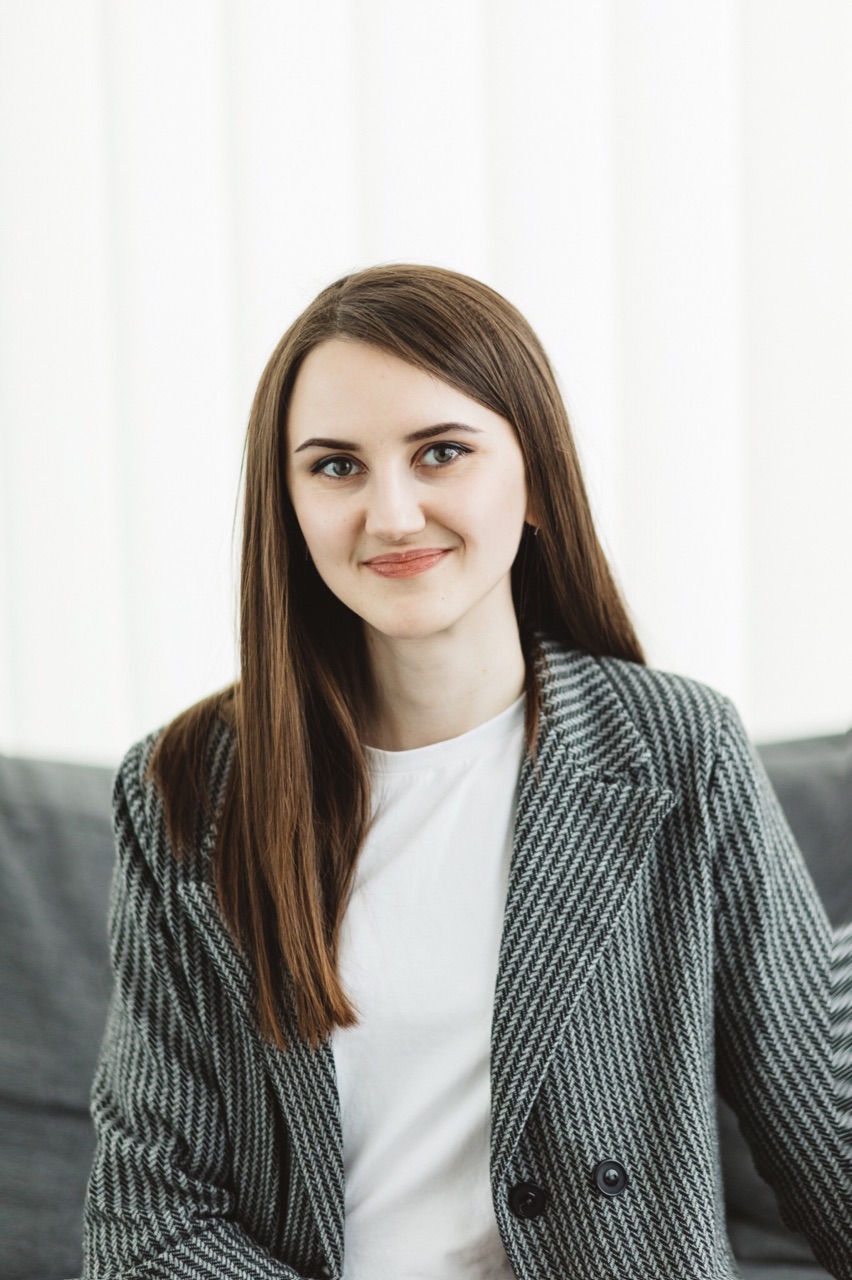 Request a call
Ideal clients
We work with the clients that share the same values as we that is honesty, trust, reliability and professionalism. We're very flexible in terms of cooperation with our customers. We're open to discussing conditions of cooperation suitable for both parties.