Languages
Ajax, Android, asp.net, C#, CSS, HTML, iOS, Javascript, Laravel, Node.js, PHP, React, SQL, Typescript, Wordpress
Websmith Solutions
Custom software, Design, Mobile app, Staff augmentation, Website
India (Rajkot)
"We are providing software and web solutions since last 2 decades and have catered solution to Enterprises, Government organisations and Small / Medium enterprises. We have client presence in 7 countries and we are still cater solutions to our customer we acquired 17 years back.

We have expertise in Custom Software development, Web Application, Mobile App solution, Industrial IoT solutions , ECommerce solutions ( Shopify / WooCommerce ) and Computer vision solutions.

We are a team of around 40 developers, designers and tester and can offer top class technology solutions at affordable cost."
Average Project Size
€ 25000,-
Remote Collaboration Possible?
Yes
Development process
"We have defined generalized process on our website at https://tuku.name/JV6q2c

1) We first of all have orientation meeting with client to understand their idea or challanges which they are trying to solve

2) We wear their hat and try to understand all the aspects - business and operational from their point of view and then provide consultation about appropriate technology stack and discuss rough budgeting to achieve a solution

3) If client is having clarity on budget and feature, we discuss on MVP or Phase 1 or different possible phases of development and resource deployment.

4) If budget and phases or Minimum Viable Product (MVP) are defined well, we proceed with Low fidelity wireframe or High fidelity wireframes. If project is long terms and designs cannot be defined, we appoint team with project manager / product manager and team

5) We do evaluation calls 2 times a week and communicate with product owner on very regular basis to offer maximum transparency and inform updates."
Methodologies
Agile Software Development, Scrum, Waterfall
Contact details
Mr S S Gandhi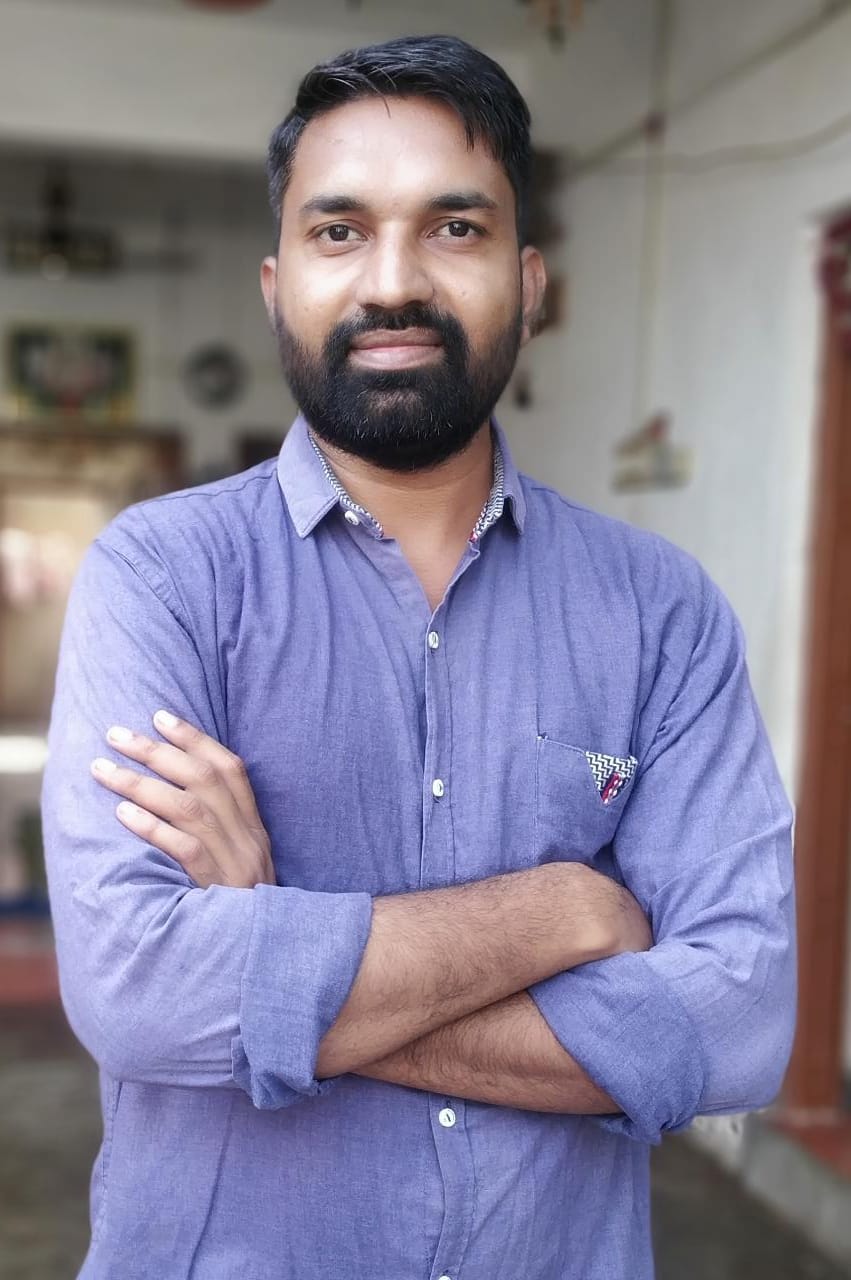 +919998069856
Request a call
Ideal clients
"We cater to startups , Enterprises, government department and SMEs.

We don't believe in sell technology solutions but we strive to solve the real life business challenges using technology , we implement new ideas using technology.

We are technology partner / co-founders / CTOs for startups / organizations who are looking for experienced team having vast range of experience and technology stack pool

We work as extended I.T. team for enterprises and we help business to increase efficiency and reduce cost of operations but putting in place RIGHT TECHNOLOGY Tools

We build end to end custom software solutions so you can work with highest efficiency across branches and team, We deliver engaging Mobile app solutions so that you can reach to all the potential users / customer with your product and service, We build eCommerce stores which help you to sell globally.

In short , we are your technology team working for you - the way you want."