Languages
Ajax, Android, Angular, CSS, HTML, IONIC, iOS, Javascript, JSON, Laravel, PHP, Python, React Native, SQL, Typescript, Wordpress
TechSimba Pvt Ltd.
Verified
Custom software, Design, Mobile app, Staff augmentation, Website
India (Indore)
TechSimba Private Limited is a company limited by shares registered in India on 1st July 2020. The promoters of the company have over 40 years of combined experience and expertise on Web Development , Web services and Digital Marketing. A team of enthusiastic professionals with a result driven attitude , we have enhanced the digital presence of many businesses and websites.
Average Project Size
€ 3000,-
Projects completed
100-499
Remote Collaboration Possible?
Yes
Development process
We follow a simple, secure and short process to provide the best solution. Once the client shares the project idea, we share an analysis report which has details of the project's technical requirement, security aspect, and testing cycle. We mostly work in an agile and scrum way , however each project may need a different development process, we apply the best suitable one.
Methodologies
Agile Software Development, Scrum, Systems Development Life Cycle (SDLC), Waterfall
Contact details
Amit Chhabra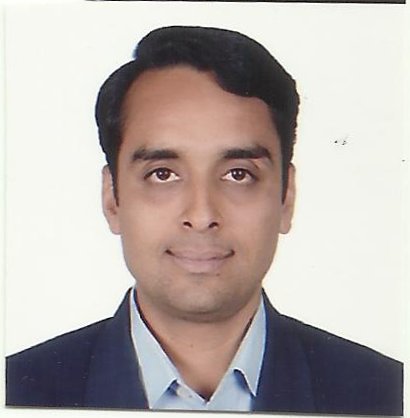 +91 96859-71959
Request a call
Ideal clients
Each client is ideal as it leads towards learning and development. Clients who are clear with the end result of the project ,will lead for the fast and smooth development process. As we expertise in Website development , E-Commerce projects , Mobile applications , Digital marketing , Customer Software Development and Related IT services ; all clients with these projects makes an ideal client.