SovTech
Custom software, Design, Mobile app, Staff augmentation, Website
South-Africa (Johannesburg)
"SovTech is a bespoke software development service provider, offering end-to-end software solutions to a wide variety of FinTechs, enterprises and start-ups. Software is the biggest growth catalyst for every business of the future, and our approach to software allows us to bring innovation to market faster than ever before. We specialise in the FinTech space with market leading A.I., Blockchain, Mobile and Cloud based design and development solutions and services.

SovTech designs, builds and scales start-ups from ideation phase to deployment, as well as offers full-stack agile development teams to SME's and large corporate enterprises.

SovTech's has established blue-chip clients across the world and our expertise spans across three continents, with offices in London, Dubai, Johannesburg, Cape Town and Nairobi."
Average Project Size
€ 25000,-
Remote Collaboration Possible?
Yes
Development process
"We are partners to our clients, we don't expect to exist without them. As such, client-centricity is at the core of our business and form part of our core values.
It is our belief that the creation of a new product is a stream, not a snapshot. Hence, we take our customers through a process called customer success journey. The customer journey covers all aspects of the development process, starting from the first time our clients contact us, all the way to the continuous maintenance and improvement of the software product.

Our journey consists of the following:

Introducing the customer to SovTech through our concierge service to ensure they know who we are, how we do business, and what our price range and delivery timelines are.

After the concierge service, the customer is introduced to the solution team. The Solution team helps clients transform their idea into feasible and profitable software solutions. Costs and timelines are also established during this engagement.

Once the solution stage is completed, the project is kicked off by the blueprint team. The blueprint team turns the solution into a clickable prototype that can be demonstrated and tested for usability. The Blueprint team also provides clients with additional materials to aid the engineering process.

After the blueprint phase, the project moves into the engineering phase. Depending on the solution type, the engineering team can build the project on a fixed time and fixed cost basis or using a continuous agile development approach with bi-weekly deliverables and monthly payments.

After the engineering phase is completed, the product is launched and further maintained by the product advance team. The product advance team is responsible for maintaining and continuously improving the product.

After maintenance, once clients are ready to bring the product in-house, our Enterprise service helps them recruit the best developers to take care of the project.

Throughout this journey, our customers are supported by customer success managers and project managers to ensure timely delivery and a great customer experience.
"
Methodologies
Agile Software Development, Design sprints, Feature Driven Development (FDD), Scrum, Waterfall
Contact details
Jonathan Gilbert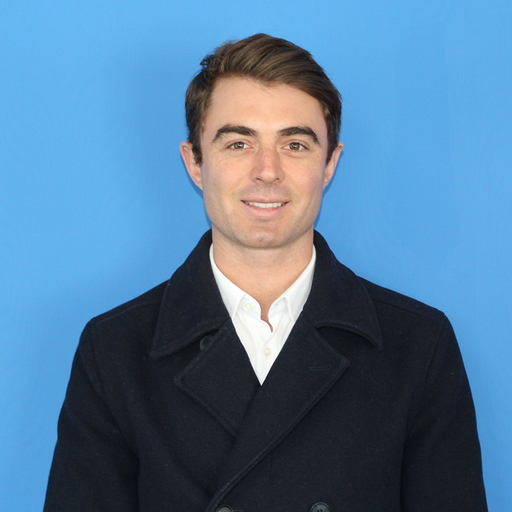 (+44) 1256 274 643
Request a call
Ideal clients
Our previous client base has seen us working with FinTechs, InsureTechs, VC-backed start-ups, telecoms, retail and e-commerce, health and wellness and even education clients. Given this wide variety of previously delivered solutions, SovTech's has the knowledge of what kinds of problems need tech solutions, and we have vast experience in creating bespoke solutions to problems within specific fields. We are experts in developing custom software solutions in a range of different and bespoke industries.