Languages
Android, Angular, CSS, HTML, iOS, Javascript, Kotlin, Node.js, React, Swift
Solute TechnoLabs LLP
Verified
Custom software, Mobile app, Website
India (Ahmedabad)

We are a product development agency and we focus on creating superior digital experiences. Our focus is on Product Development and Digital Transformation


Two pillars support our vision to build great digital products and experiences: Design and Development


We have a great team of UI/UX Designers who understand your customers and craft designs that pay attention to detail. Our designers are well versed in the entire process of UX as well as UI who create stunning results for your product.


Our second pillar is development. We have extensive experience in building scalable, secure, and pixel perfect Mobile and Web Applications that have made it to top #10 charts as well. We support Millions of users on the platforms we create and our mobile applications have been downloaded Millions of times as well. Our focus is on NodeJS and Ruby on Rails on the backend, React and Angular on the Web frontend and Flutter, React Native, and Kotlin/Swift to create mobile apps.


We also provide services in DevOps, Chatbots, and IoT.


Average Project Size
€ 25000,-
Remote Collaboration Possible?
Yes
Development process

Depending on the project scope and clarity from the product owner, we tailor our approach for the best possible experience for our customers.


We primarily engage in two models: Fixed Cost and Team Hire


When the client requirements are very clear and are not subject to frequent changes, we can provide a time and cost estimate with separate milestones. This helps the client get a predictable output and a timeline.


For clients who are agile and are looking to evolve the product iteratively (which is most of our clients), we formulate a team within SoluteLabs which works dedicatedly on the client's product. The PMS (JIRA), Code (GitLab/GitHub) and the chat software (Slack) are accessible by the client. This helps improve the transparency between the client and us.


Also, there are times when clients are not able to put their ideas, processes in a way that can be communicated well with an agency. We then engage in discovery sprints with the client at the end of which they will receive a document and a product roadmap with an approximate timeline and cost.


Methodologies
Agile Software Development, Scrum, Spiral, Systems Development Life Cycle (SDLC), Waterfall
Contact details
Karan Shah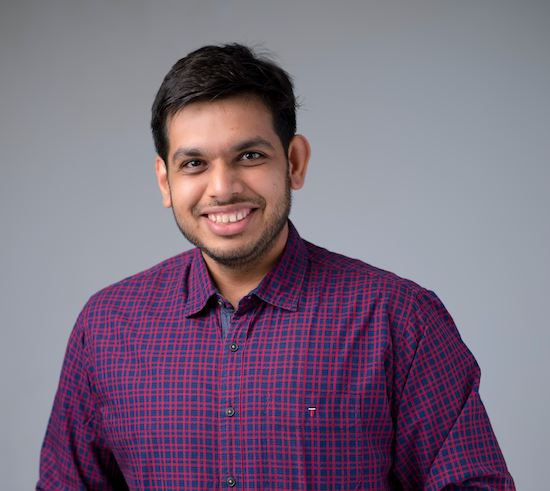 919909982010
Request a call
Ideal clients
Our ideal customers have been those with a strong vision and passion for their products. Ideally, someone who has the necessary funds to invest in developing and market their product.

Our focus domains have been healthcare/fitness, fintech, retail, marine, and sports. Having said that we have worked with clients across a huge breadth of domains and are always eager to take on challenges