Languages
Ajax, Angular, C#, C/C++, CSS, HTML, iOS, Java, Javascript, JSON, Kotlin, Laravel, Magento, Node.js, Objective C, PHP, React, Spring, SQL, Swift, Typescript, Vue.js, Wordpress
Snappymob Sdn Bhd
Verified
Design, Mobile app, Staff augmentation, Website
Malaysia (Kuala Lumpur)
"Snappymob is a top rated web and mobile app developer with a strong presence in South East Asia. We have delivered successful mobile and web projects for companies around the globe since 2012 — our clientele spans fledgling tech startups all the way to market leading enterprises. Our goal is to help our clients build great products with world class experiences for their users.

Our services include UI/UX design, full stack web development, native iOS, native Android, hybrid mobile apps, and strategic consulting. We've launched 60+ projects for clients of all sizes and across a range of verticals: technology, banking & finance, media, healthcare, energy, and education.

We are proud of our pedigree and passion in UI/UX design - we're a recipient of the Best of App Store award! We have delivered successful projects for companies in Malaysia, Singapore, Japan, Brunei, Australia, South Korea, the Netherlands, and the United States."
Average Project Size
€ 78000,-
Remote Collaboration Possible?
Yes
Development process
"We use an Agile methodology in our design and development projects, with the ability to adapt and be flexible to the needs of our clients.

After confirmation, our engagement process is generally broken up into:
DISCOVERY: We discuss, internalize, and understand our client's vision and idea for their product. We use our expertise, experience, and empathy drive this collaborative process, and the goal is to begin transforming the vision into a cohesive product requirements, create initial concepts to drive further discussion, and define a roadmap for development.

DESIGN: We ideate and iterate design based on what we've learnt during discovery. Using wireframes and prototypes, we iterate so that the user experience, interface design, and emotional presence of the product align with our client's vision. The product requirements are further sculpted as part of a feedback loop during this phase.

DEVELOPMENT: In this phase, we develop in continuous cycles of work to transform the product requirements and designs into reality. We regularly review the progress of work with our client to allow for early validation of ideas and adjustments in the details of the product. Our QA teams ensure that each progressive build of the product is of high quality. At the end of the development phase, beta and acceptance periods allow for final validation of the product by the client.

LAUNCH & OPS: We support the client through the launch/publishing process for a product, including deployment and operations if needed. We guide them throughout the multitude of activities during this process to ensure a successful launch for their product. We continue supporting our client post launch to keep the systems backing the product healthy and performant.

REFINE: We take a breath to look at the data, user feedback, stakeholder feedback, and business outcomes from the product. We collaborate with our client to figure out what should be prioritized next based on the client's strategic roadmap.

With most clients, we continue development within the framework of the discovery/design/development/launch/refine phases through the lifetime of their product."
Methodologies
Agile Software Development, Scrum, Systems Development Life Cycle (SDLC)
Contact details
Sulayman Tun Ismail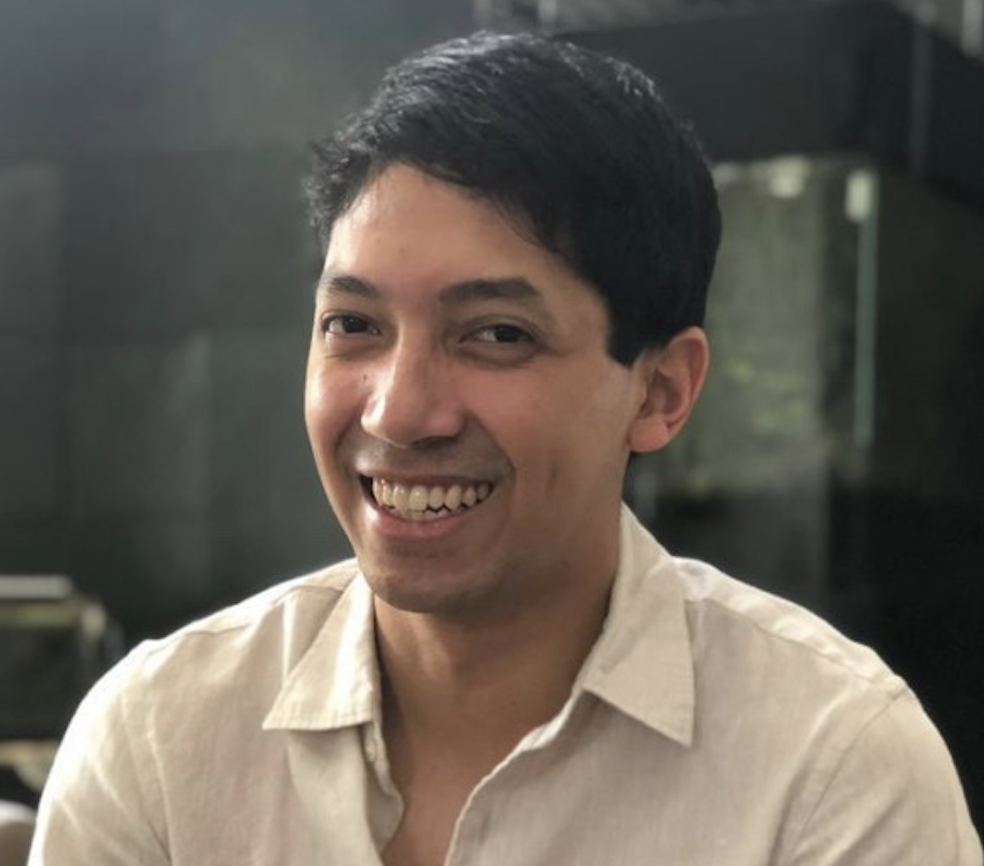 ‭+60125112606‬
Request a call
Ideal clients
"We look for clients from a range of stages in operations. From startups getting off the ground, to established enterprises looking for development services – our clients come to us when whey are looking for world-class design paired with reliable, robust, software engineering.

Our best clients come to us looking for a partner that is comfortable with a highly collaborative design and development process, with honest feedback, in the pursuit of a superb experience for their users and a high-impact outcome for their business."