Languages
.Net, Ajax, Android, Angular, asp.net, C#, C/C++, CSS, Drupal, HTML, IONIC, iOS, Java, Javascript, JSON, Kotlin, Laravel, Magento, Node.js, Objective C, PHP, Python, React, Scala, Solidity, Spring, SQL, Swift, Typescript, Unity, Unity3D, Vue.js, Wordpress, Xamarin
Custom software, Design, Mobile app, Staff augmentation, Website
India (Chennai)
"To stay ahead in the dynamically changing world, businesses must adapt to the changes quickly, bring more agility and innovation to the table.

We at Seehash, can help you with innovative, future ready solutions that can improve operations and optimize the performance across the organization. Seehash is dedicated to helping enterprises tackle their most complex challenges with our IT services built on modern technologies and platforms, thus enabling a seamless digital transformation. "
Average Project Size
€ 100000,-
Projects completed
500-999
Remote Collaboration Possible?
Yes
Development process
"Our working methodology is mostly automated so as to ensure that we use the man power for more critical tasks. We use complete DevOps tools for automating the development cycle and also save time on several menial tasks which can be easily managed by the system itself.
At every stage of the project, we give utmost importance to documentation ensure to keep complete transparency with our client at all times. Here are the steps we take to start a project:
Analyzing and Planning
Requirement Gathering
Design and Prototyping
Software Development
QA and Testing
Deployment
Maintenance and Updates"
Methodologies
Agile Software Development, Rapid Application Development (RAD), Scrum, Systems Development Life Cycle (SDLC), Waterfall
Contact details
Ankit Sharma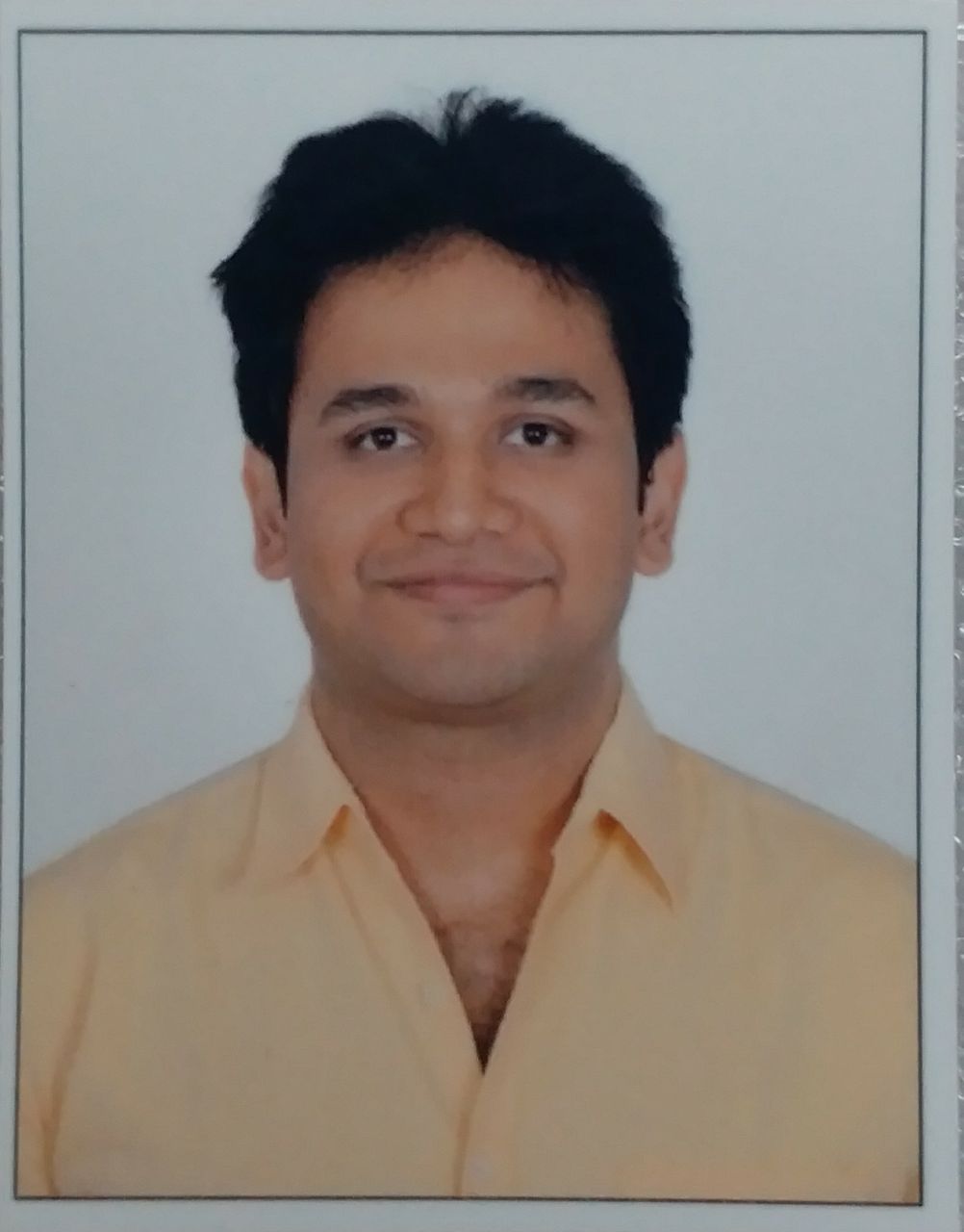 +91 9361172759
Request a call
Ideal clients
Our ideal clients are the ones who value our experience and expertise. We are looking for long term partners who share a common goal to ensure that every project we work on, is a success. From Start-ups to Fortune 500 companies, we have served them all and seen that they always come back to us for any future projects. We would like to build a trustworthy relationship with our clients and for them to believe that we will only deliver the best.