Languages
.Net, Ajax, Android, Angular, asp.net, C#, C/C++, CSS, Drupal, HTML, IONIC, iOS, Javascript, Kotlin, Laravel, Magento, Node.js, Objective C, PHP, Python, React, SQL, Swift, Typescript, Unity, Unity3D, Wordpress
RPI ESOLUTIONS PTE LTD
Verified
Custom software, Mobile app, Website
Singapore (Singapore)

RPI is a Singapore based company and having own dedicated development team in Singapore/India/France and USA that thrives on innovation and ideation. Armed with 20 years of experience, we help to understand, create and develop innovative technology for businesses.



We have worked on more than 1200 projects(small and big) covering 25 + counties including Singapore, Malaysia, Switzerland, France, Netherlands, UK, many countries in Middle East, India and USA.



We have covered solutions from Web, E-Commerce, M-Commerce, custom solution to Mobile application with Integration of various customer own third party platforms including complex Socket programming, Payment gateway integration and various Sales/business process platform integration.



From SMEs business needs to fintech, edutech, AR/VR(Augmented Reality), NFC solutions, our own Geo political algorithm engine, Real time location circle, language localisation engine, mobile wallet and gasification system.



Our CEO & Project managers passion for new and practical technology is reflected in helping startups to build a cost effective MVPs with possibility of scalability and sustainability. Thus brining their ideation to reality quickly to test the market.



Quality Policy : The client defines our quality. It is our aim and duty to understand the client's requirements, develop optimal solutions, ensure quality at every step and achieve our commitments on delivery and services, before and after any sale. We achieve this by having higher degree of communication internally with team and externally with client/stakeholders.


Average Project Size
€ 15000,-
Remote Collaboration Possible?
Yes
Development process

DEVELOPMENT PROCESS:



We follow Agile Scrum Methodology which divides the project into multiple sprints. Each sprint has a specific timeline which is agreed by respective stakeholders. This ensures projects are handled systematically, clients are involved actively.
1. ANALYSIS : First of all System/Scope requirement analysis will be carried out together with RPI team and Client team.
2. DESIGN: Mock up and user interface design will be developed and to be vetted internally among RPI team and externally with Client. Any suggestion technology/scope adjustment or process improvement is suggest.
3. DEVELOPMENT : First proof of working development model is to be reviewed together with Client.
4. BETA: Beta Version is then developed and presented to client for feedback and fine tuning.
5. TESTING : User Testing, User feedback and location testing to be done.
6. DEPLOYMENT : Fine tuning , system integration and finally making it LIVE.



In all stages, RPI team and client team is in constant communication to maintain not only total transparency but also to ensure client right needs are taken care of.



We constantly engage our team in R&D to evaluate new technology and build new engines/tools/procedures which can be reused to strengthen the development.


Methodologies
Agile Software Development, Extreme Programming (XP), Lean Development (LD), Rapid Application Development (RAD), Scrum, Systems Development Life Cycle (SDLC), Waterfall
Contact details
Ms. Yee Loo Tan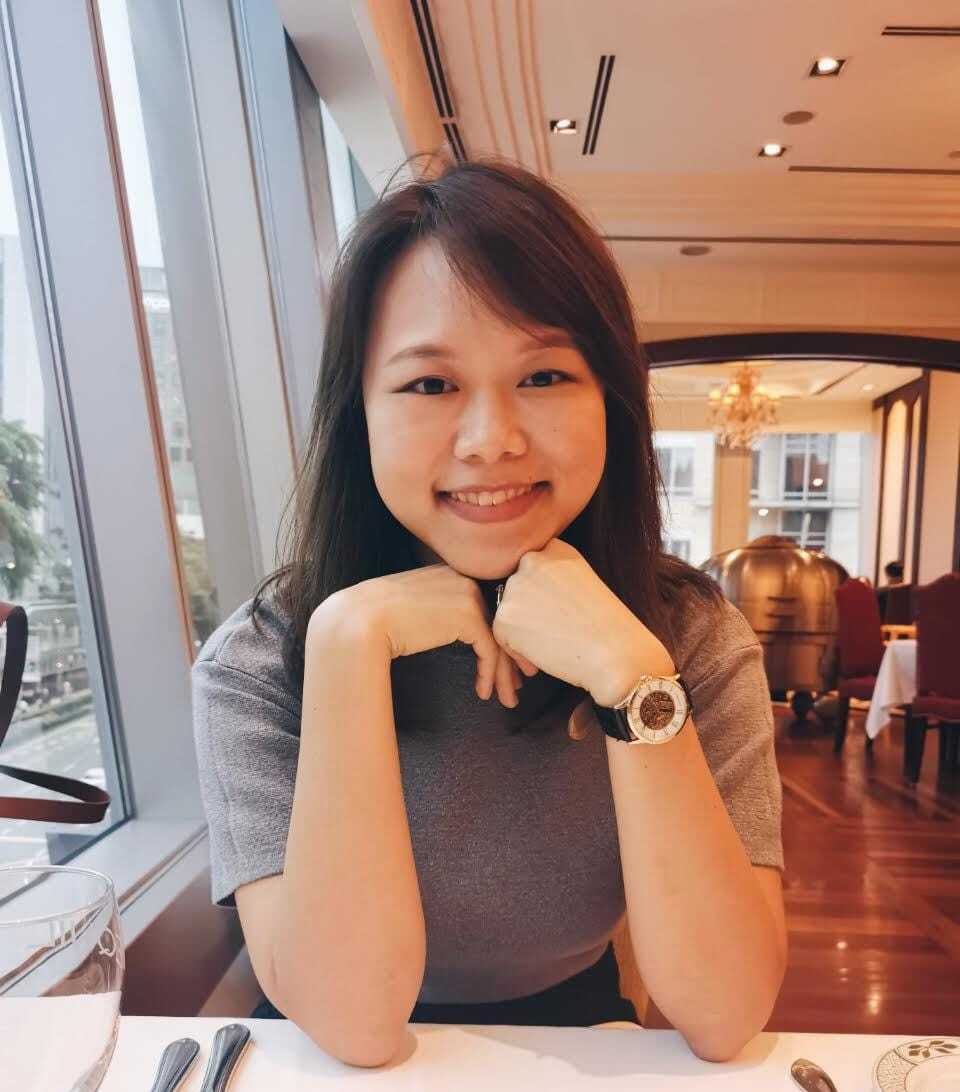 6597996035
Request a call
Ideal clients

Many of our client started with small project and the relationship continued till now. One of such client in Singapore is Airverclean (Mr. K M lee). We have taken care of their Web branding to business process application and now eCommerce for almost 14 years.
Similarly we have developed Complete end to end Bike sharing system, mobile application and hardware integration for Mr. Francois of Switzerland. We now manage all their infra and applications. He has always sought our expertise/opinions in improving the user journey and back end admin system to automate as much possible.
We are now working with Mr. Guillaume of France for almost 3 years and now all applications are being developed by us for his clients too.
As our company is passionate about new tech and startup, we are constantly working with Mr. Gedegbeku of France, a promising startup.
There are many such clients(currently associated) whom we value a lot as together with them we have learned a lot and would wish to connect with such more clients.