Languages
Ajax, Angular, CSS, HTML, Javascript, Laravel, Magento, Node.js, PHP, Python, React, SQL, Typescript, Vue.js, Wordpress
Rex Web Solutions
Custom software, Mobile app, Website
India (Mohali)
In 2010, we embarked on a journey to create a unique and powerful statement of value to clients summed in three simple phrases - Business Impact Created, Predictability in Execution, and Unique Client Experiences. Since then, all aspects of Rex Web and its ecosystem have been shaped to deliver this value repetitively and consistently in every client setting.
Our organization enables companies to discover and solve problems of inefficiency, delays or lack of qualified resources through software automation. In order to provide our clients with top-notch solutions, we check and execute our market automation tech recommendations with businesses.

We specialize in a number of key areas to giving you total control over your business.

• Automation: Business Processes
• Reduction of the total cost in Capital and Operational Costs
• Easy daily operations and increased agility
• Increase in availability
• Increase Customer Retention


We help company owners overcome issues of inefficiency by digitisation and automation.
Average Project Size
€ 5000,-
Remote Collaboration Possible?
Yes
Development process
1. DIGITAL STRATEGIES OUTLINE
To build a workflow for processes and business models, a cohesive digitally-oriented approach involves a thorough understanding of individuals, processes and the area of digital technology.

2. DIGITAL EXPERIENCE DESIGN
Customer interface architecture relies on the users on their omnichannel process to establish positive and compelling experiences.

3. DEVELOPMENT AND ENGNEERING
We span the full breadth of technical resources from consultancy, user experience design, research, architecture, product development and engineering.

4. GO CLOUD AND TRANSPARENT ANALYTICS
Methodologies
Agile Software Development, Scrum, Systems Development Life Cycle (SDLC)
Contact details
Karamjit-Singh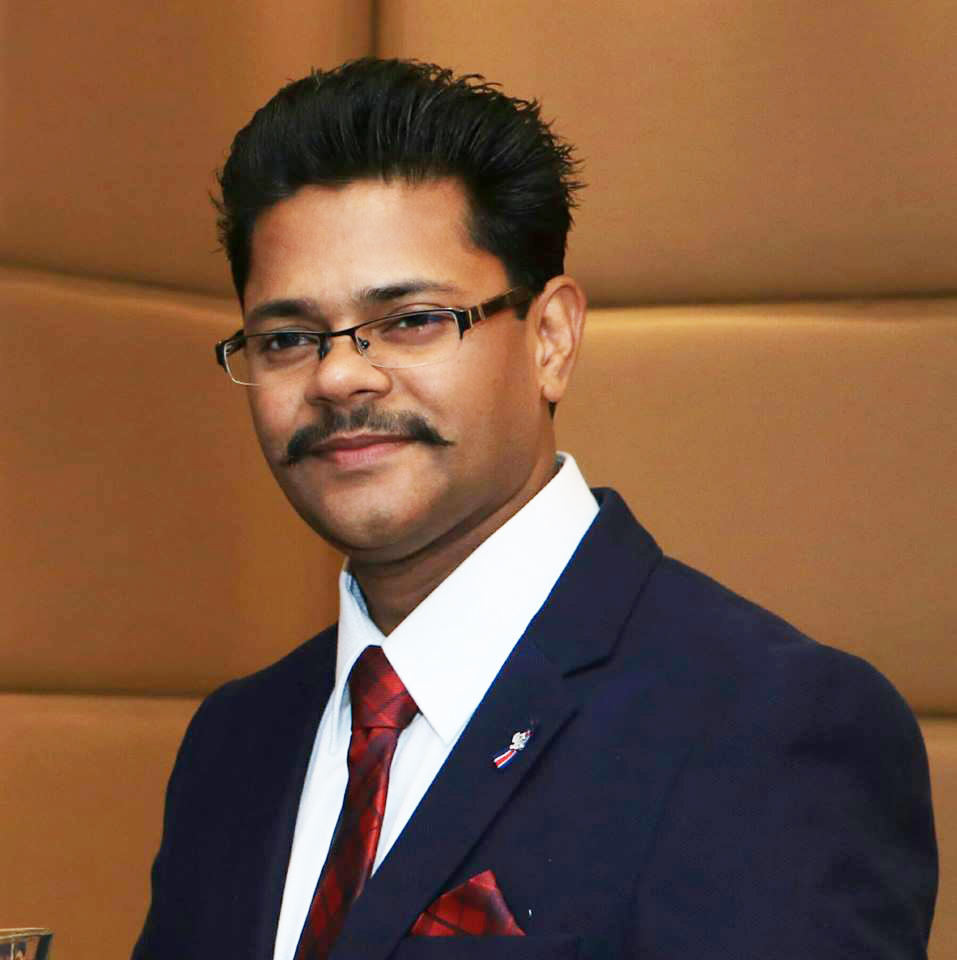 9872873100
Request a call
Ideal clients
Healthcare, Retail, Logistics, small to mid size companes