Optimum Solutions Sp. z o.o.
Verified
Custom software, Mobile app, Website
Poland (Krakow)
"Sdclabs team is passionate about creating software that serves real world users. Since 2014 the company has built its strong expertise in full cycle web and mobile development, quality assurance, and DevOps services.
The following services are available:
- App Development: Desktop, Mobile and Web Development
- Quality Assurance: Test Automation and Software Testing
- Agile and Release: Continuous Delivery & DevOps
- Corporate IT trainings and education
- IT Recruiting

Key benefits for clients:
- Quick project setup
- Engagement in 1-2 weeks
- Senior engineers team with product mindset
- Supported by 10k+ highly skilled engineers community
- Inhouse, open-source, and custom solutions
- Quick, flexible, and business-oriented thinking
- Collaborative management oriented on business and long term values"
Average Project Size
€ 42000,-
Remote Collaboration Possible?
Yes
Development process
"When we start new engagement we go through the following main steps:

- Discovery phase containing discussions on the values for our collaboration, both current and longer term
- Zooming into particular project/assignment we create a plan where we agree on types of required services and how we can provide maximum value, for example focus on core technology only and create an MVP in three weeks.
- Technology assessment. We can provide additional ideas here, evaluate pros and cons, etc.
- People plan. Profiles of the engineers, onboarding, ramping up schedule.

And the following items are related to development cycles:

- In most projects we use Agile models. Our day in the project team starts with a Scrum meeting so that everyone is in sync and clear about immediate tasks and priorities.
- Daily standup status meeting with a client where applicable
- The code is being committed daily to the client's repository. The code goes through peer review or pull requests, covered with unit tests. Continuous Deployment pipelines are utilised to control the code and catch potential bugs early.
- The tasks are estimated upfront. All our projects have a clear time report where every team member logs actual time spent on each task. Through daily updates and regular report distribution we achieve very high level of project time visibility transparency
- Weekly management catch up to discuss the progress overall, feedback from both sides, strategy and future steps updates"
Methodologies
Agile Software Development, Extreme Programming (XP), Feature Driven Development (FDD), Rapid Application Development (RAD), Rational Unified Process (RUP), Scrum, Spiral, Systems Development Life Cycle (SDLC)
Contact details
Sergey Almyashev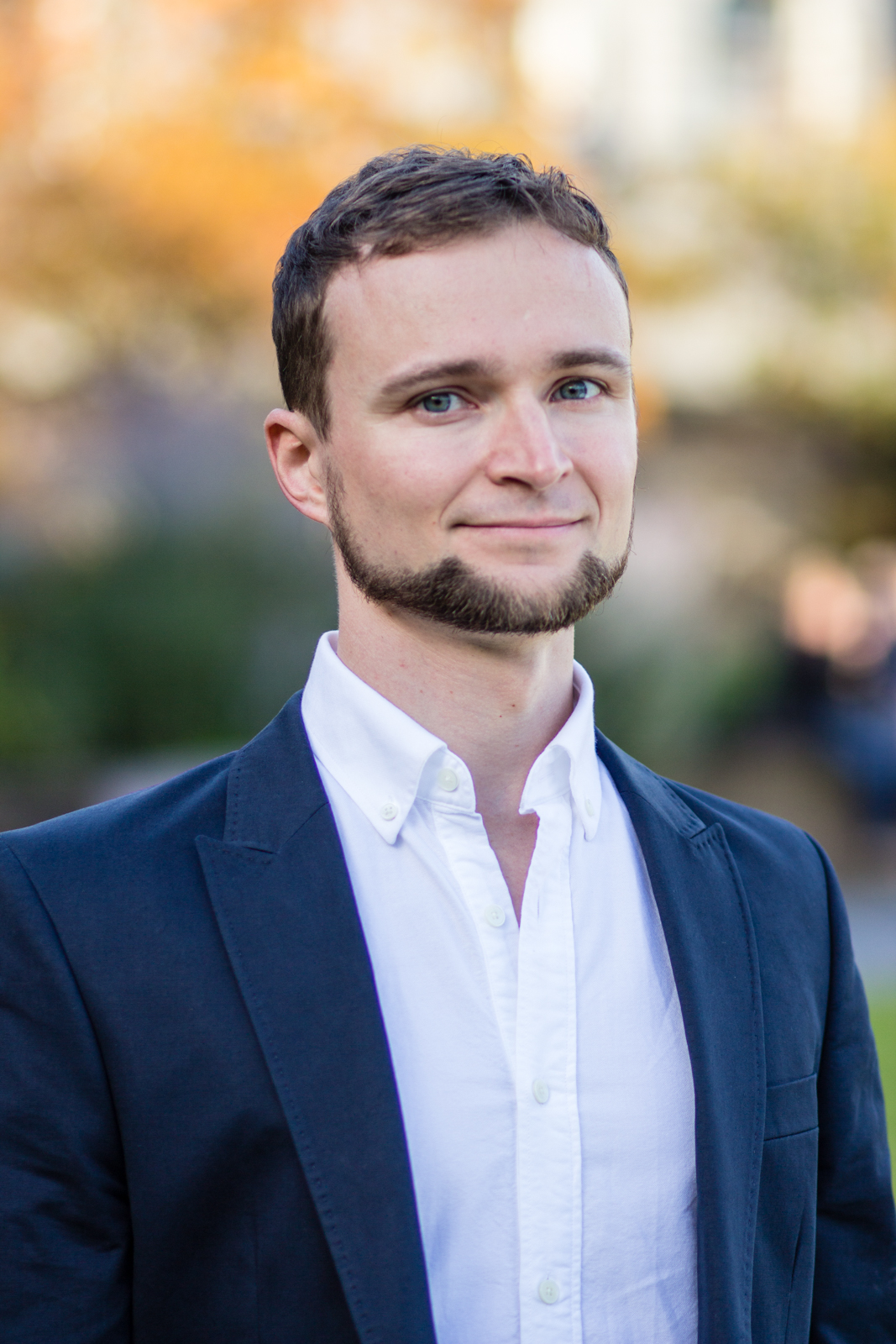 +48 794 102 565
Request a call
Ideal clients
"Our ideal clients are various companies that need to build new software products as well as those who are enhancing or expanding their existing projects.

We are proven to be ideal partners of startups where we design and build apps or products from scratch. In this partnership we join on the early stage and help with tech conception for the idea, technology selection and evaluation, building MVP, releasing the first version of the product, and working on further development throughout the lifecycle.

For our numerous clients who are mature companies we join their efforts to expand their products, build new modules and functionality, provide independent testing and test automation, or augment their existing team on demand. These clients value the speed and quality of our collaboration. In many cases it just takes several days from initial talk to actual start of the work saving the client weeks and months of time. Working with our senior engineers who have right expertise and attention to the details along with clear communication and reporting proved to be cost saving for the clients
"