Languages
Android, Angular, asp.net, C#, C/C++, CSS, HTML, iOS, Java, Javascript, Kotlin, Node.js, Objective C, Python, React, SQL, Swift, Typescript, Vue.js, Xamarin
Custom software, Design, Mobile app, Staff augmentation, Website
United Kingdom (Farnborough)
"One Beyond is a multi-award-winning bespoke software development company, with headquarters in Farnborough, Hampshire, and engineering centres of excellence in London, Manchester, Madrid, Bucharest, Budapest, and Szeged. With a team of over 350 employees across the business, One Beyond delivers large scale digital transformation, strategic team augmentation, and world class bespoke software solutions using cutting edge technology, with a client portfolio including Costa Coffee, Pearson, WaterAid, Smith and Nephew, and Bourne Leisure to name a few. 

Since One Beyond's inception, it has amassed an impressive portfolio of loyal clients, as well as a broad range of software engineering capabilities. With several award wins, accreditations and accolades along the way, the company is a go-to, trustworthy and reliable firm taking on mission critical software projects for global companies."
Average Project Size
€ 290000,-
Projects completed
500-999
Remote Collaboration Possible?
Yes
Development process
"Our development approach follows the agile development methodology, ensuring our clients get a flexible approach that can incorporate updates and changes.

Before development begins, we complete an initial discovery phase. This is a highly collaborative phase and involves key client stakeholders working with the One Beyond design team to map out the required functionality of the new solution.

By developing a functional prototype, product backlog and detailed project delivery plan, we're able to deliver solutions that meet our clients needs, on time and within budget.

Once discovery has been completed, the development phase is completed in 2-week sprints, allowing us to deliver value to our clients quickly whilst reacting to any changes in requirements.

Throughout the development phase, we continually complete extensive testing whilst allowing our clients to complete regular user acceptance testing. This provides continuous feedback and helps to keep projects on track.

Once development has been completed and the system is live, One Beyond can also help with additional services such as hosting and support.

---------------------------

One Beyond projects include the following stages:

Discovery

The first part of the project is called discovery. This is where we fully plan out our customers' requirements, aligning all stakeholders on the proposed functionality.


Build

The systems built by One Beyond use Agile methodologies. This means regular meetings, providing demonstrations of work completed and detailed progress reports.

All work is tracked through "Azure DevOps" – a system designed to track Agile projects – to which customers will be given access to see all the progress and code being written. We also provide access to "Victoria", One Beyond's proprietary inhouse system for client access to project details, reporting and tracking bugs, issues and feature requests.


Test

Testing is completed all the way through the project, specifically to ensure each sprint delivery is usable and testable.


Go Live

At a given point in time, the system will be pushed into a Live environment.

The system is then formally accepted by the customer and put into live production by One Beyond.


Maintenance & Support

One Beyond's flexible support contract is designed for all aspects of maintenance and support. A minimum amount of developer/support expert time is purchased each month, which pre-purchases time which can be used for general support, bug fixing, maintenance but also any (usually minor) developments and tweaks of the system. "
Methodologies
Agile Software Development, Feature Driven Development (FDD), Rapid Application Development (RAD), Scrum, Systems Development Life Cycle (SDLC), Waterfall
Contact details
Nick Thompson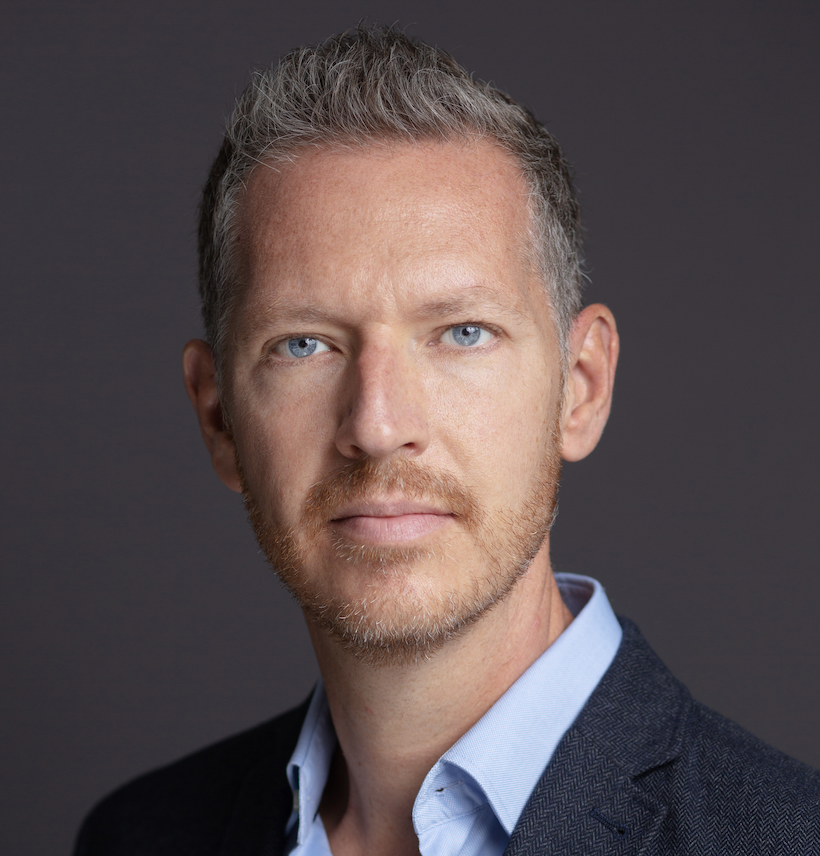 (+44) 01252 235422
Request a call
Ideal clients
"Our ideal clients are organisations that are looking to form long term strategic partnerships with their supplier and invest into technical solutions that can help transform their business.

One Beyond works closely with its clients, supporting them through periods of growth as a strategic technical partner.

We are a highly collaborative organisation and ideally our clients are willing to have continuous involvement throughout projects, working closely with us to achieve transformational results."