Languages
.Net, Ajax, Android, Angular, C#, C/C++, CSS, HTML, iOS, Java, Javascript, Kotlin, Laravel, Node.js, Objective C, PHP, Python, React, Spring, SQL, Swift, Typescript, Unity3D, Vue.js, Wordpress, Xamarin
NPP SATEK plus
Custom software, Mobile app, Website
Russia (Rybinsk)
SATEK is an engineering company whose main activity is the provision of services in the field of development of electronics and software.
Average Project Size
€ 7000,-
Remote Collaboration Possible?
Yes
Development process
First your request will be analyzed by our sales manager and you will be given rought estimate of your project with some questions and assumptions from our devteam. Then we give you a detailed estimation via series of contacts with you to make decisions about future product (we could start with MVP or do whole solution stage by stage). After that you decide what form of collaboration will be comfortable to you (fixed price or hourly). We sign the contract and start the project. Within that process we'll show you a preliminary resluts approx. every 2 weeks. You could change something in your product at that moment, but it could cause reestimation of project (if changes are significant). After finishing project we give you a free support for 1 year and we could estimate additional improvements for your product.
Methodologies
Agile Software Development, Extreme Programming (XP), Feature Driven Development (FDD), Scrum
Contact details
Anton Merkushev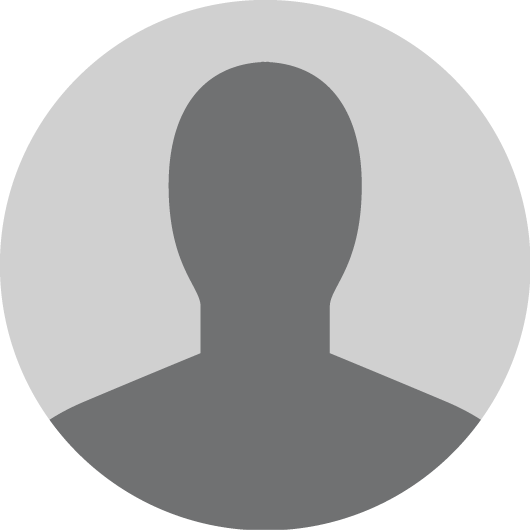 79806587361
Request a call
Ideal clients
Middle size compaies and startups will be comfortable working with us. We are not constrained in any way by scope of work or domain area.