Languages
Ajax, Android, Angular, CSS, Flutter, HTML, iOS, Java, Javascript, Kotlin, Laravel, Node.js, Objective C, PHP, Python, React, Shopify, Spring, SQL, Swift, Typescript, Vue.js, Wordpress, Xamarin
Nextfunc Co., Ltd
Custom software, Mobile app, Website
Vietnam (Ho Chi Minh City)
Nextfunc is a software development company with young and passionate developers. We focus on building good quality mobile apps and web apps using cutting-edge technologies.
Average Project Size
€ 10000,-
Remote Collaboration Possible?
Yes
Development process
Firstly, we often arrange a call with client (if possible) to understand the general idea and requirements. The next step is analyzing the idea and ask questions to make the requirement clear. Then when we collect enough information, we provide client the estimate of time and cost for the approval.
Methodologies
Agile Software Development, Scrum
Contact details
Phuc Tran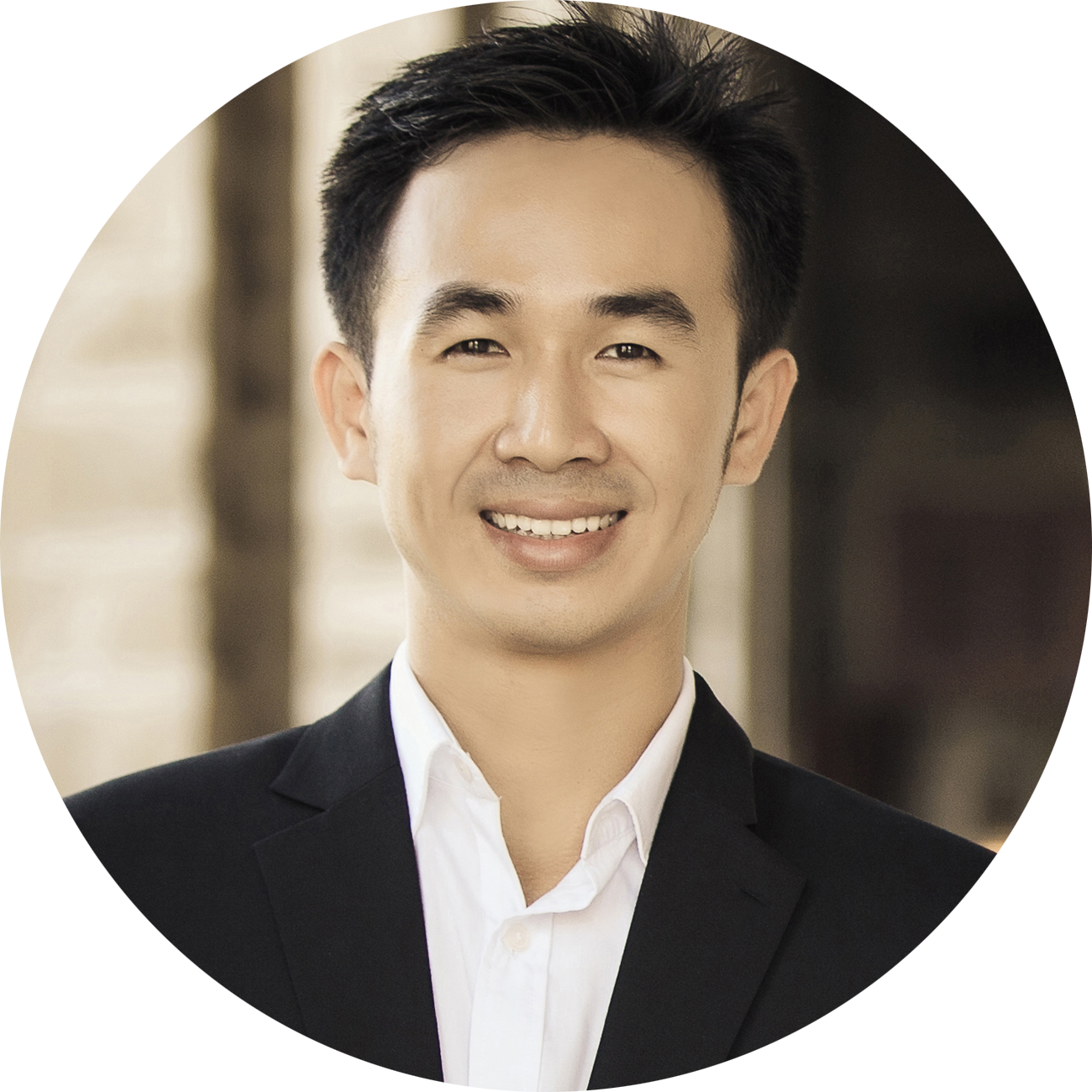 84972465159
Request a call
Ideal clients
Nugget (Singapore) is one of our long term client. We started to build their fin-tech app from 2018 and still support them until now.

Similarly, we have a great contract with TheDesk (HongKong) for building their mobile apps and website.