Languages
Android, CSS, HTML, iOS, Java, Javascript, Kotlin, Laravel, Node.js, Objective C, PHP, SQL, Swift
Nerdzlab
Mobile app, Website
Ukraine (L'vivs'ka)
NerdzLab is an Eastern Europe based boutique software development agency. We are providing consulting, outsourcing and outstaffing services and our main specialization is Native mobile development. We are passionate developers who love what we do and do it professionally.

Looking for a dedicated team to build your product from scratch or update existing? Need a technical partner to accelerate product's time-to-market? Using Lean Startup methodology, we will bring your idea to life and make it shine among others.

Let's work together!
Average Project Size
€ 30000,-
Remote Collaboration Possible?
Yes
Development process
Discovery
The objective of the Discovery phase is to get deep understanding of the project background, identify users, their needs, problems, motivations, reveal the scenarios and context of product usage
Ideation
At the Ideation phase we, alone or collectively with Client, will conduct set of activities to identify best solutions to all needs and scenarios identified during discovery. Having done that we will prioritize discovered solutions to form a roadmap that will allow us to focus on the most important scenarios needed to launch the product
Design
At the Design phase we will visualize discovered solutions. We will increase a level of fidelity with each iteration — from low-fidelity wireframes to polished UI artifacts.
At this stage we may also develop interactive prototype along with test scenarios to conduct user testing and make corrections before single line of code is written.
Development
After design is done we will start development process with constant support of the design team.
Methodologies
Agile Software Development, Lean Development (LD), Scrum, Systems Development Life Cycle (SDLC)
Contact details
Andriy Tsebak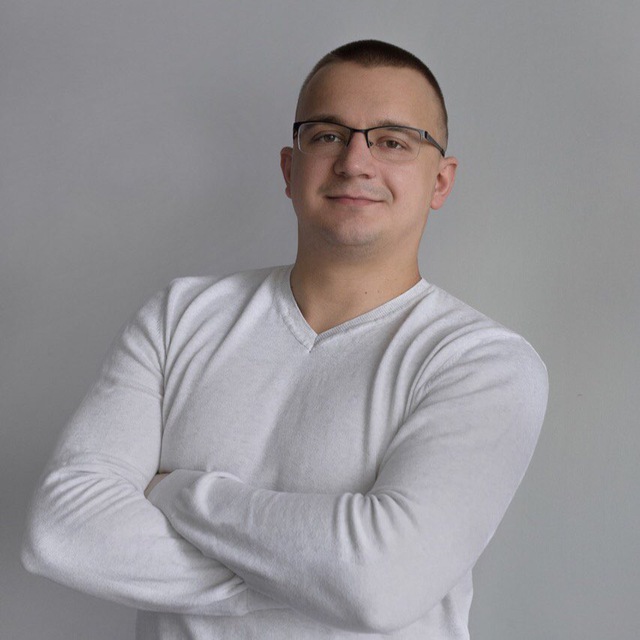 Request a call
Ideal clients
Nerdzlab ICP:
Client Needs
* Reliable Development
* Trustworthy technological partner
* Quality/Details/Design
* Flexible, agile, no locking contracts
* Security - computers, code, development
* Time-sensitive development
* Innovative solutions
* On point price

General Characteristics
* Industry (if relevant): We can serve anyone, but would prefer fitness&wellness, SaaS, GPS location tracking.
* Size (people): people < 20 people
* start product from scratch, could work with POC/MVP. Recreation/code review.
* Project management at our side
* Long term deal (min 3 months, ideally no end)
* They pay regularly (every month)
* Pay invoices timely (ideally 10d, max 30d)
Attributes 
* Connected & Willing to recommend
* Flexible Thinking
* Ethical (payments, no fights, no contract fuckups)
* Be Willing to solve the problem
* Able to solve problem
Geography 
* Us: NY, SF
* Uk: London
* Ireland: Cork, Dublin
* Wester/Central Europe