Languages
C#, Java, Javascript, PHP
Invisible Hand Inc.
Custom software, Design, Mobile app, Website
Philippines (Manila)
Invisible Hand Inc. is a software development startup company specializing in providing digital solutions such as custom web applications, mobile applications, business process automation, e-commerce solutions, art, and games.
Average Project Size
€ 12000,-
Remote Collaboration Possible?
Yes
Development process
By default, we follow Agile methodology unless a process adjustment is requested by the client team. Our development process is as follows: information and product mapping, product development and continuous testing, client and user acceptance testing, re-iterative development, release and deployment, and product on-boarding.
Methodologies
Agile Software Development, Design sprints, Feature Driven Development (FDD), Spiral, Waterfall, Waterfall (a.k.a. Traditional)
Contact details
Masshi Okubo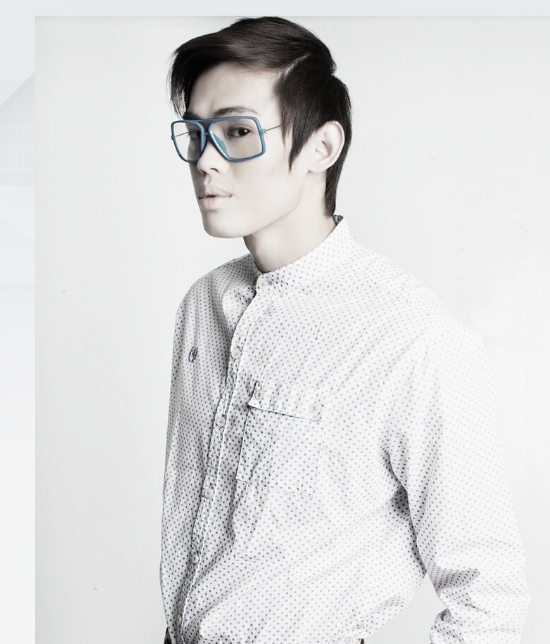 +63 9687056683
Request a call
Ideal clients
Clients with a clear product goal and operations infrastructure to collaborate with our project managers for streamlined and on-time delivery of dependencies and co-working session scheduling.