Languages
Android, Angular, asp.net, C#, CSS, HTML, iOS, Java, Javascript, JSON, Kotlin, Laravel, Node.js, Objective C, PHP, React, SQL, Swift, Vue.js, Wordpress, Xamarin
Intelegain Technologies
Verified
Custom software, Design, Mobile app, Website
India (Navi Mumbai)
Intelegain Technologies is a full service IT Services company that provides Software Product Development Services to clients globally.

Intelegain is a 23 year old company headquartered in Mumbai with a presence in Singapore, US, Australia and UK. Intelegain is a Microsoft Solutions Partner.

Intelegain specialises in Web & Mobile App Development, Cloud Solutions, Microsoft Dynamics 365, Azure Cloud Hosting, UI/UX Services and IT Staff Augmentation.

Intelegain has worked with clients across various business verticals such as Fintech, Edtech, Services, Manufacturing, Healthcare, Logistics & Transportation, Construction, Hospitality and Retail.

Intelegain has a strong IP protection policy and framework
Average Project Size
€ 30000,-
Remote Collaboration Possible?
Yes
Development process
Discovery Phase: The vision, goals, challenges, target audience, and expectations of the client are understood. Market research and competitor analysis are conducted to identify the best practices and opportunities.

Planning: The scope, timeline, budget, and deliverables are defined. A project plan and a communication plan are created to ensure smooth collaboration and coordination. Tools such as Gantt charts, Kanban boards, wireframes, mockups, etc. are used to visualize and document the project requirements and specifications.

Design: The user interface and user experience of the product are designed. The principles of user-centric design and usability testing are followed to create a product that is intuitive, engaging, and satisfying for the end-users.

Development: The functionality and features of the product are coded and implemented. The best practices of agile development and quality assurance are followed to ensure that the product is reliable, secure, scalable, and maintainable. Tools such as GitHub, Firebase, etc. are used to write and deploy the code using the appropriate programming languages and framework.

Testing: The product is tested and validated for its functionality, performance, compatibility, security, and usability. Various tools and methods such as unit testing, integration testing, regression testing, user acceptance testing, etc. are used to identify and fix any bugs or issues before launching the product.

Go-Live: The product is deployed and released to the target market and audience. The performance and user feedback of the product are monitored and measured using tools such as Google Analytics, Firebase Analytics, etc. to evaluate its success and impact.

Support: Ongoing support and maintenance for the product are provided based on agreed terms of engagement.

Change Requests (CR): Any new enhancements and changes outside the original scope are compiled and accommodated in a new sprint on an on-going basis.
Methodologies
Agile Software Development, Joint Applications Development (JAD), Rapid Application Development (RAD), Scrum, Systems Development Life Cycle (SDLC), Waterfall
Contact details
Anand Kadam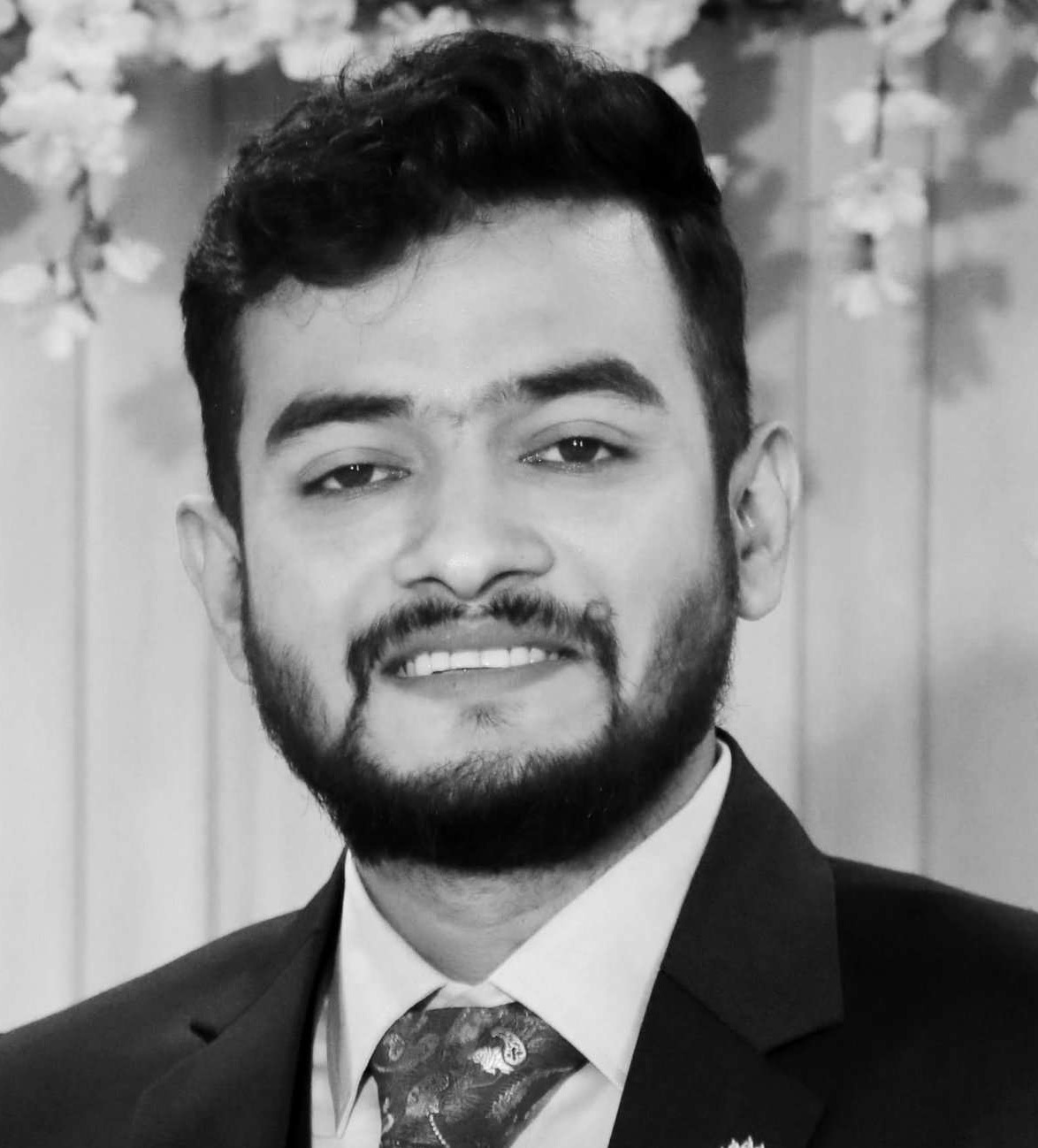 +919773553148
Request a call
Ideal clients
Startups - We work with startups helping them build great MVPs and User Experiences leading to full scale products. We manage their hosting, perform cost optimisation and support them in scaling up, and support them in their growth journey.

Small & Medium Sized Businesses - We work with SMEs in helping them streamline their business pain areas using technology, whether it is building a custom product/mobile app that automates certain business functions, or implementing Microsoft Business Central ERP to help in process improvement.

Agencies - We work with agencies in providing them remote teams, or having extended teams work in collaboration with their teams on various technology stacks.

Enterprises - We work with Enterprises in different capacities, sometimes helping them in re-engineering their legacy systems or having a development team work with their operations team in creating POCs or migrating their systems from On-premise to Cloud, or simply providing them a team through a staff augmentation model approach.