Languages
Ajax, Android, Angular, AWS, Bootstrap, CSS, Drupal, HTML, iOS, Java, Javascript, JSON, Laravel, Magento, Node.js, PHP, Python, React, React Native, ReactJS, RoR, RPA (Automation Anywhere, Ruby on Rails, SQL, WooCommerce, Wordpress, Zend
India CVSN Technologies
Custom software, Design, Mobile app, Website
India (Pune)
India CVSN Technologies (ICT) is a service based leading offshore website and web application development company proffer high quality and best software using latest technologies. In the current competitive world our aim is not just provide the software, website or web application, our aim is to build the business for you. Our well qualified market research team analyses that most of the SME companies required the proper system in their organization which is governed by web application. So we develop the customized web applications which can manage the organization.
Our Services:

Website Development
Software Development
Mobile Application Development
CMS Website Development
Corporate Mailing Solution
Domain & Web Hosting
Average Project Size
€ 400,-
Projects completed
100-499
Remote Collaboration Possible?
Yes
Development process
India CVSN Technologies (ICT) is 12 years old company and has recognized as the market leader in Content Management System (CMS) and other web based open source solutions. We are the leading provider of high quality open source PHP solutions. Several large and small companies all across the India use our products and services to optimize the value of data quality and cost effectiveness. Since our inception, we are committed to deliver solutions cost effectively and on time. At India CVSN (ICT), we utilize our time and resources to provide the most optimal solutions that fulfill your requirements.
We have established ourselves and proven our efficiency to offer PHP, MySQL development services catered by best professionals in this field. Our services have resulted in highly secure, reliable and high performance applications. We promise you to render the best.

Our goal:

At India CVSN, our main goal is to cater our valuable clients resourceful and ingenious open source web and PHP solutions, comprised with affordable prices, accuracy and high quality of work.

Our company also aims to offer appropriate strategies and value added services to help our clients in emphasizing their online web presence and manage enterprise resource.

Our Specialization:

Our team is highly motivated, devoted and learned in custom programming as well as CRM (Customer relationship management). Headquartered in India, our company is a technology driven web application development and design company. We specialize in open source solutions like Joomla and Drupal content management solutions, Magento and Opencart Ecommerce solutions, Wordpress Blogging solutions, Sugar CRM solutions, PWA, latest technologies for responsive application which can work like mobile app and more. All our custom development is using Zend framework to achieve highest level of coding standards and scalability of operations.
Methodologies
Agile Software Development, Design sprints, Dynamic Systems Development Model (DSDM) , Feature Driven Development (FDD), Joint Applications Development (JAD), Lean Development (LD), Rapid Application Development (RAD), Systems Development Life Cycle (SDLC), Test Driven Development (TDD), Waterfall, Waterfall (a.k.a. Traditional)
Contact details
Manoj Kumar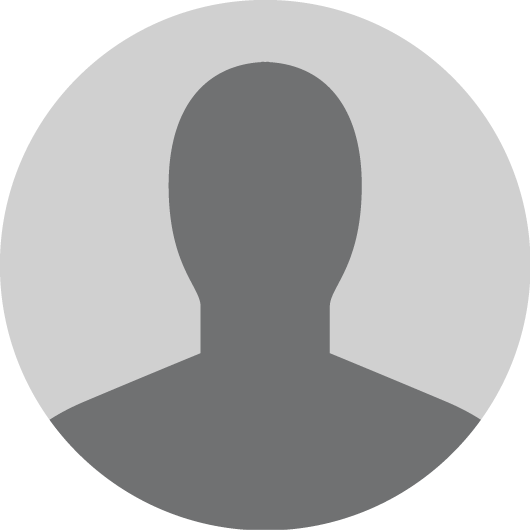 +91 8446085667
Request a call
Ideal clients
Escorts Tracker
Asler Online Share Trading
Castmaster Automation
Sactech Engineering Services
Mefcom Securities
SS Corporate