Languages
Ajax, Angular, CSS, HTML, Java, Javascript, Laravel, Node.js, PHP, React, SQL, Typescript, Wordpress
Gradient Software Development
Verified
Custom software, Website
Bosnia and Herzegovina (Tuzla)
"Gradient Software Development company is founded in November 2017, as freelancing
services provider. In over a 4 years of professional software development, designing and building software solutions, we have been supporting businesses from different domains (administrations, manufacturing industries, factories, e-commerce, food delivery… etc.) and of different scales (small, middle, large and enterprise).
During this period, we have grown from the level of providing freelancing services (supporting IT company partners in development for end users), to the level of providing complete software solutions to the end users / businesses, that includes:
- Analysis of customers business process and applying our experience to consult and point
out the segments where, in our opinion, software solution can provide improvements.
- Evaluation of customers opinion, where software solution can be applied and provide
value.
- Developing and testing of software solution, providing robustness and high quality of the
solution
Gradient is built on the idea of partnership and cooperation with the universal intention to
develop bigger solutions, to develop bigger in our business domain and to support development of our customers in their business domain."
Average Project Size
€ 20000,-
Remote Collaboration Possible?
Yes
Development process
"Service that we provide is Custom Software Development. We prefer "fixed price" model.
By that model, the flow is:
- We communicate with customer and work together to properly define scope of service that
needs to be provided. Effectively, we build SOW.
- SOW consists of problem description, service scope, necessary 3-rd party actors, planned
delivery date (or dates in case of scope split to milestones), fixed / final price for the provided services and additional custom segments that are relevant for concrete requirement.
- After full solution delivery, guarantee period of 6 months start.
- During guarantee period, Gradient team is available to provide bug-fixes and this is
included in offer price. Maximum response time to bug report is two (2) business days. In the moment of response, development team starts resolving reported bug.
Guarantee period and response time are negotiable and affect final service price."
Methodologies
Agile Software Development, Feature Driven Development (FDD), Rapid Application Development (RAD)
Contact details
Emir Alicic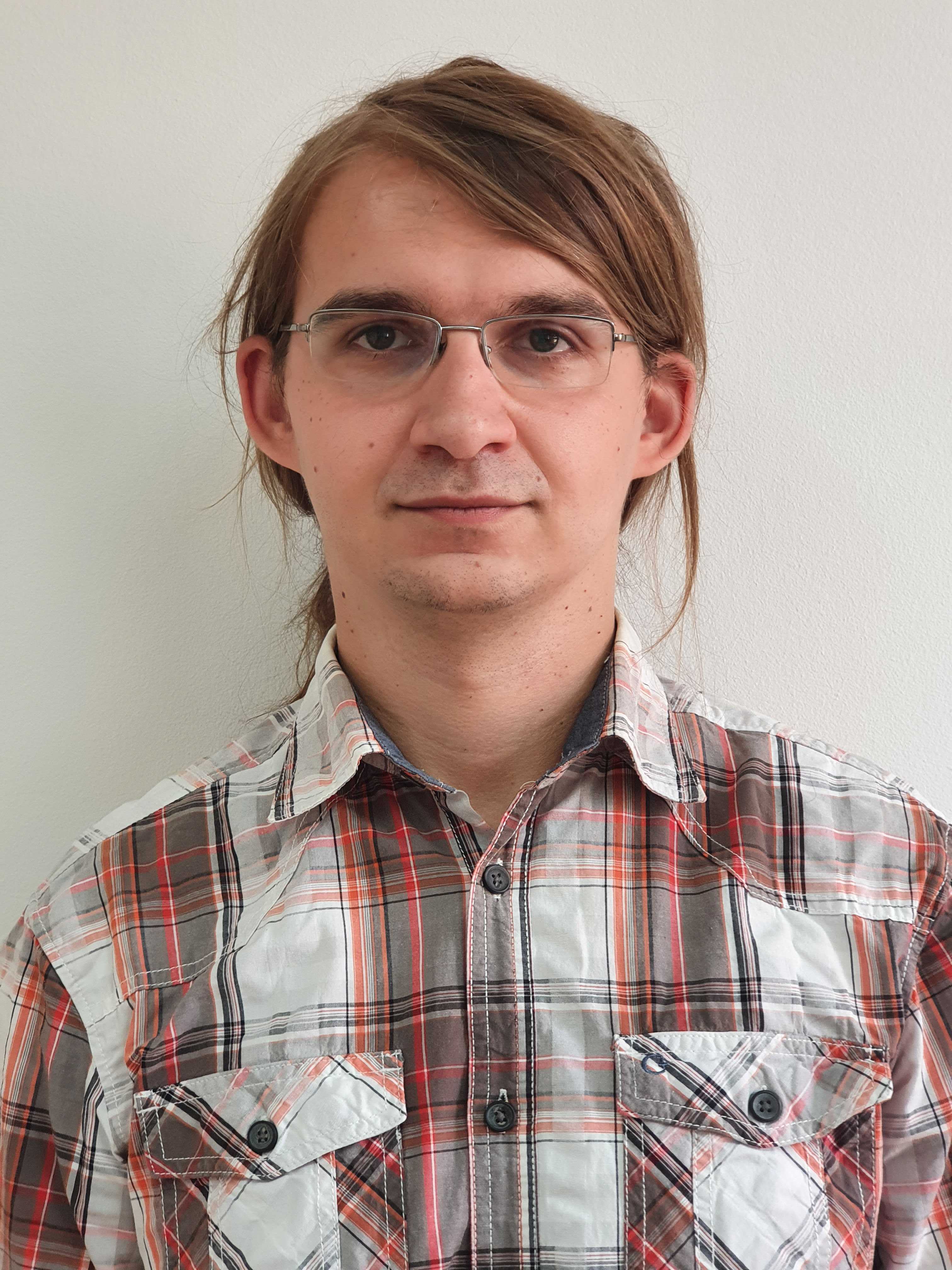 +38762167845
Request a call
Ideal clients
"Our ideal clients are individuals / companies / industries that have running business process and there is area where custom software solution can be applied with the purpose to make that process more effective.
For example, manufacturing industries that have internally defined Quality Control process, can utilize custom software solution that improves product delivery efficiency in the segments of searching / finding performed quality checks faster, generating quality check reports in multiple languages, performing multiple checks (on multiple products) in one iteration etc.
Additional example might be sellers that utilize different e-commerce platforms to sell goods online. Custom software solution can be utilized to automatize process of preparing shipping labels (usually sellers have negotiated contracts with one shipping service like FedEx and multiple selling platforms like eBay)."