Languages
.Net, Android, Angular, asp.net, C#, C/C++, HTML, iOS, Java, Javascript, JSON, Kotlin, Laravel, Node.js, Objective C, PHP, Python, React, Ruby on Rails, Spring, SQL, Swift, Symfony, Vue.js
Custom software, Mobile app, Staff augmentation
Poland (Krakow)
"Gecko Dynamics is a web & custom software development company, specializing in development of SaaS applications, Business Process Management systems, refactoring & recovery of poor-code projects, and development of mobile applications. We deliver high-performance and stable software solutions since 2002.

What you may find important to know about us:

Custom software development, web development, mobile development, developer leasing, and IT consulting services
Over 15 years of commercial experience with over 100 success stories
Multi-years experience in enterprise technologies, security, and development of large distributed systems
Company that puts quality higher than marketing brochures and nice look on the web
Worked with Nokia, Air Canada, PepsiCo, Cinepolis, CamTran, and many others

What we provide:

End-to-end solutions for both web & mobile, as well as pure software engineering
Team proficient in Java, .Net, Angular, React.js, PHP, HTML, and others
Cost-cutting, yet high-performance technologies for mobile such as React Native, Xamarin

We are not telling you why we are better than others - contact us and find your own reasons why to choose us"
Average Project Size
€ 50000,-
Projects completed
100-499
Remote Collaboration Possible?
Yes
Development process
"Analysis & scoping sessions
We start with a deep analysis of the problem that your solution is meant to solve

Prototyping & specification
We create a clickable prototype of your application by creating the wireframes

Design
We create a custom design to make your product look good and be easy-to-use

Development
We start developing your product following Agile to make sure we deliver your product in time

Launch
After your system is developed and fully tested, we deploy it to the production environment

Support & Maintenance
We offer DevOps services to keep your product healthy-working and bug-free"
Methodologies
Agile Software Development, Lean Development (LD), Scrum, Waterfall
Contact details
Beniamin Zwierzyński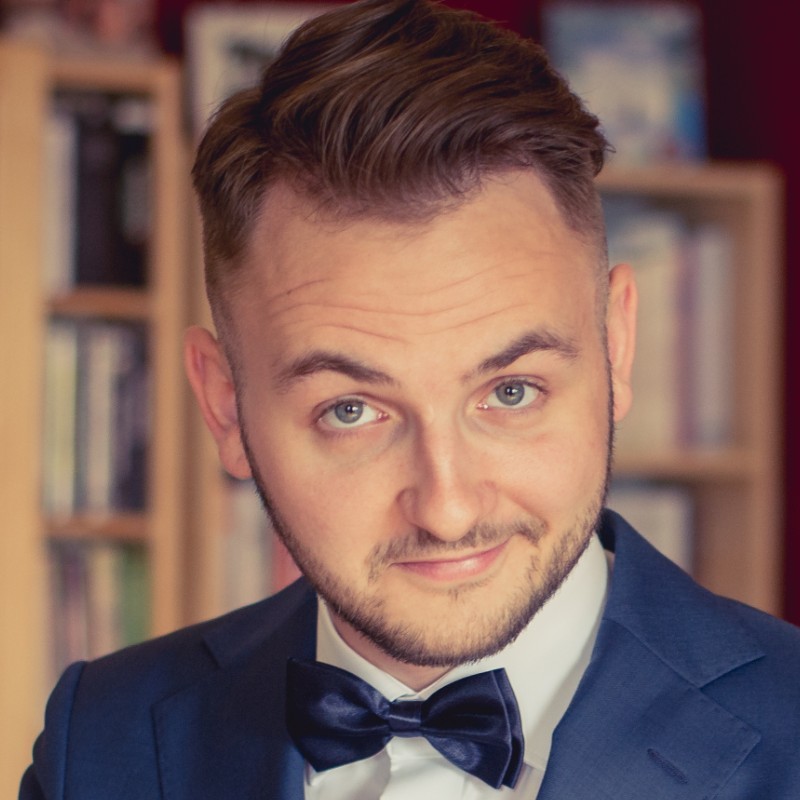 +48 579 229 112
Request a call
Ideal clients
N/A