Languages
Ajax, Android, Angular, C/C++, CSS, HTML, iOS, Java, Javascript, Laravel, Magento, Node.js, PHP, Python, React, SQL, Swift, Typescript, Unity, Unity3D, Vue.js, Wordpress, Xamarin
Fegno Technologies
Verified
Custom software, Design, Mobile app, Website
India (Kochi)
"Fegno Technologies was founded in 2017 as a software development company striving to build a strong infrastructure in the technology Industry by aiding organizations and companies in need of software solutions. At Fegno we have no space for pessimism, all we have are people dedicated to work as well as grow together to derive optimum results in their respective areas of expertise. Fegno uses dynamic perspective accordingly based on our client's requirements to derive the most effective pre-eminent outcome using the best mechanics known to the IT world.

Our visions span across the future. Fegno dreams to make the future a better place for everyone by administering innovations to revolutionize the IT Industry once and for all. Fegnites bear this vision in their hearts and have the efficacy and caliber to make it happen and our mission is to bring optimized standards in every aspect of our efforts to procure definitive outcomes within our customer's specifications and descriptions. Fegnites bear this mission unanimously while handling every project from top to bottom and endeavor for its flawless completion."
Average Project Size
€ 15000,-
Remote Collaboration Possible?
Yes
Development process
"Fegno uses Agile Methodology for project development and dynamic perspective based on client requirements to derive the most effective pre-eminent outcome using the best mechanics known to the IT world. Our Prowess comes from years of vast and fruitful experience in building complex software solutions from scratch.

Our Development Process -

1. Upon receiving a requirement our business analyst will conduct a brief study on the project for segregating each development section one by one towards various departments for smooth and efficient project completion.

2. A Project Manager(PM) will be assigned to analyze client requirements based on the mode of development.

3. The PM will assign a team lead for the project and he/she will be responsible for the project development throughout completion.

4. The PM will maintain a close working relationship with you on sharing project updations.

5. The developers will start working on the project as soon as the creatives get approved.

6. A beta stage will be released for preview and demo testing.

7. The final out will be subjected to stringent testing conditions for performance benchmarks.

8. Testing results will be analyzed, interpreted, and fixed altogether before releasing the final stage.

9. The Final solution will be handed over to you without delay if all the conditions are met as per the signed agreement."
Methodologies
Agile Software Development, Rapid Application Development (RAD), Systems Development Life Cycle (SDLC)
Contact details
Vishnu Balan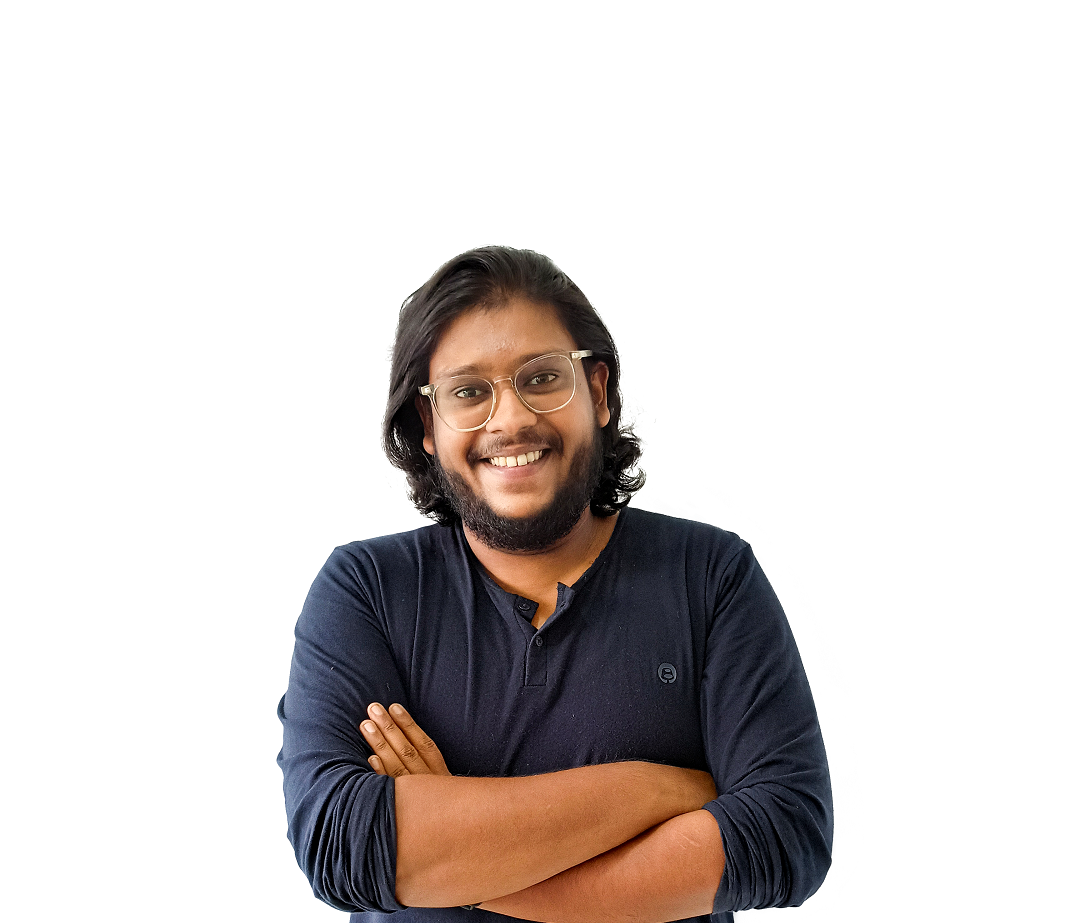 +91 9074513856
Request a call
Ideal clients
"Nothing comes close to seeing the satisfaction of handing over deliverables within the promised deadline rendering tailor-made solutions that demanded innovative ideas and execution which is why our ideal clients are those who understand the value and demand of responsible development, elegant performance, technological chrysalises, scalability of solutions, technological forecasts, and more.

Our development process consists of several steps including ideation, wireframing, prototyping, developing, quality assurance, and many more.

These steps are the foundation for building a robust solution from scratch maintaining scalability, code quality, and endurance. We only expect our clients to understand that in order to build an Ideal solutions we need to ideate each and every process of designing and development which is a time taking process.

Fegno maintains the perfect price-performance ratio as we value our clients and would like to maintain a virtuous relationship throughout the entire process"