Languages
Android, CSS, HTML, IONIC, iOS, Kotlin, Laravel, Node.js, PHP, React, Solidity, Wordpress
EYSS Tech UK, Ltd
Custom software, Mobile app, Website
United Kingdom (London)
A Young Global company full of experience. With a young and dynamic team of developers, designers, marketers and project managers, EYSS is still backed up by more than 15 years of experience of their top management in developing solutions for different industries like construction, education, training, manufacturing and recycling, just to mention a few.

EYSS started as a social enterprise to help people with disabilities and a year later was converted to a Limited company keeping the same social goal aiming to have half of their workforce with disabilities.

We are truly a cost effective partner delivering high quality products for amazingly reasonable prices.
Average Project Size
€ 12000,-
Remote Collaboration Possible?
Yes
Development process
After a initial conversation, we engage into a scoping session to understand requierements in detail. We then provide a proposal with time estimations as well as cost. When the customer accepts, we move into the visuals of the platform using moodboard and creating mockups, when the customer likes what they see, then we build it with a tight process including automated test for ours and the customers piece of mind.
Methodologies
Agile Software Development, Scrum, Waterfall
Contact details
Eduardo Moreira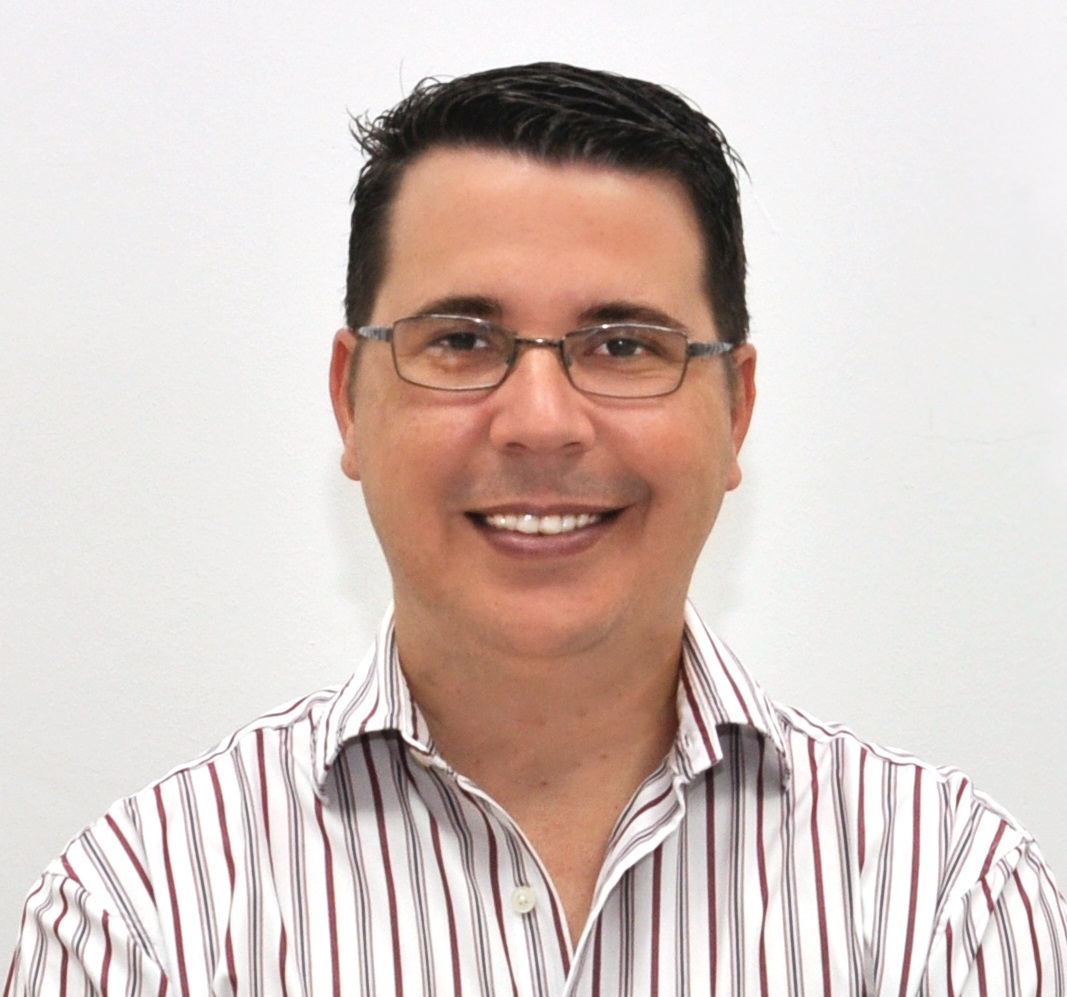 +44 7910032855
Request a call
Ideal clients
Start-up and small business seems to be a very good fit with our culture and ways of working.