Languages
.Net, Ajax, Angular, asp.net, AWS, Azure, C#, C/C++, CSS, HTML, Java, Javascript, JSON, Laravel, Magento, Node.js, PHP, React, SQL, Vue.js, WooCommerce, Wordpress, Xamarin, Zend
Esparks
Mobile app, Website
Pakistan (Lahore)
At E-Sparks, we provide our valuable customers the best services that are worth your investment. Our company not only contains certified team but also entails reliable and efficient services.

We are committed to deliver the high competence software and web development services to our users for their business. With a leading software development team, our endeavor is to create best development strategies that help your business reach new boundaries.

We provide: Web development services, UX/UI Designs, Digital Marketing, Data Analytics.

Moreover, we Specialize in Magento and have been working in the same for nearly 7 years now. We have a good clientele and a great portfolio to share.
Average Project Size
€ 5000,-
Remote Collaboration Possible?
Yes
Development process

Following are the steps we take with new clients in order to create a digital product:
1) Approach Clients
2) Gather work information as per client's desire
3) Analysis with the developers
4) Estimate to the clients
5) Design presented to the client for approval
6) Development of approved design
7) Testing
8) Delivery
9) support

Methodologies
Agile Software Development
Contact details
Umair Zamaan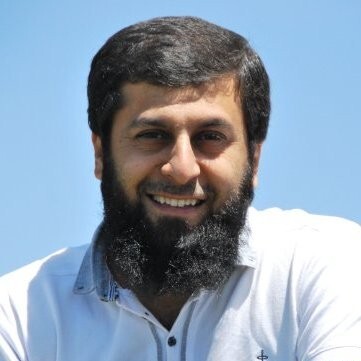 +923334033770
Request a call
Ideal clients
We are looking for

Startups, who need MVPs to launch their products
Enterprise companies who need enhancement in their existing solution
Merchants using e commerce portals, who need enhancement
Magento Merchants, who need Magento related services
Digital and Development agencies, who need dedicated offshore developers.