Languages
Angular, CSS, HTML, Java, Javascript, Node.js, Python, React, Typescript
Custom software, Design, Staff augmentation
Ukraine (L'viv)
Elitex is a Ukrainian software development company with a narrow focus on JavaScript (React, Angular, Node.js). With 5+ years on the market, we have strong expertise in web and UI development.

Why us?

- Professionalism.
You will get quality - well designed, readable and maintainable code. 50% of our engineers are seniors.

- Honesty.
If we don't have required experience or can't understand your business needs - we will tell you about it. We believe that long-term relationships are better than short-term profit.

- Responsibility.We work for your goals. We've helped our customer to launch a solution for one of the TOP 3 companies in Fortune 500 list.

We are not just another vendor. While thinking about the business, we still believe in a better world. We build a relationship based on truth and loyalty. And our happy customers approve that!
Average Project Size
€ 40000,-
Remote Collaboration Possible?
Yes
Development process
After receiving all the details about the project, we provide a client with an estimation, which includes time framing and cost of the development process. We also recommend a fitting model of cooperation (fixed price or time & material), which depends on a type of project. Thereafter we send relevant CVs of available developers and organize interviews. When the client chooses the best fit for the project and documents like NDA, etc. are signed, we're ready to start.
Methodologies
Agile Software Development, Feature Driven Development (FDD), Lean Development (LD), Scrum, Systems Development Life Cycle (SDLC), Waterfall
Contact details
Richard Zaslavsky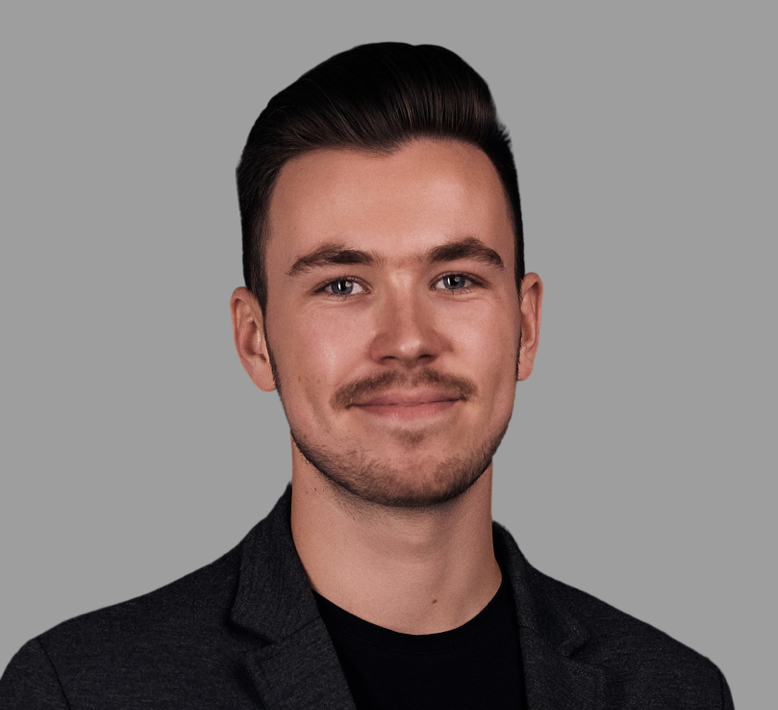 +38 063 78 50 777
Request a call
Ideal clients
Our perfect client is a startup or small/medium size company with a focus on industries as FinTech, Real Estate, E-learning, Telecom, Cybersecurity, Publishing or Media. We mainly work with customers from the US, UK, EU and Israel. References from our existing clients can be provided. We are interested in a long-term collaboration.