Languages
Ajax, Android, Angular, CSS, Drupal, HTML, IONIC, iOS, Java, Javascript, JSON, Laravel, Magento, Node.js, PHP, React, SQL, Vue.js, Wordpress, Zend
Eglogics Softech Pvt Ltd
Verified
Custom software, Mobile app, Website
India (Noida)
From eCommerce and custom Web Applications to SEO, we specialize in all aspects of Web Design and Development. With more than 950 completed projects, we know how to create the user experience that builds and scales your company.

Since our inception in 2013, we been delivering software development and related IT services. We combine proven methodologies, business domain knowledge and technology expertise of our skilled software professionals to deliver high quality solutions.

Eglogics Softech Pvt. Ltd. a established player in the IT market ,We are specialist in developing websites, web portal (B2c & B2B), eCommerce , SEO services , Mobile apps & web based application that works for the online presence of your business . We've the proven experience and perfectness in designing website & web based services that success by bringing in inquiries, which generate sales & online presence and are an solutions to your business.

At Eglogics Softech, our mission is to provide our clients with individualized, expert digital marketing solutions that drive ROI. Our team brings with it a rich and diverse background in SEO, Content Marketing, Search Engine Marketing & Social Media Optimization.

Average Project Size
€ 500,-
Remote Collaboration Possible?
Yes
Development process
We first understand what the client needs, create a diagram of our understanding and show it to the client. We then understand the economics/cost of building this product. We then build a prototype, if the client likes it we go ahead and build the product else we incorporate changes. As we build every feature we verify if its as per the clients needs and then go ahead. We perform testing throughout the development.
Methodologies
Agile Software Development, Behavior Driven Development (BDD), Extreme Programming (XP), Spiral, Systems Development Life Cycle (SDLC)
Contact details
Deepak Gupta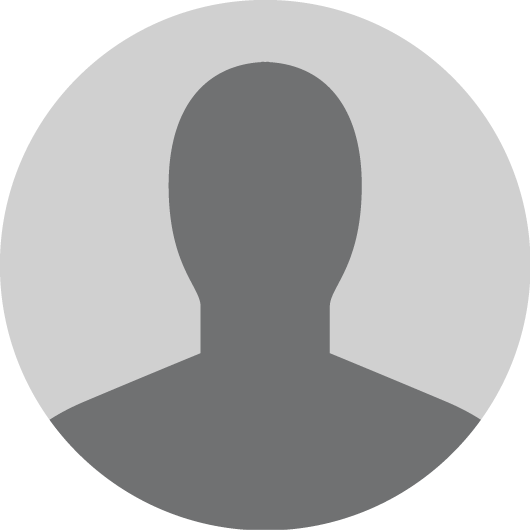 +91- 9319870087
Request a call
Ideal clients
We work with the clients that share the same values as we that is honesty, trust, reliability and professionalism. We're very flexible in terms of cooperation with our customers. We're open to discussing conditions of cooperation suitable for both parties.