Languages
Ajax, Android, Angular, HTML, IONIC, iOS, Java, Javascript, Laravel, Magento, Node.js, PHP, Python, React, SQL, Typescript, Vue.js, Wordpress
DeepSource
Mobile app, Website
Bulgaria
DeepSource develops Mobile and Web applications (SaaS) & takes care of the project management
Average Project Size
€ 10000,-
Remote Collaboration Possible?
Yes
Development process
:: Scope your project
Once you choose DeepSource as your tech partner we will use our experience to pinpoint what your product really needs.

:: You get great developers
As soon as we agree on working together we will assign you a team of developers.

:: Strategic planning and development
In the world of software development real value is added through planning, choosing a reliable architecture, finding scalable solutions and prioritizing product features and development stages.

:: Collaboration
We follow best practices such as Lean and Agile methodologies. This allows for planning software development focused on delivering the most important features first. We can also adapt to the practises adopted by your company to ensure smooth work between you and us as your tech partner.

During our work we focus on:
- We document what we developed.
- Clear communication. You will be updated on the progress of our work.
- Well developed products.
Methodologies
Agile Software Development, Feature Driven Development (FDD), Lean Development (LD), Rapid Application Development (RAD), Scrum, Waterfall
Contact details
Pavel Tashev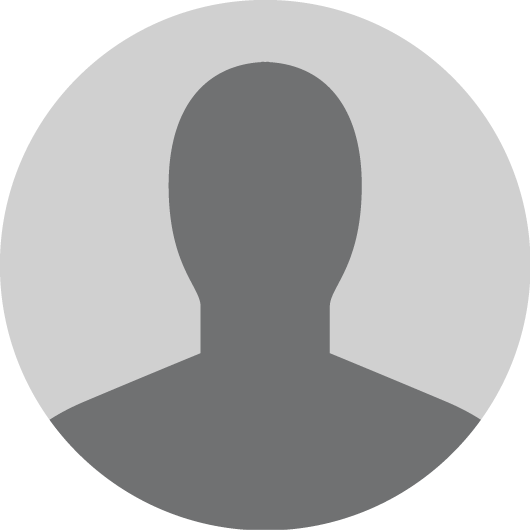 359896853057
Request a call
Ideal clients
Mid-sized companies.