Languages
Ajax, Android, CSS, HTML, Java, Javascript, Laravel, Node.js, PHP, Python, React, SQL, Typescript, Vue.js, Wordpress
Custom Code Factory
Verified
Custom software, Mobile app, Staff augmentation, Website
Romania (Suceava)
"Hard core software development, corporate digital solutions, innovation, software integration, and process automation. We offer end to end software development services in an agile environment, using continuous delivery and continuous integration.

We have the technical expertise to handle all stages of software development and deliver scalable solutions that use exclusively open-source technologies.

Try for free! Being confident in the quality of our services, you can get a 2 week trial sprint, and see if we have chemistry. No worries about information leaking out, because of our NDA.

How can we help:

Product development.

If you have a new business, an idea, or you have a well established business and are in need of development for a Proof of Concept or a Minimum Viable product, we can build it from scratch, so you can get it to market as fast a possible.

Remote developers team augmentation.

If you already have a product developed in-house, but need developers for taking it to the next level, we can help you scale up with on-demand software developers, solution architects or UI/UX designers.

Software maintenance & support.

Keep solutions already in production up to date with minimal operational costs. "
Average Project Size
€ 45000,-
Remote Collaboration Possible?
Yes
Development process
"Our development process is heavily dependent on the type of project we are working on, the contractual model and if the client has experience in development, but most of development projects follow these steps:

- Project Documentation
- Technical Documentation (DB Modelling, Microservices, Services Architecture, API Design)
- UI Sketches (Design)
- Tech Implementation
*Implement DB Model
*Implement Services
- UI - API integration"
Methodologies
Agile Software Development, Scrum
Contact details
Bogdan Clipa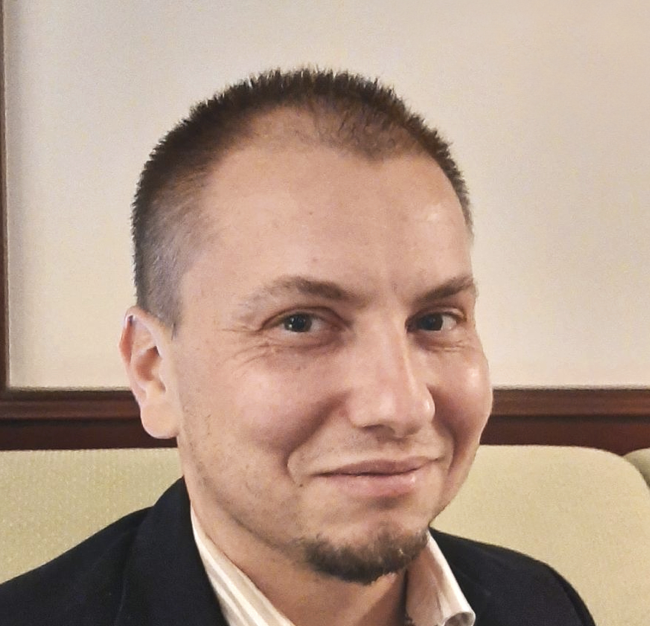 +40742205890
Request a call
Ideal clients
"We work both with startups and small companies as well as enterprise-level companies, and we have the capabilities to adapt to both types of requirements.

We have experience with fixed-price projects as well as time and material outsourcing for an array of industries like business, administration, construction, healthcare, and automotive.

We prefer to outsource locally managed teams, but in some cases, we have worked offering team augmentation as well."