Code Unfold Solutions
Mobile app, Website
India (Mohali)
Code Unfold Solutions is the leading website designing and website development company in Chandigarh that provides complete package web designing and website development services in Chandigarh. We have large number of clients across the globe who are using our expertise web designing and web development services. we are not only limited up to that. We have expended our hands in mobile app development and internet marketing services including search engine optimization (SEO), social media marketing (SMM), pay per click (PPC) and local SEO services. We have an experienced and passionate team of designers, developers and internet marketing experts who focus on providing the best results to our clients.
Average Project Size
€ 5000,-
Projects completed
500-999
Remote Collaboration Possible?
Yes
Development process
Not available
Methodologies
Contact details
Lakhwinder Singh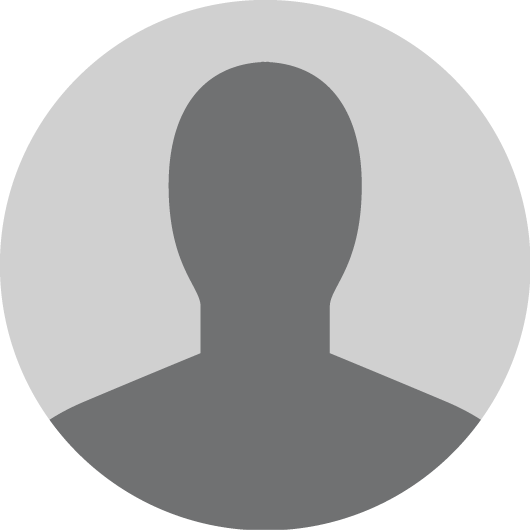 07988672156
Request a call
Ideal clients
Not available