Languages
.Net, Android, Angular, asp.net, C#, C/C++, CSS, HTML, IONIC, Java, Javascript, JSON, Kotlin, Laravel, Node.js, Objective C, PHP, Python, React, Spring, SQL, Swift, Symfony, Symfony, Typescript, Vue.js, Wordpress
Bunch Consulting
Custom software, Design, Mobile app, Staff augmentation, Website
Poland (Warsaw)
"EU based company with an in-house development center and PMO, along with a network of 15 partners' development centers and companies.

The development center network allows to connect with certain engineer and build tech teams in 2 weeks. The whole SW development cycle is under the control of our tech experts."
Average Project Size
€ 15000,-
Remote Collaboration Possible?
Yes
Development process
"Explain your ideas
You explain your ideas. Describe the challenges and goals your business needs to achieve. We can start partnering no matter at what stage your idea is at the moment – be it just some thoughts and ideas or a project which is already in progress. We can tackle it.

Estimation
We estimate your project's development and offer the best solutions for it, from business analysis to technologies and architecture of your product. The final word rests with you. Together, we discuss your requirements until we know we're on the same page. After that our project managers build teams with relevant experience to ensure we can deliver your product flawlessly.

Development stage
Your dedicated team works hard to build your product. Our project and account managers contact you regularly to ensure you're satisfied with the process. They also share updates with your project plan. We provide fully transparent operations, so you regularly receive reports which you can discuss with the project manager. We manage your product development while you can focus on your business.

Release & support
Yeah! Your project is delivered on time and within budget. At this stage you can celebrate and we help you release your project to ensure you have no difficulties. Now you can discuss the next steps with the project and account managers, which can include support of your product or the start of a completely new project together."
Methodologies
Agile Software Development, Lean Development (LD), Scrum, Systems Development Life Cycle (SDLC), Waterfall
Contact details
Anton Vlasenko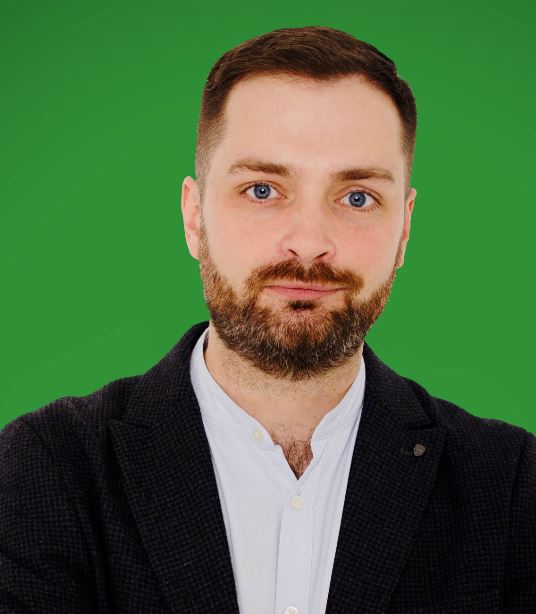 anton.vlasenko@bunch.consulting
+380976517254
Request a call
Ideal clients
"Fintech startups, banks, eCommerce small and big-sized companies would find a good service, high level of professioanlism, expereinced engineers, technical solution that will fit business needs the best.
Working with diverse design and development talents, we provide a wide range of services to solve your challenges."