Languages
Angular, asp.net, HTML, iOS, Javascript, Laravel, Node.js, PHP, React, SQL, Vue.js, Wordpress
Custom software, Mobile app, Staff augmentation, Website
Vietnam (Hanoi)
We are a dedicated, high-quality software development company in Hanoi, Vietnam. For 7 years we have worked with clients and partners in Scandinavia, Western Europe, the US, UK, Japan and Singapore to build web and mobile apps, as well as specialized GIS, 3D and BIM software.

We can either handle a full project from beginning to end or provide dedicated team services to clients who want to hire a development team, or strengthen their existing IT development teams.

Through experience, we understand the importance of both technical quality and accountability to our long-term clients. Our stringent recruitment, training and project management regime ensures that our clients get the product and quality they require in time.
Average Project Size
€ 22000,-
Projects completed
100-499
Remote Collaboration Possible?
Yes
Development process
In a full-cycle project, our Business Analysis team will work with a client to specify the detailed product requirements. This team will continue to engage with the client and our own Development team once the actual product building starts. A Quality Assurance team will also be involved from the beginning to ensure that they are an organic part of the project and can identify any problems at the earliest time.

The client will be required to participate during the whole process, give feedback and approval for major work results, and stay in constant contact via specialized communication channels.
Methodologies
Agile Software Development, Lean Development (LD), Scrum, Waterfall
Contact details
Viet Anh, Tran Vu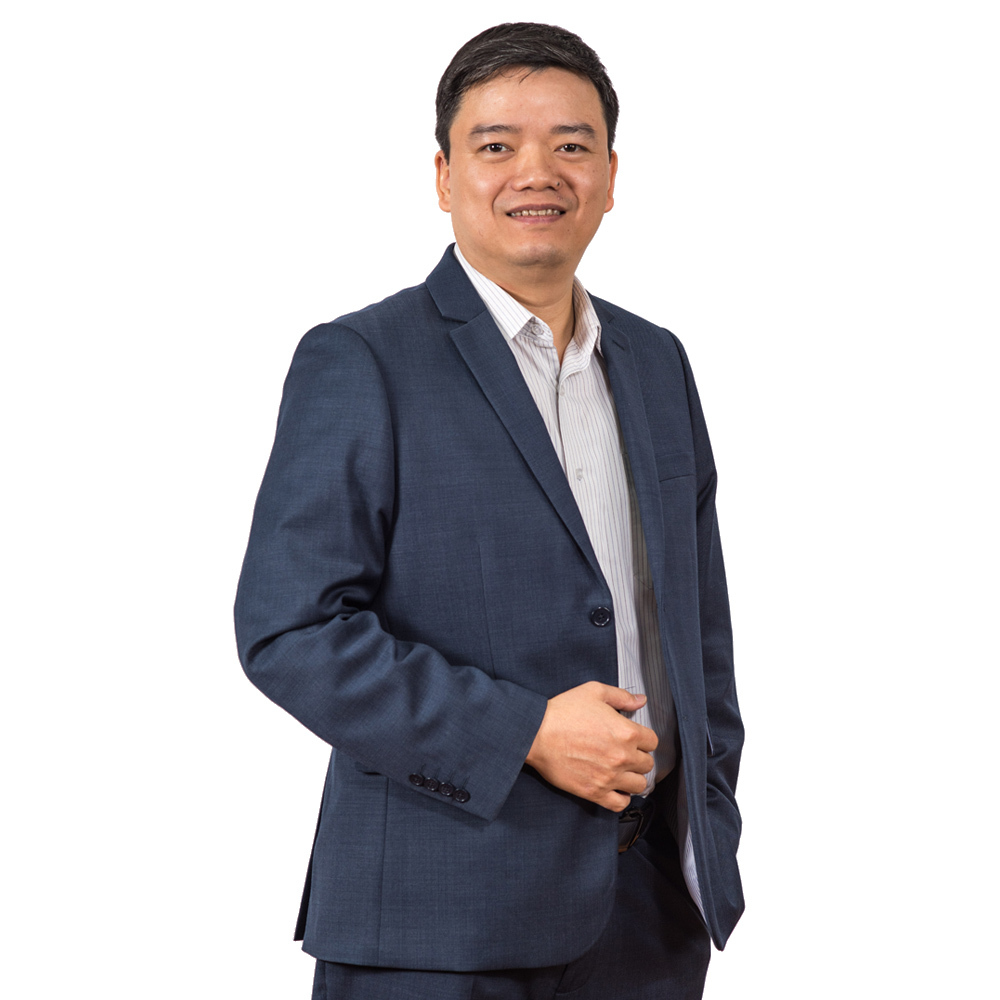 +84 88 616 0880
Request a call
Ideal clients
Our most successful clients are entrepreneurs who are looking for a team that can work with them at any phase of their product development - from the very beginning of a business idea to requirement analysis, product specification and development.
We work best with clients who are fast-moving and giving constant feedback to ensure the right product and timeline.