Languages
Android, Angular, C#, C/C++, CSS, HTML, iOS, Java, Javascript, JSON, Laravel, Magento, Node.js, Objective C, PHP, Python, React, Ruby on Rails, Solidity, SQL, Typescript, Unity, Unity3D, Vue.js
AugMatrix
Custom software, Design, Mobile app, Staff augmentation, Website
United States (Dallas)
"With our reliable Full Stack Engineers, Data Scientists, and professional staff, we create custom applications in various industries to help entrepreneurs and enterprises deploy state of the art technology.

From building out specialized FinTech, hotel & booking apps, games, filing systems, CRMs, manufacturing and applications for non-profits, our team has the experience to deploy your application.

We also maintain your application long term and consult on how to monetize your apps to drive revenue growth."
Average Project Size
€ 60000,-
Remote Collaboration Possible?
Yes
Development process
"Welcome to AugMatrix, where your vision meets innovation! We are thrilled to embark on this transformative journey with you. Our intake process ensures a seamless onboarding experience, and we're excited to outline the steps you can expect when hiring us for your custom software development needs.

Step 1: Discovery and Consultation
The journey begins with a thorough discovery and consultation phase. Our team will engage with you to understand your business objectives, requirements, and desired outcomes. We'll carefully listen to your ideas, challenges, and preferences to gain a comprehensive understanding of your project's scope.

Step 2: Project Scope Definition
Once we have a clear understanding of your goals, we will collaborate closely with you to define the project's scope. Our experts will analyze the technical aspects and feasibility of your vision to ensure it aligns with your budget and timeline.

Step 3: Proposal and Agreement
Based on the project scope, our team will prepare a detailed proposal outlining the development process, deliverables, timelines, and cost estimates. We'll provide transparent pricing and clearly defined milestones to ensure complete transparency. Upon your acceptance, we'll proceed to formalize the agreement to commence the project.

Step 4: Project Design and Planning
Our design and planning phase is dedicated to creating a blueprint for your project. Our skilled designers and architects will create wireframes, mockups, and detailed plans, ensuring that the final product aligns with your vision and user experience requirements.

Step 5: Development and Implementation
With meticulous planning in place, our talented development team will start building your custom software. We follow industry best practices and agile methodologies to ensure efficiency, flexibility, and a collaborative approach throughout the development process. You can expect regular updates and opportunities for feedback during this phase.

Step 6: Quality Assurance and Testing
As we progress, we conduct rigorous quality assurance and testing to ensure that your software performs optimally, meeting all functional requirements, and adhering to industry standards. We leave no room for errors, ensuring a robust and seamless end product.

Step 7: Deployment and Launch
Upon successful completion of testing, we'll deploy your custom software to the desired platforms. Our team will be with you every step of the way, ensuring a smooth launch and offering support as needed during the initial stages of implementation.

Step 8: Ongoing Support and Maintenance
At AugMatrix, our commitment to your success doesn't end with deployment. We offer reliable and long-term support to maintain your software's performance and address any potential issues or updates. Our team is always available to provide technical assistance and guidance whenever you require it.

Step 9: Continuous Innovation and Growth
As your business evolves, so will your software requirements. Our relationship with you is built on continuous innovation and growth. We remain invested in your success, offering scalable solutions to adapt to changing market needs and opportunities.

At AugMatrix, your success is our top priority. By following our streamlined intake process and embracing a collaborative approach, we ensure that your custom software development experience with us is nothing short of exceptional. Let's embark on this transformative journey together and unlock the full potential of technology for your business. Contact us today to get started!"
Methodologies
Agile Software Development
Contact details
David Connelly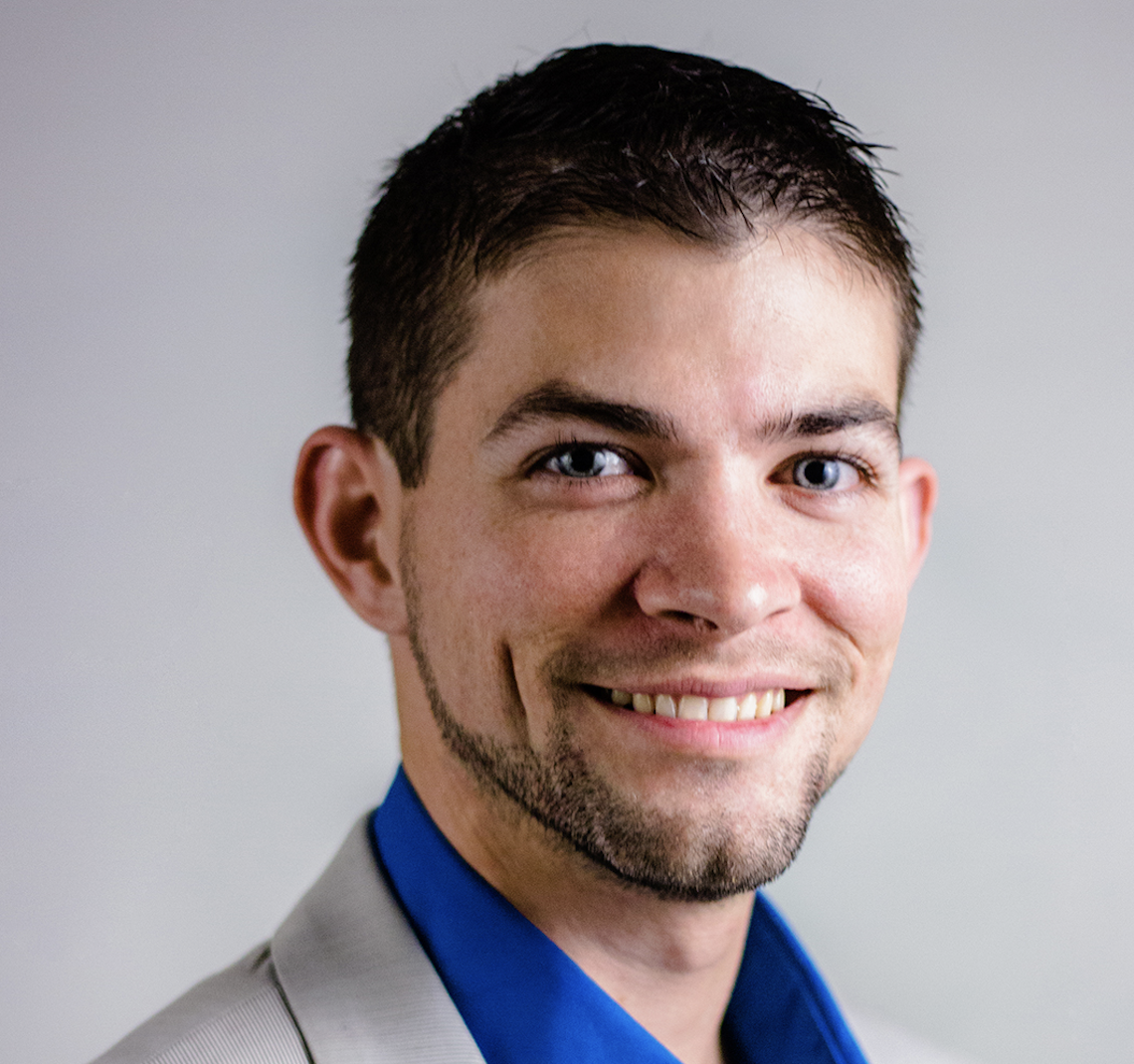 1 (702) 793-9592
Request a call
Ideal clients
At AugMatrix, we are eager to collaborate with visionary entrepreneurs and forward-thinking enterprises that are seeking to elevate their business through cutting-edge technology solutions. Our ideal clients are those who value innovation and understand the immense potential of custom software development in driving their success. Whether you are a startup, a growing business, or an established industry leader, we welcome those who are passionate about harnessing technology to transform industries and achieve a competitive edge. Our expertise caters to a wide range of sectors, including FinTech, hospitality, gaming, manufacturing, non-profits, and more. If you are seeking to enhance your digital presence, optimize operations, or create revolutionary applications that disrupt markets, AugMatrix is the partner you can trust. We are committed to building long-term relationships and delivering exceptional value to our clients, empowering them to thrive in the ever-evolving digital landscape. Let's embark on this transformative journey together and reshape the future of your business with AugMatrix's visionary technology solutions.