Languages
Ajax, Android, Angular, C#, CSS, HTML, iOS, Java, Javascript, JSON, Kotlin, Laravel, Magento, Node.js, Objective C, PHP, Python, React, Ruby on Rails, Spring, SQL, Swift, Typescript, Unity, Unity3D, Vue.js, Wordpress
Atom Solutions Ltd.
Custom software, Mobile app, Website
Bulgaria (Sofia)
We are experienced web/mobile/game developers, project leaders and architects in the field of PHP, AngularJS, NodeJS, React Native, ReactJS, JAVA enterprise, Frameworks, Databases, iOS/Android, HTML5/CSS, RestAPI, Javascript, ES6, WordPress, Drupal, design UI/UX and much more, and will support you in your projects no matter how custom or complex they are. We love what we do and it is easy to see!

Average Project Size
€ 20000,-
Projects completed
500-999
Remote Collaboration Possible?
Yes
Development process
It is very important (every time!) to help the client clear out his idea and to make him aware of what he can expect. This is the very beginning, but is one of the most vital steps, because this is namely how long-term relationships are built.
Methodologies
Agile Software Development, Lean Development (LD), Scrum
Contact details
Plamen Valchev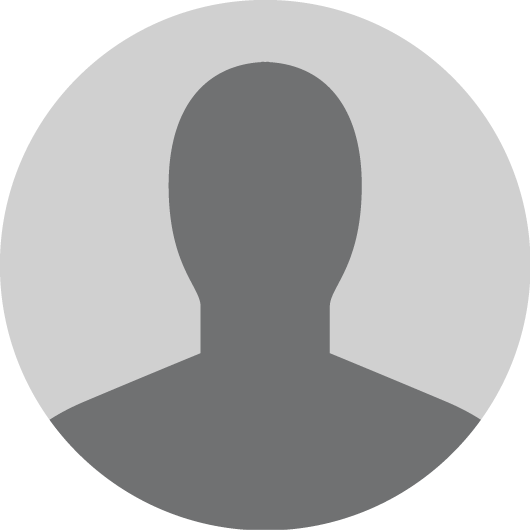 359898762676
Request a call
Ideal clients
In the past we have implemented 500+ project in many different fields and clients from allover the world. However where we truly shine are the cross-platform solutions using ReactJS/React Native. Also we have lots of experience in working with the pharmaceutical and healthcare sector .