Languages
.Net, Android, Angular, asp.net, AWS, Azure, C#, C/C++, CSS, Drupal, Fullstack, HTML, iOS, Javascript, Kotlin, Laravel, Magento, MEAN Stack, Node.js, PHP, Python, React, Ruby on Rails, Scala, SQL, Swift, Wordpress, Xamarin
Armia Systems Inc.
Mobile app, Website
United States (Deerfield)
Armia Systems, Inc offers web development solutions to small and medium businesses in the US. Founded in 2001, Armia Systems, Inc has a captive offshore development center in state-sponsored Infopark in Kochi, south India. This development center employs close to 175 programmer and engineers. The majority of technical development is completed in India while architecture and requirements are done in the Chicago office, offering significant advantages in terms of value and visibility. This provides a significant talent pool for most web technologies like PHP, Ruby, Angular, Node.js, Android and iOS development. Also, has a strong foundation in social app development.
Average Project Size
€ 5000,-
Projects completed
500-999
Remote Collaboration Possible?
Yes
Development process
We will have a details discussion to understand the concept of the project. That we can suggest the best & cost effective solution. Once we finalize the process that the client needed. We send a formal proposal. Once agreed on terms and time lines we will have a kick off call with the client. In that we will give the mile stone for delivery.
Methodologies
Agile Software Development, Joint Applications Development (JAD), Lean Development (LD), Scrum, Spiral, Systems Development Life Cycle (SDLC), Waterfall (a.k.a. Traditional)
Contact details
George Stanislavos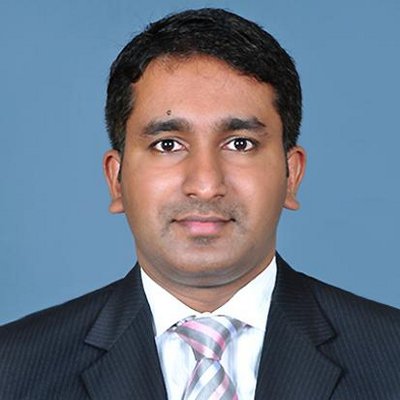 Request a call
Ideal clients
Start Ups , People looking for Technical founder , People with full project idea , Non tech person