Languages
Ajax, Android, Angular, asp.net, C#, CSS, Drupal, HTML, iOS, Java, Javascript, JSON, Laravel, Magento, Node.js, Objective C, PHP, Python, React, Ruby on Rails, Spring, SQL, Typescript, Vue.js
Ambsan Technologies
Custom software, Design, Mobile app, Website
Pakistan (Karachi)
"Ambsan Technologies is a young and dynamic company specializing in end-to-end solutions for digital transformation.

We strive to be more than just a service provider – we aim to become your trusted partner across all areas of digital advancement. Our goal is to integrate seamlessly into your organization, working closely with you to achieve your objectives.

At Ambsan Technologies, we are passionate about staying up-to-date with the latest technological trends. This enables us to deliver optimal and cost-effective solutions. Transparency is our core value and work toward building long-term relationships based on trust and integrity.

We offer SaaS-based business applications, IoT solutions, App development, Web development, and Cyber security services. We celebrate original ideas and develop avant-garde solutions for businesses globally.
Average Project Size
€ 35000,-
Remote Collaboration Possible?
Yes
Development process
"At Ambsan, we are client-centric to the core. Once the on-boarding starts, a client goes through the following set of stages:

1. A dedicated Technical Account Manager will be assigned to you.

2. Analysis Phase - where requirement gathering will take place between the client and the account manager. This is usually extensive especially for first-time clients as we spend time understanding your vision for the product, goals, target audience, plan for scaling it, revenue model, etc. Mock-ups/prototypes will be shared at this point to lock the scope.

3. Design Phase - Design team and the AM will work closely with the client and create designs for the product following the mock-ups/prototypes.

4. Development Phase - The client will have access to Jira. The client will be able to view deadlines and deliverables. We strongly believe in transparent communication and collaboration hence use Jira and Confluence to keep track of all tasks and communications. Multiple discussions will take place back and forth where the account manager will keep the client updated and take feedback.

4. Quality Assurance Testing - The QA team will test the product for bugs.

5. UAT - Once QA is concluded, client will be able to do UAT for the product and provide feedback.

6. Go Live - Once we have ago ahead from the client, the product will be made live.

We follow Agile Methodolody hence work on small sprints so that client can see developments in the products bi-monthly (2 week sprint). This helps in getting feedback from client instantly and make changes where applicable.
Methodologies
Agile Software Development, Feature Driven Development (FDD), Joint Applications Development (JAD), Rapid Application Development (RAD), Scrum, Systems Development Life Cycle (SDLC)
Contact details
Zehra Bilal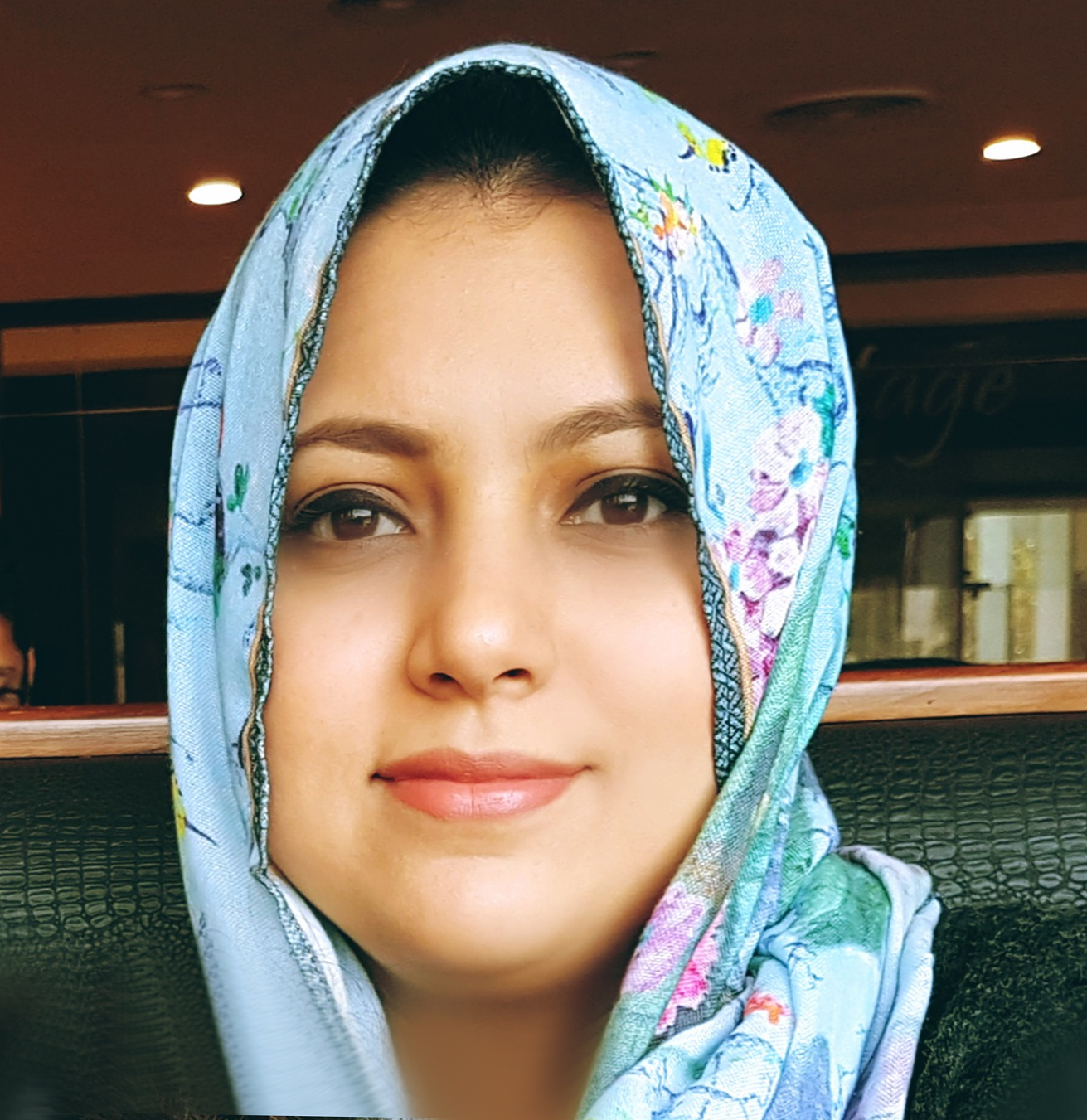 00923008280659
Request a call
Ideal clients
"An ideal client gives feedback on a timely basis, gets involved in the process from day one, and has a clear objective of what they want from the product.

A client who understands the importance of time, and values the relationship that develops over time is the one we love working with.

Transparent communication and collaboration are one of our core values and we appreciate a client who shares the same ethos."