Languages
Ajax, Android, C/C++, CSS, HTML, iOS, Javascript, Kotlin, Laravel, PHP, SQL, Wordpress
Mobile app, Website
India (Bhavnagar)
"We at AAN WEBSOLUTIONS. Are a network of committed IT experts, who come with an assurance of delivering
world-class web development and software services that concentrate on playing a supportive role to your business.
Our team consists of experienced and skilled professionals who offer you their expertise and skills for the purpose of
effective integration between internet-based organizational and tools objectives to make a progressive strategy for
business development.
Our specialization includes web development, web design, and web portal, content management system and e-
commerce solutions compatible across the globe. With help of delivery model we guarantee that the end result will
boost our customer to stand out among the cluster which will ultimately build a Wonderful market which is faithful
to their business.
With the help and dedication of our highly experienced and qualified team, we provide solution that will surely bring
in maximum return on investment and will act as a catalyst to enhance of your brand awareness.
OUR VISION
AAN WEBSOLUTIONS , Visualizes itself to be one of the leading name in the field of Information Technology across all
platform and all type of services. We aim to be a name on the lip of every individual across the globe in case of web
development and App development.
OUR MISSION
AAN WEBSOLUTIONS aims to optimize our resources to give goal comprehensive and oriented web solutions to all
their customer for the benefit of meeting mutual organizational aims.
Our goal is to provide our cost-effective web services on the basis of complete faith and transparency. We believe
that our team combined with the organizational culture which promotes continuous learning ensures consistency in
delivery of high quality services.
We welcome you to come experience our internet solutions and experience the immediate help in your brand image
on a global platform.
Email : contact@aanwebsolutions.com
Phone : +91 9429939388
Website : https://aanwebsolutions.com
Skills:
We are experts in the following:-
- Website and Mobile App Development, Digital Marketing.
- WordPress theme customization
- WordPress bug fixing & maintenance
- PSD to WordPress
- WordPress plugin development
- Html to WordPress theme
- WordPress child theme building
- WordPress responsive design
- WordPress All Rounder
- Developing website using elementor
- Other popular areas that we are well versed with include:
WooCommerce, custom post types, ACF Pro (Advanced Custom Fields), Visual Composer, Contact Form 7, Gravity
Forms, MailChimp, Divi, WPengine, CDN, Speed Optimization, SSL,
We are also proficient in Illustrator, Photoshop, CSS, HTML, jQuery, PHP, CMS's, Git, Jira, Asana and other similar
tools and languages.
We have also develop many plugins for many clients as per them requirement."
Average Project Size
€ 2500,-
Remote Collaboration Possible?
Yes
Development process
"We are following and well set and latest process for the Project development.

first of all we discuss all the requirements with client carefully and if we have any query then we clear that with client.
after them we check all content and reference projects related to client's requirement. then we create a document with the features and time frame.
Then developer start work on that step by step and we being in touch with client and show them demo step by step. If client need any changes we make changes as per discussion.
once full project complete we run a testing and also request client to test it different way and after full testing we deploy project to the live. "
Methodologies
Agile Software Development, Dynamic Systems Development Model (DSDM) , Joint Applications Development (JAD), Spiral, Systems Development Life Cycle (SDLC), Waterfall
Contact details
Nirali patel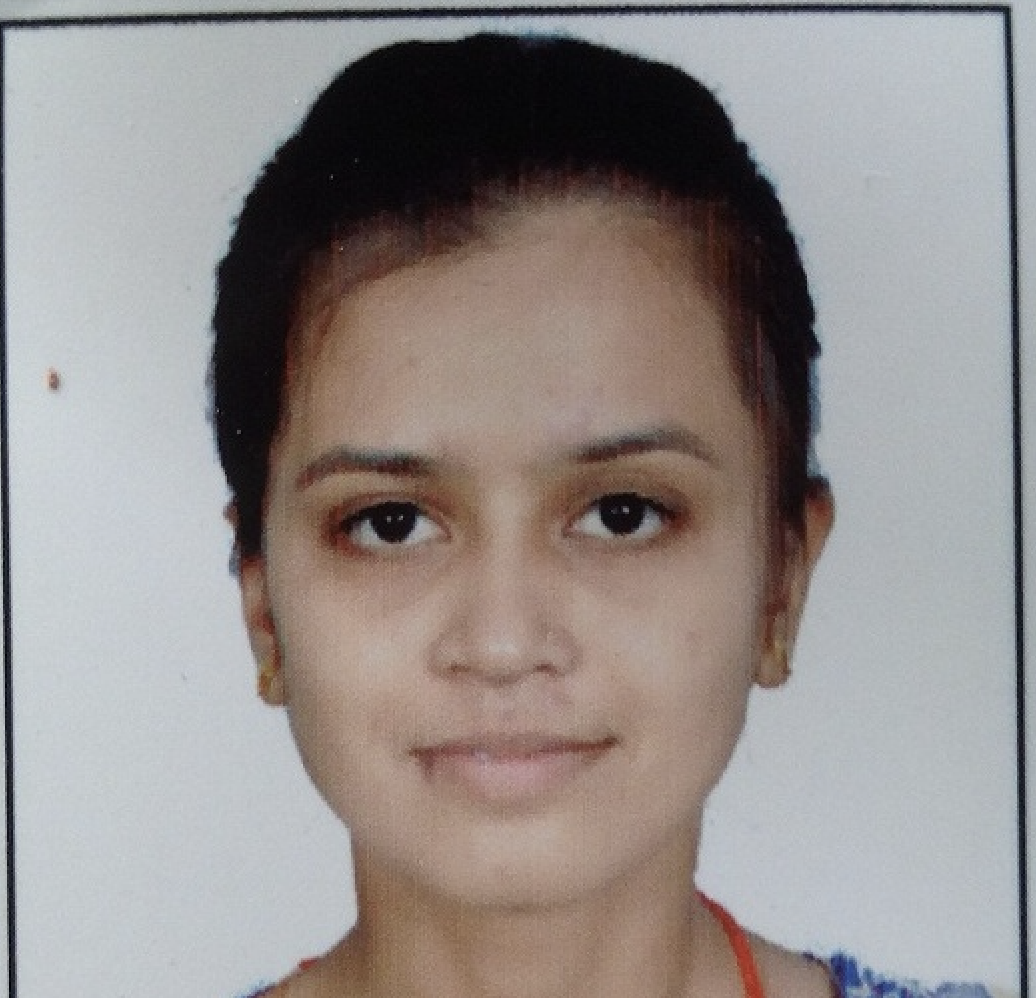 +919429939388
Request a call
Ideal clients
My Ideal clients are based from the London. I have few regular clients who always contact me for any work. They are paying me in monthly cycle. The interesting thing is they all have started with from small work and now they are considering for the big projects.