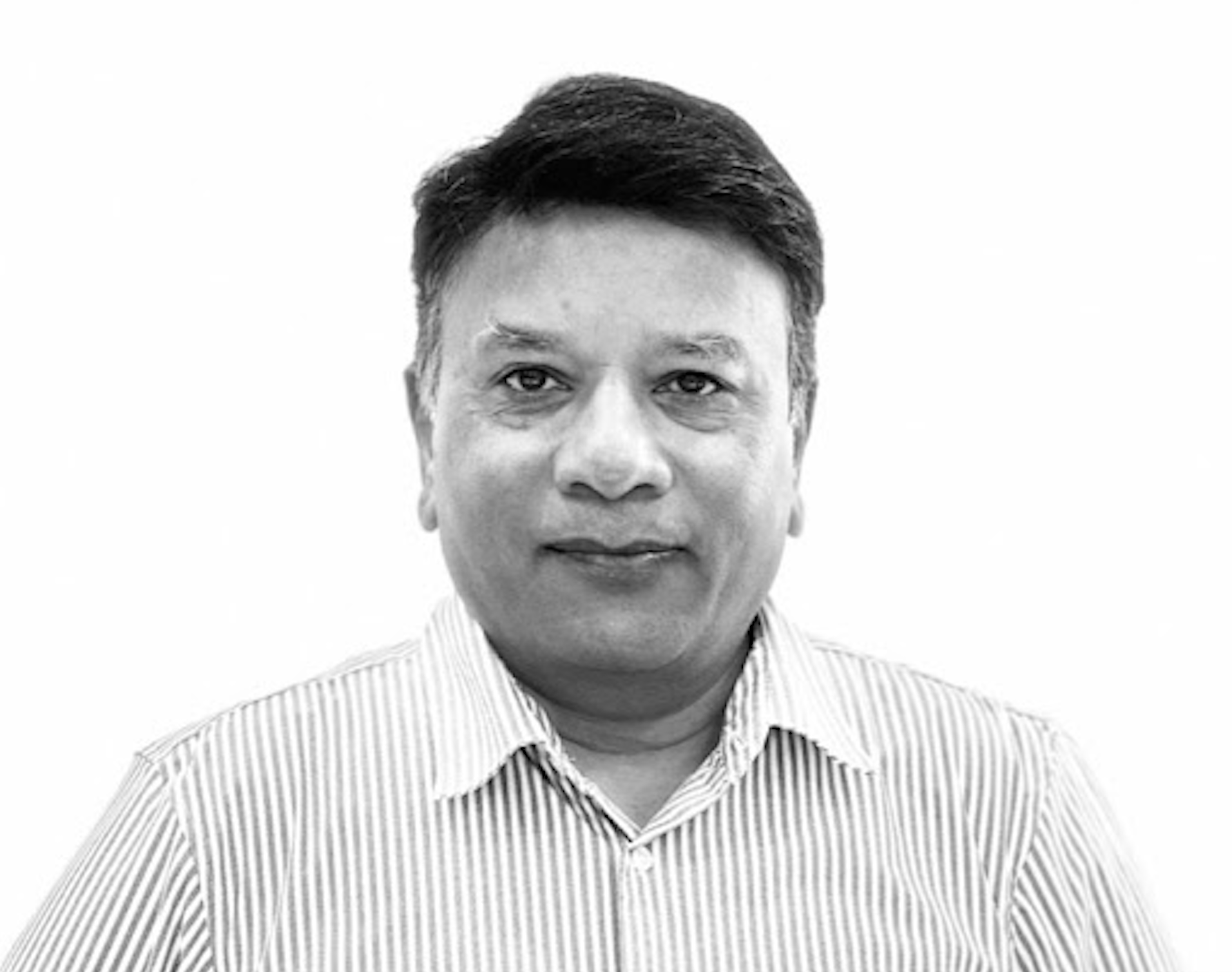 Zymr CEO discusses the Modernization and Digital Transformation Landscape for 2023
What inspired you to establish Zymr in the product engineering and digital ecosystem?
Well, our vision at Zymr is to fortify the client's competitive moat through our services. We build digital ecosystems to help clients accelerate their digital transformation efforts and achieve an almost unfair advantage in the market. That is why even at the time of Zymr's inception, more than a decade ago, we had our money on the cloud, and the bet certainly did pay out. Today our services offer clients better automation, better security, and better customer experience, and all of this at an optimized cost.
You mentioned that you build digital ecosystems to accelerate digital transformation journeys for your customers. I believe Digital Transformation is a constantly disruptive landscape, so how does Zymr stand out?
Indeed, too much disruption can also be overwhelming, and the digital transformation market is going through an overwhelming phase. The thing that works in favor of Zymr's distinctiveness is our enthusiasm and aptitude for the new. We constantly seek better means to transform our clients' businesses by adding fresher elements to our offered digital ecosystems. We offer cloud-forward maturity, enhanced DevSecOps, and smarter automation using AI/ML and analytics. We also have the niche experience required for futuristic projects like Hyperautomation.
The current global situation is surely impacting the technology industry, even at a legislative level. What is the roadmap for Zymr in 2023?
As I said, we have an aptitude for the new, and that's pretty much our motivation for this year. We understand from experience that digital transformation now also needs modernization of legacy systems. Integrating all these emerging technologies and applications are necessary for the client's business but it would be really challenging with legacy systems. We would help them embrace newer technologies for their business and address more nuanced requirements like customer onboarding, remote accessibility, and better security infrastructure.
So you're saying that modernization would be essential for legacy systems to accelerate digital transformation. Can you expand a little bit on what is the approach of Zymr in this regard?
Modernization helps businesses generate more value by simply bringing them up to speed with the current resources. But it is in no way an easy task to carry out. Modernization needs cultural upgrades, engineering upgrades, infrastructure upgrades, and security upgrades. Not to mention that it can be really expensive if not planned properly. How Zymr approaches it is by first understanding the talent and skills gap and resource optimization for our clients and then we go on to build the roadmap. Cybersecurity and automation are also necessary aspects of our plan as we understand the need to protect sensitive data and resource management.
Are there any specific technologies that will digital business need to watch through 2023? And, do you tell Zymr's expertise around it?
We already talked about hyperautomation. It's pretty much the basis for future technological innovations. Technologies like AI/ML, Data Analytics, Low-Code/No Code, and RPA - all of them are going to make the business future-proof and more reliable from a customers point of view. But with this autonomy, we would also have to take care of the security aspect, and therefore technologies like Zero Trust, SSPM, CSPM, and SASE will also have the center stage this year and in the years to come.
I'm sure you're reading on the capabilities of ChatGPT. Where does Zymr stand in the application of AI/ML??
That's a good question, actually. ChatGPT has certainly opened up new avenues for the businesses to explore. Although, a sustainable venture in such algorithms and technologies would need a solid foundation in AI/ML. In that sense, Zymr's experts are all set to build robust AI/ML-based architecture that can explore futuristic algorithms like ChatGPT for more relevant use cases in domains like Healthcare, Fintech, Retail, Cybersecurity and more.
Finally, what is your vision for Zymr in next 5 years?
As always, the prime motivation would be to deliver the highest quality outcomes for our clients' digital initiatives. Zymr has always taken extreme ownership in this regard with our domain-driven design and well-architected platform. For the next 5 years, we would be focusing on extending our expertise to more industries and domains while constantly upgrading our technology stack and knowledge base.

Want to know more about Zymr? Check their company profile.