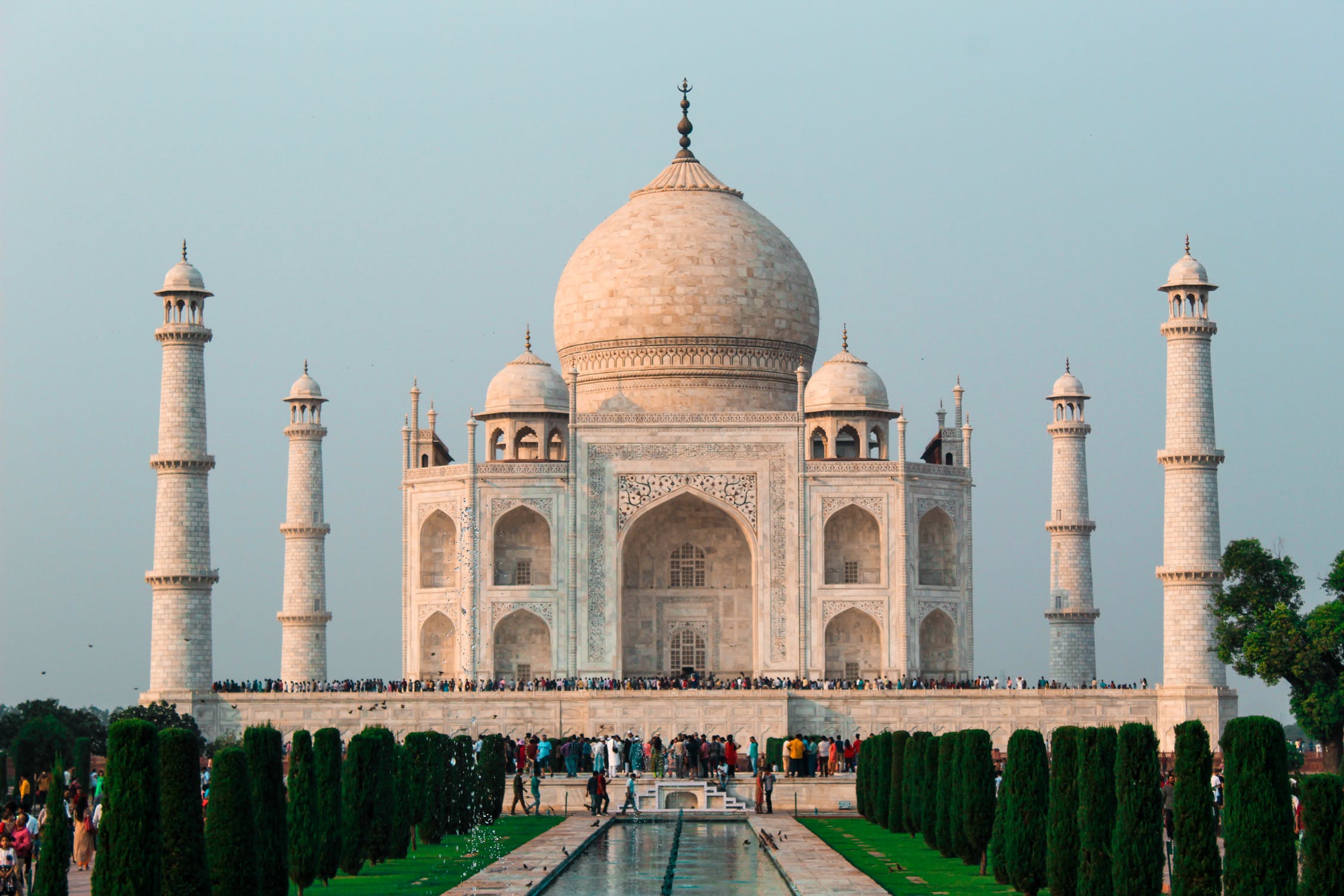 IT companies in India which we carefully have selected for you.
At Your Software Supplier we connect software clients with IT companies. Therefore we carefully screen and select various IT companies to collaborate with. We also selected various IT companies in India and established a partnership with them. In this article we will provide you an overview of 5 IT companies in India with whom you can collaborate.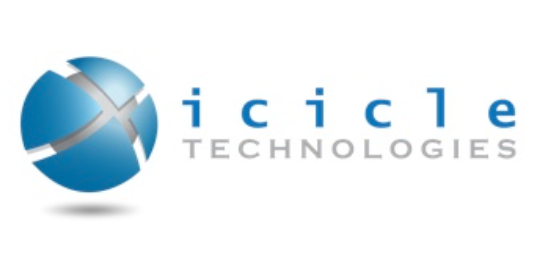 Icicle Technologies (Mumbai)
Since 2004, Icicle Technologies, an IT company based in India, is focussed to service Startups, Brands, SMBs & Enterprises in building Web & Mobile products. Their team of expert developers helps startups across its product lifecycle, from launch through growth, scale & maintenance stage. They are trusted by 150+ clients, they have a team of 50+ product experts that believe in your product success with an involved & long term relation. With the longest relation of 10+ years and average relation for 3 years with their clients, they believe in having involved & long-term relationships. For more information check their company page: Icicle Technologies 





Aalpha Information Systems India PVT LTD (Bengaluru)
Aalpha Information Systems India Pvt. Ltd., is an ISO 2008 certified Software Outsourcing/ Development Company based out of India & USA. Their Primary services include Web Development, Mobile App Development & SaaS Product Development. Aalpha was established in 2008 after the founder was not able to find quality developers to work on an idea to launch an Web Platform, since then Aalpha have worked on more than 5000+ projects for clients in 42 nations and having more than 90% clients returning with new work. Aalpha is consistently delivering top notch work for their clients who have collectively has raised more than 10 Million USD in VC funding. Their vision is to be top the best IT services company in India and to achieve this they always strive to deliver top solutions. For more information check their company page: Aalpha Information Systems India PVT. LTD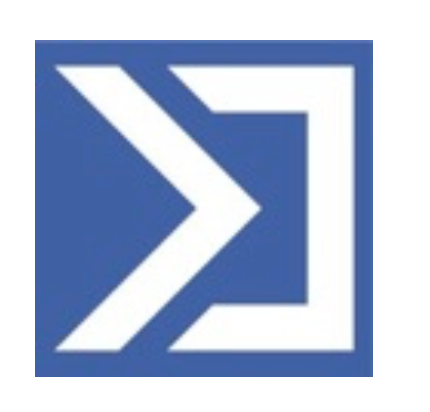 Innovalabs Technologies (Pune)
Innovalabs Technologies is one of the IT companies in India that transforms the technology services decorum globally. Since 2016 they have been a visionary and a reliable software engineering partner for world-class brands. They are a software development company that provides cutting edge engineering solutions. They help you with technology so you can take care of your business. For more information check their company page: Innovalabs Technologies


Solute Technolabs LLP (Ahmedabad)
Solute Technolabs LLP is one of the IT companies in India that focusses on creating superior digital experiences. Their focus is on Product Development and Digital Transformation. They have a great team of UI/UX Designers who understand your needs and craft designs that pay attention to detail. Their designers are well versed in the entire process of UX as well as UI who create stunning results for your product. They support Millions of users on the platforms they create and their mobile applications have been downloaded Millions of times as well. Their focus is on NodeJS and Ruby on Rails on the backend, React and Angular on the Web frontend and Flutter, React Native, and Kotlin/Swift to create mobile apps. They also provide services in DevOps, Chatbots, and IoT. For more information check their company page: Solute Technolabs LLP



Solution Analysts PVT LTD (Ahmedabad)
Headquartered in India and offices in USA, Solution Analysts was founded in 2010 with the ideology to not just provide web and mobile app development technology solutions to businesses but to be an innovator, trendsetter and a technology partner that adds value to businesses across the globe. With more than 10 years of experience in developing feature rich and advanced enterprise software solutions and mobile apps, they have served 500+ clients and have delivered 700+ projects with unwavering commitment, dedication and finesse as our first project. Their in-house capabilities of 200+ team members have experience in developing a variety of solutions. For more information about this IT company in India check their company page: Solution Analysts PVT LTD

Would you like to know more about these IT companies in India? Send us an e-mail to info@yoursoftwaresupplier.com and we are more than happy to assist you with the selection of the right IT company in India. For a complete overview of all the IT companies in India click here.