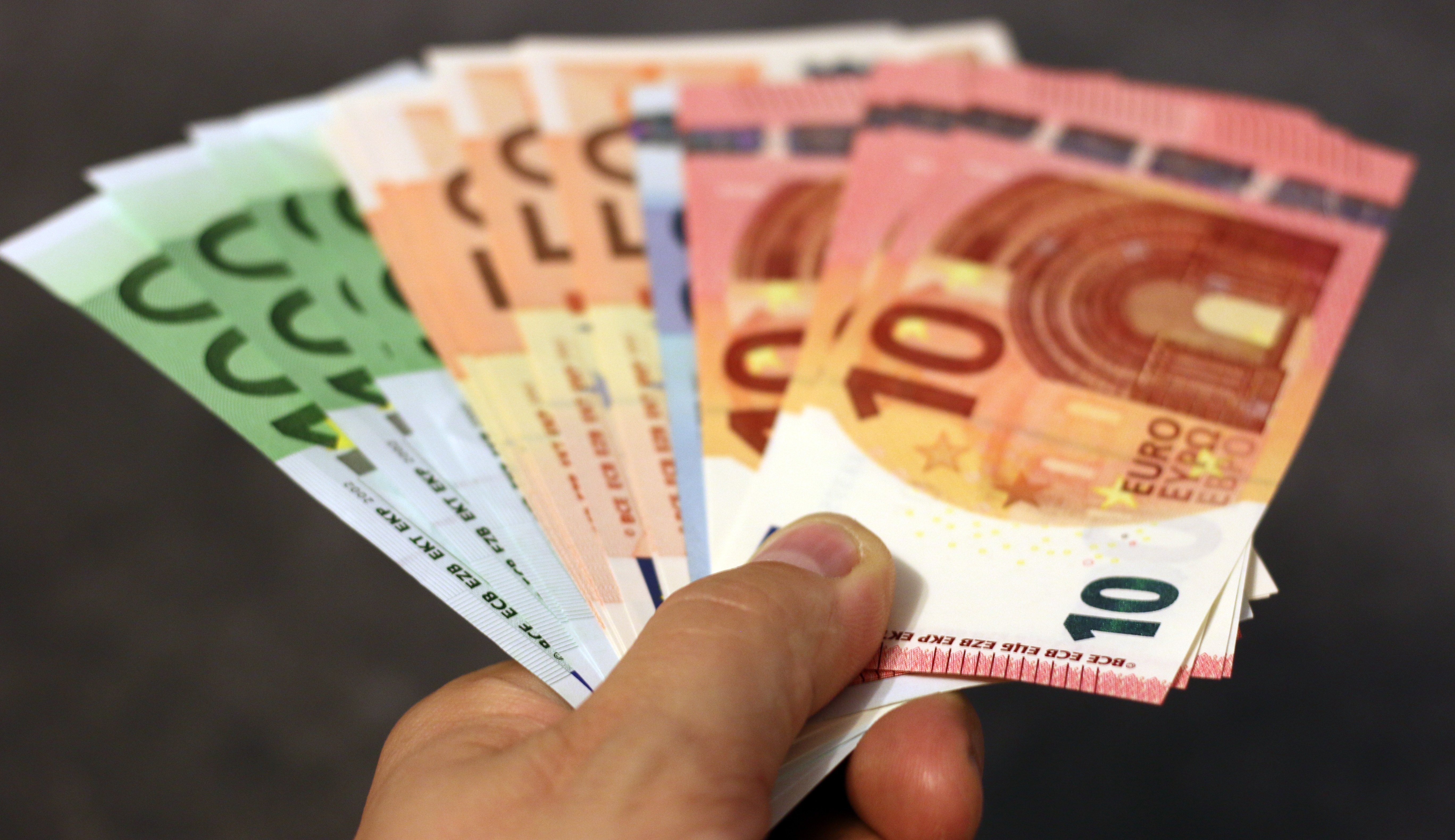 How to get software projects?
Are you starting your software development company? Or are you working at an established software development company? Then you probably wondered yourself how to get software projects. Getting clients is important for every company because it provides a stream of income. Did you ever wonder how to get software projects? Then check out this article. 
Your Software Supplier is specialized in connecting software clients with software suppliers. On the one side we help entrepreneurs and organizations with developing their digital projects and on the other side we help software development companies with getting more exposure, leads and clients. Recently we did a research among 148 software development companies around the world and asked how to get software projects. 
Below you can find 10 creative solutions to get software projects. 

1. Provide good work and get referrals
The number 1 source for getting a steady stream of new software projects is referrals.The most important thing for getting referrals is providing good quality services to your clients. Make them happy and they will talk about your company to other potential software clients. The best thing: this is completely for free.

2. Work with lead generators on commission basis
If you don't have a sales and marketing team in place yet or you want to expand this then lead generators on commission basis can be an interesting solution. This way you can scale your team without making a big investment. For example, Your Software Supplier can provide 100+ software lead generators on commission basis. The only thing you have to cover yourself is the training fee so that the lead generators can represent your company and source the right software projects. Interested? Send an email to info@yoursoftwaresupplier.com 

3. Create partnerships where you grow together
Together you are stronger. Search for organizations that can benefit from a partnership with your company. For example, partner with design agencies that can do the UI/UX, but don't have the software developers. This way you can easily get software projects. Aim to create win-win partnerships.
4. Connect with the startup ecosystem
Many entrepreneurs and startups developing digital products. Therefore they have an actual need for a website, app or software solutions. Connecting with the startup ecosystem can therefore provide a steady flow of new software projects. For example, you can collaborate with the Ibiza Center for Entrepreneurship in Spain that has a business club with 400+ people. You only pay only an one time club member registration fee of €495 and the rest is 10% commission over deals.

5. Open a virtual sales office
If you are planning to do global business then it can be interesting to open virtual sales offices in various parts of the world. This gives your company a local look and feel and helps with creating more trust and credibility which results in more closed deals. For example, for 950€ per month you can open your virtual sales office in Amsterdam which provides a C-Level representative, company address, local phone number and someone who joins the online sales meetings.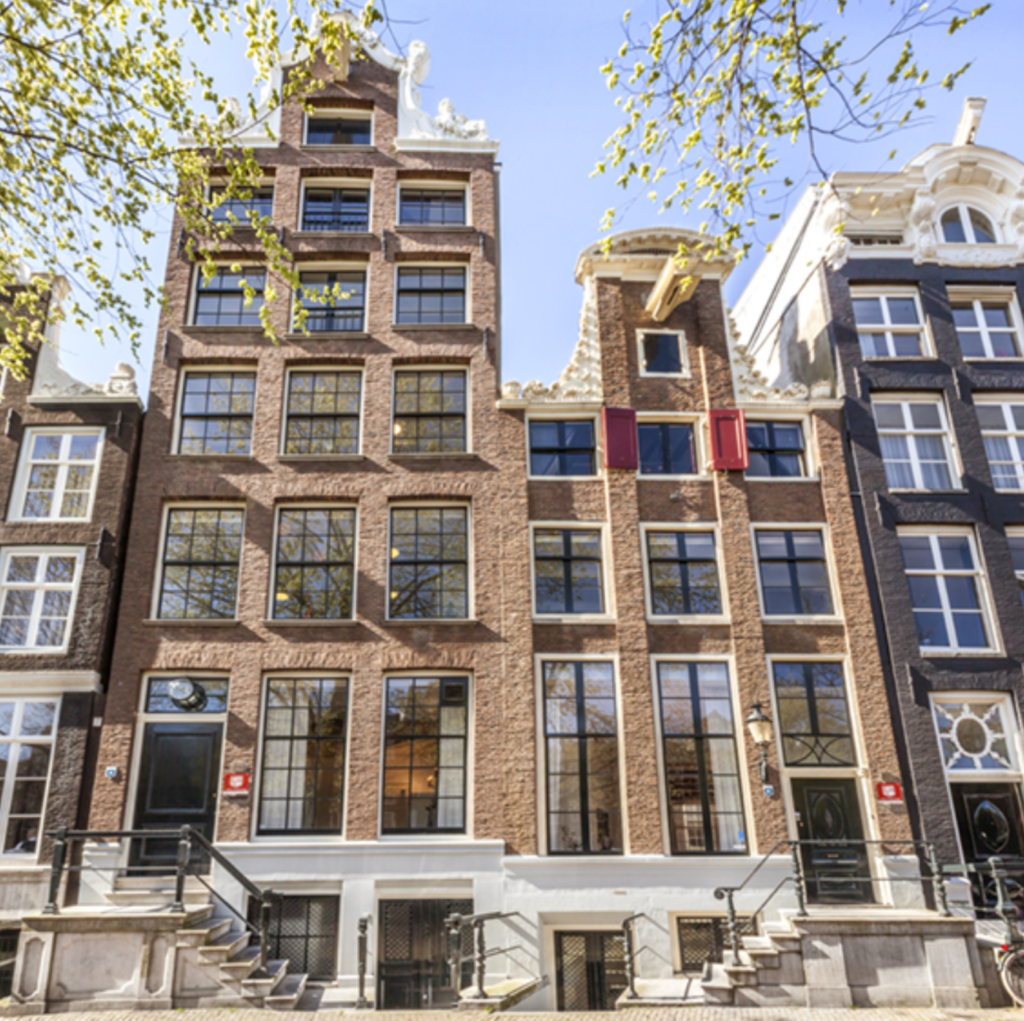 6. Certify your company for more credibility
For medium and larger software clients certifications play a more important role. Having certificates in place gives your company an professional look and feel and clients know they can count on certain procedures. Looking for more remote software clients? Then a certification of your remote working practices can be a good solutions. The company Remote 42 can help you with this.
7. Create exposure via directories and marketplaces
More and more software clients are doing their research online. Therefore directories and marketplaces play and important role. For example, Your Software Supplier has over 1.800 software clients per year that use our platform to find their software supplier. For a small amount you can list your company profile in the supplier search and supplier map. This creates more exposure and leads to your website. Interested to get listed? Send an email to info@yoursoftwaresupplier.com
8. Expand in countries with a shortage of developers
In many countries there is a shortage of software developers. If you do your research online you can find many countries that have a shortage. Target your marketing activities on these countries and work together with local business developers and sales people. For example, there is a shortage of developers in The Netherlands. You can hire Renaldo Melkert for expanding your business in The Netherlands.

9. Provide some services for free to attract clients
Another way to get software projects is to provide some of your services for free. This way you build trust and credibility which can help with closing the deal. Probably not all leads will turn into clients, but if only 20% converts this can be a profitable strategy already. For example, you can help software clients for free with a start of their UI/UX.
10. Make positive ROI marketing investment
At last, every company needs to invest in marketing. Via marketing you make your company visible which helps with attracting leads. Your Software Supplier is specialized in helping software development companies with getting software projects from mainly the European and America market. Do you have a marketing budget available (small to large)? Then you can count on our support.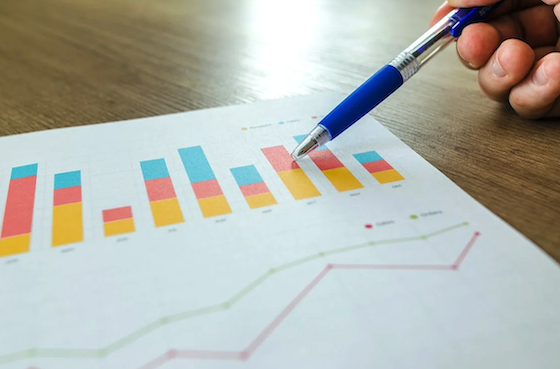 We hope this article provided you new creative insights on how to get software projects. Want to know more about how Your Software Supplier can help your software development company with getting software projects? Send us an email to partnerships@yoursoftwaresupplier.com