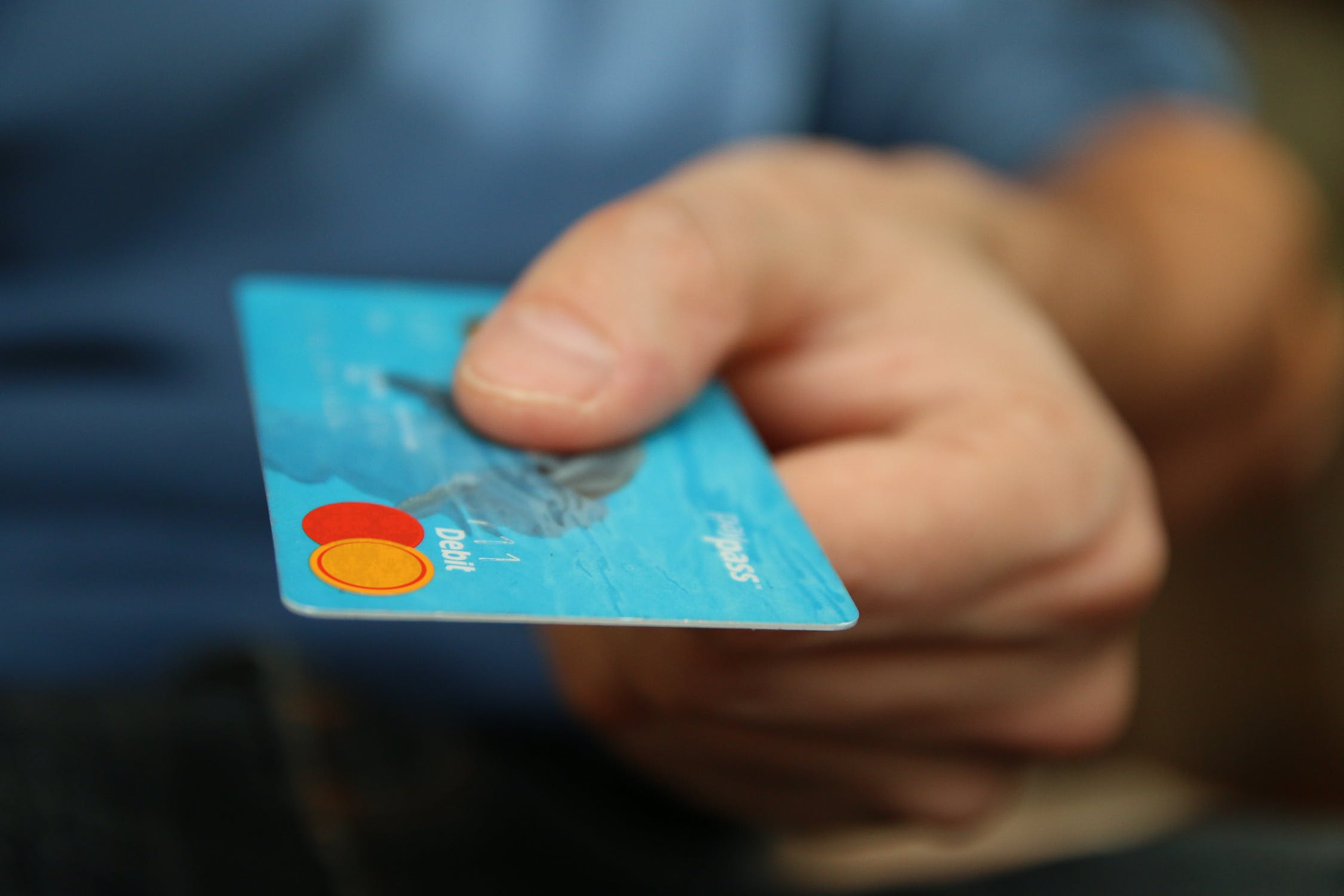 How to get clients for a software company?
Ever company needs them: clients. By having clients your company can make sure it will generate an income. If a company has enough paying clients, and the total income is higher than the total costs, the company becomes profitable. Since every company is different they also have different types of clients. Did you ever wonder how to get clients for your software development company? In this article we will give you the best tips to get new clients based on a research we did among 73 software development companies around the world. 

At Your Software Supplier we connect software clients with software suppliers. Therefore we work closely with many software companies. We conducted a research among 73 software companies around the world to find out how they get clients for their software company. In this article we will share the top 13 sources to get more clients for your software development company.
1. Referrals previous clients
Getting referrals from previous clients is by far the best source of getting new clients. How does your software company can get those referrals? It's actually quite simple. By making sure you deliver good products & services and meet the requirements of the clients, and ideally overdeliver them, you can make sure you get happy clients. If your clients get approached by other people, which ask about their digital product, the chances are high the client will promote your software company for free.
2. Work with lead generators on commission basis
If you don't have a large sales and marketing team in place yet or you want to expand this then lead generators on commission basis can be an interesting solution. This way you can scale your team without making a big investment. For example, Your Software Supplier can provide 100+ software lead generators on commission basis. The only thing you have to cover yourself is the training fee so that the lead generators can represent your company and source the right software projects. Interested? Send an email to info@yoursoftwaresupplier.com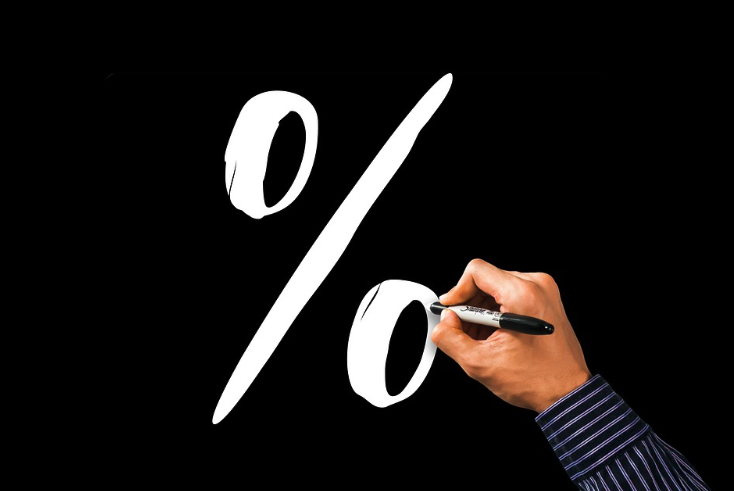 3. Social media
With many social media platform out there is can be relatively easy to create exposure for your software company. Of the various social media platforms that are out there LinkedIn is by far the number 1 social media platform to get more clients for your software company based on our research. Not actively using LinkedIn yet? Make sure to integrate this in your strategy to get your company on the radar.
4. Connect with the startup ecosystem
Many entrepreneurs and startups developing digital products. Therefore they have an actual need for a website, app or software solutions. Connecting with the startup ecosystem can therefore provide a steady flow of new software projects. For example, you can collaborate with the Ibiza Center for Entrepreneurship in Spain that has a business club with 400+ people. You only pay only an one time club member registration fee of €495 and the rest is 10% commission over deals.

5. Directories & marketplaces
The 3rd biggest source of new clients are directories and online marketplaces. Your Software Supplier is an example of such a directory and marketplace. Potential clients can use the platform to find the right software supplier via various search criteria and software suppliers can make offers on the qualified leads they receive . Besides Your Software Supplier there are many other platform such as Upwork, Youteam, Clutch, Goodfirms and Venturepact.

6. Certify your remote working standards
Since more and more projects are done remotely it's important to certify your remote working standards. This increases the credibility and trustworthiness which results in more new remote clients. Via Remote 42 you can certify your remote working standards. You will get an official certificate which you can share with clients. Besides, you will get a badge which you can put on your website which will increase your conversion ratio's.

7. Outbound sales
While outbound sales is a relatively traditional sales strategy, it still works. Via outbound sales you approach prospects and share your sales pitch. Cold calls and cold e-mails are one of the common examples used for outbound sales.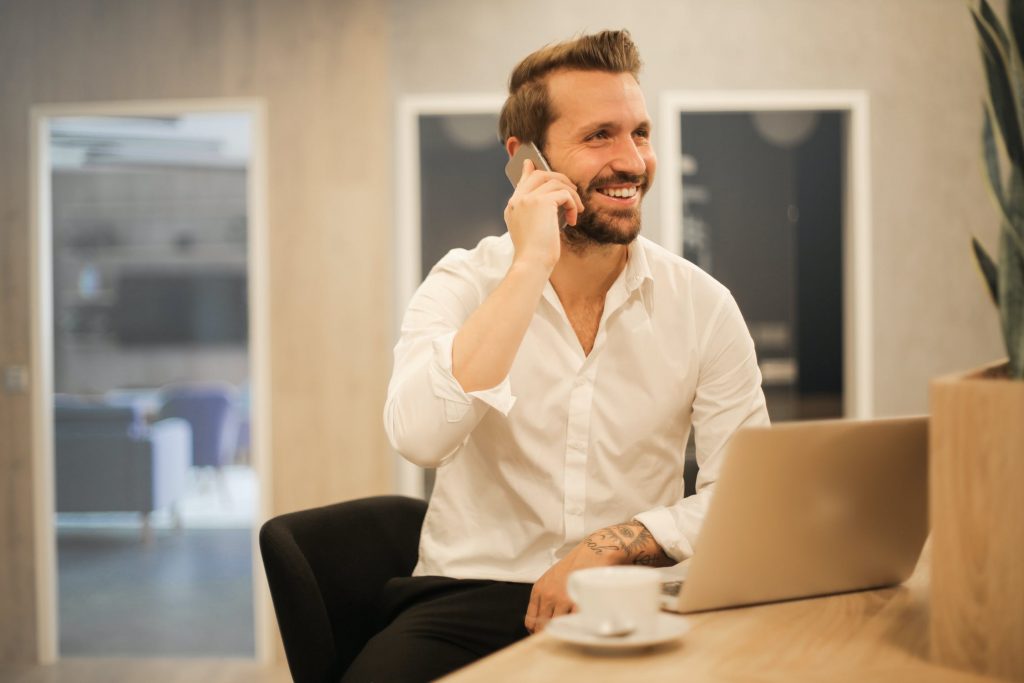 8. Network
Networking is all about meeting new people and forming contacts with others. Via your network you can identify and create new business opportunities and thus getting new clients for your software development company. Don't have a big network yet? Then it's time to meet new people, attend events, reach out to people via LinkedIn and have casual chats with new people. You can also connect with Renaldo Melkert, the director of Your Software Supplier, who can represent your company in Europe.

9. Events & trade fairs
Throughout the year there are various events and trade fairs organised around various themes. Try to find software related events and trade fairs and find out where you can present your company. While the costs can be relatively high, you have to pay for travel expenses, entrance tickets, renting a booth, accommodation, promotion material and others, the return on investment can be higher as well since you will meet many people and organisation that have similar interest and needs. Good examples of events and trade fairs related to software are Collision, Web Summit and Rise.

10. Partnerships & resellers
If you don't want to rely fully on your own sales & marketing activities you can also explore the opportunities partnerships and resellers have to offer. In many case they can promote your company and act as an agent for the product and services you are offering. Many of these partners and resellers work on a commission based model where both parties invest in the marketing of your company. Softhub Nederland is such an example for The Netherlands market. You can contact them via info@softhub.nl.

Besides, you can also work with entrepreneurship centers, incubators and accelerators. At these places new digital products are developed and therefore those people and organizations are looking for software companies. The Ibiza Center for Entrepreneurship is a new center in Spain and is looking for software partners at the moment. You can reach them via info@ibizace.com

11. Content creation
Nowadays companies have many opportunities to share (educational) content via various channels. For example, you can start blogging about topics where your company expertise lies, create video's for YouTube and share facts & figures via posts on LinkedIn or other social media channels. By sharing your knowledge you can position yourself as an expert and reaching new people which increases the chance that new clients want work with you. On the Your Software Supplier platform we have created a Knowledge center section where your company can place educational content. Interested to share educational content with our software clients? Send us an e-mail.
12. Expand in countries with a shortage of developers
In many countries there is a shortage of software developers. If you do your research online you can find many countries that have a shortage. Target your marketing activities on these countries and work together with local business developers and sales people. For example, there is a shortage of around 50.000 software developers in The Netherlands. You can hire Renaldo Melkert for expanding your business in The Netherlands to create a steady stream of leads and clients.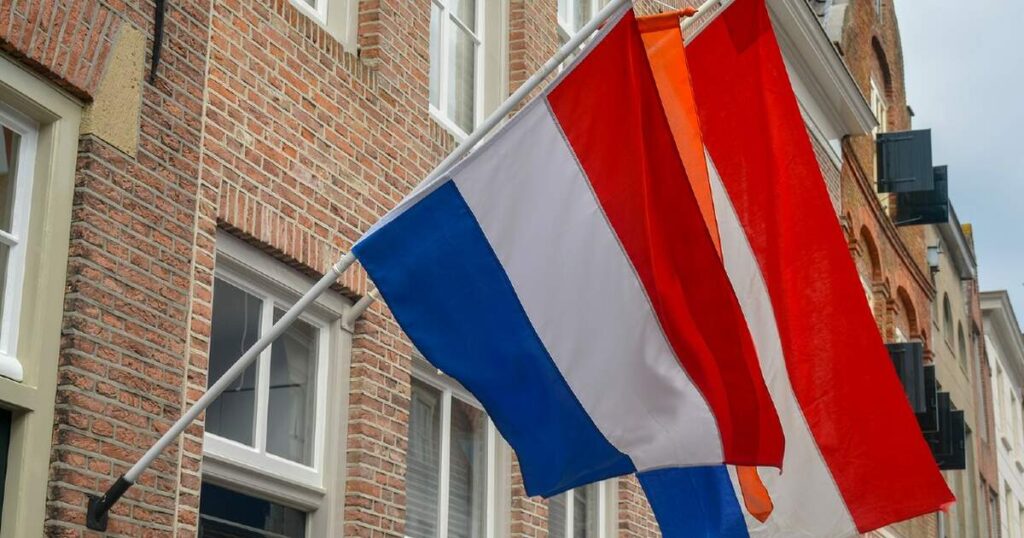 13. Various
At last, there are also various other solutions to get more clients for your software company. For example, you can do e-mail marketing if you collect e-mail addresses, you can advertise on Google via Google Ads, try to rank higher in google search results via Search Engine Optimisation, advertise in specialised magazines, create subcontracting deals and many more.

At Your Software Supplier we are specialised in connecting software clients with software suppliers. Curious about how we can help your company with getting more clients? Send an e-mail to partnerships@yoursoftwaresupplier.com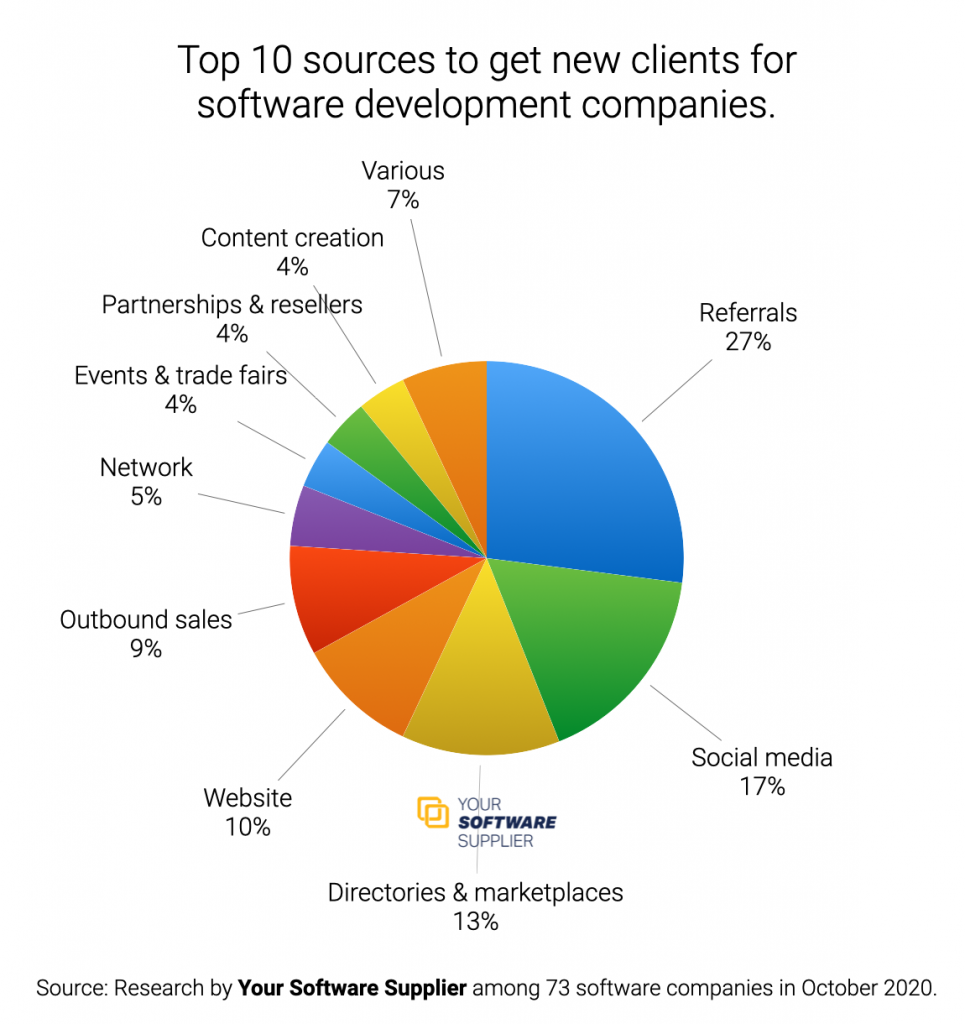 Do you want more exposure, leads and clients for your software development company? Send an e-mail to partnerships@yoursoftwaresupplier.com and find out more about the listing & matchmaking solutions.