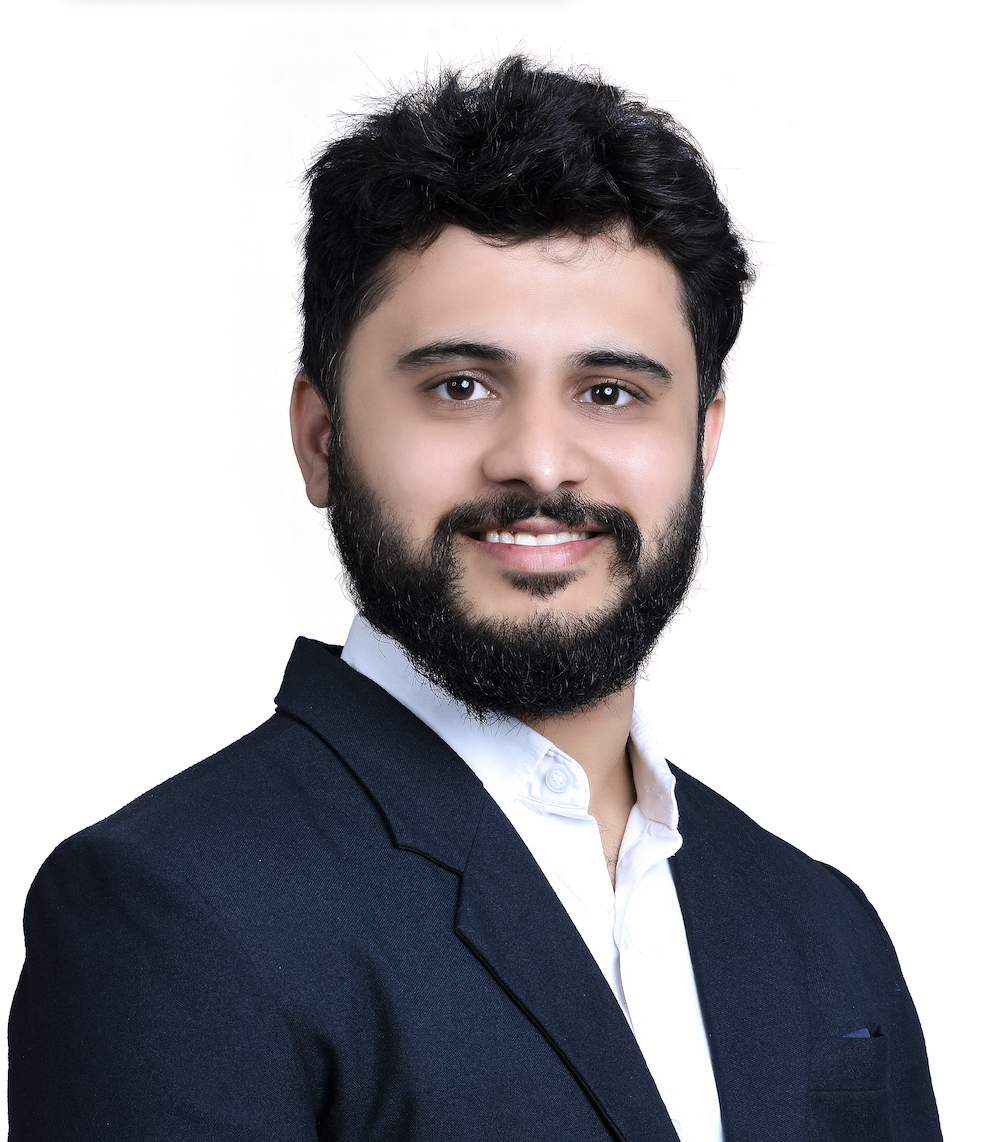 6 challenges in software development by CEO Yogesh Daga
Software solutions, app and website development are full of challenges and opportunities. Meet Yogesh Daga, founder and CEO of Nirmitee.io, who will be breaking down those challenges for us.
About Yogesh Daga
Based in Pune, India, Yogesh Dada is the founder and CEO of Nirmitee.io. With over ten years of experience in technology, Nirmitee.io is his second company and with that, he faced many challenges. Yogesh looks after how the business functions and then his team takes over. His speciality is aligning technology with business.
Challenges & Opportunities
During the process of developing websites, apps or software solutions you will face multiple challenges. According to Yogesh, these challenges are not that different whether you're a small or large company.
Let's start with the challenges:
Challenge 1: Delivering the Product
You want a product to be delivered to you. Unfortunately, the team is not always capable of delivering the product required. There is a large gap between the requirements and the actual delivered product. It is often the case that the team does not fully understand the core of the product that must be delivered. The gaps between the client and team need to be closed.
Challenge 2: Delivering the Product on Time
It is always the case that the client would like the product as soon as possible. The sooner they have the product the more quickly they can market it and turn their business into profit. However, with software products, there can be many challenges and setbacks which means they are often not delivered on time. If the business is relying on a specific release date then this can have a negative impact on the business.
Challenge 3: Find a Technology Partner and not a Vendor
The biggest difference is technology partners work to create a better product. A technology partner is there throughout the whole development journey. The technology partners understand the core vision of the client and will oversee the full project until that core vision is achieved. A vendor will not do this because they are constantly outsourcing work to other people creating problems for everyone.
Challenge 4: Choosing the Right Technology Stack
Choosing the right technology stack can be challenging. Sometimes the client has a certain technology in mind which can be chosen. Other times the technology partner can advise the right technology stack. Make sure you are well informed before you chose a certain technology stack.
Challenge 5: Scalability
Having a scalable technology stack will ensure your business has success no matter how large it grows. If you do not make the technology stack scalable, your business will face problems as it starts to grow. Scalability is the solution to having supported business growth.
Challenge 6: Integration
When your business grows, it will need integration with many platforms. Digital products should always be integration friendly. Without integration, your digital product becomes limited therefore losing a lot of the momentum from previous growth.
About Nirmitee.io
A boutique of digital transformation consultancy and software development, Nirmitee.io provides cutting-edge engineering solutions, helping product-based companies and enterprise clients untangle complex issues that emerge during their digital evolution journey.
A young company with a team of experienced people, they have been a visionary and reliable software development partner for reputable and growing brands. The ideal clients for Nirmitee are visionary founders and companies with a product vision/mindset that want to create an outstanding business in the long term.
Want to know more? Send an e-mail to yogesh@nirmitee.io or give them a call via +91- 9975056579