Languages
Ajax, CSS, HTML, Java, Javascript, React, Spring, SQL, Typescript
VISTULA SOFTWARE sp. z o.o.
Verified
Custom software, Design, Staff augmentation, Website
Poland (Krakow)
"Imagine partnering with a team that's more than just a bunch of coders, but the team that understands your vision, and works tirelessly to transform that vision into digital reality. That's who we are - a software house in the ever-evolving tech hub of Poland, specializing in complex web applications, ready to join hands with you in crafting a digital future.

We are not just software developers. We're your strategic partners, your tech allies, committed to your growth. We are experienced in starting projects from scratch, nurturing them with our expertise, and watching them transform into digital powerhouses.

From conception and design to maintenance and scaling, we tackle your business challenges efficiently. We cherish the robust, scalable applications birthed from our partnership, reflecting our dedication to open communication and healthy relationships. Our success lies in how well we translate your ideas into robust, scalable applications. Customer focus is more than just a buzzword for us. We listen attentively to your needs and challenges, adopting them as our own. Your expectations aren't just met – they're surpassed, as we craft bespoke solutions tailor-made for your unique situation.

Discover the synergy of collaboration, innovation, and dedication at our software house, where we bring your digital dreams to life. We offer an array of services starting with comprehensive Product Design, where we not only design engaging interfaces but also craft user flows and interactions to ensure your product resonates with your target market. Our Custom Software Development covers the entire lifecycle of your project, from ideating on the best software architecture to deploying and maintaining your application with unwavering commitment.

If you're facing a staffing challenge, our Team Extension service is the solution you've been searching for. Get access to a fully-equipped, well-balanced development team without any hidden costs."
Average Project Size
€ 550000,-
Remote Collaboration Possible?
Yes
Development process
"Our software house product design journey begins with a deep understanding of the stakeholders' objectives, user needs, and market trends. We clearly identify the problem we're solving, the purpose of the product, and the pain points we aim to address. Our core beliefs guide our design decisions, which help create a strong brand identity and customer loyalty.

In the discovery phase, we leverage research, competitive analysis, brainstorming, and user journey mapping to unearth potential solutions. Wireframes help us visualize these solutions and their functionality.

Before stepping into development, we test our ideas with real users, ensuring a smooth user experience. We also evaluate the viability of our concept from all perspectives—company, user, and technology—to ensure our product is valuable, feasible, and desirable.

We then define the scope of the product, outline a strategic roadmap, and determine an MVP—a streamlined version of the product that helps us validate assumptions and gather early adopter feedback. An organized product backlog helps us manage priorities and sketch a realistic timeline for the design and development process.

We adopt an iterative approach. We use design sprints and clickable prototypes to test our designs with real users. We then carefully prepare for the handover to the development team by meticulously documenting each feature, ensuring a smooth transition from design to development.

We ensure our clients' success by providing also comprehensive end-to-end software development services, starting from the initial ideation phase, right through to long-term maintenance and support. The process begins by understanding your business needs and creating a high-level design, which includes the system structure, key components, and their relationships. This architecture, built on proven technology stacks, is designed to be flexible and adaptable to future changes.

We see software development as a marathon, not a sprint. Our development and testing phase is driven by the ideate-build-test loop and agile methodologies. This approach allows for faster prototyping and adaptation to changing requirements, supported by a dedicated team for each product.

Once the application is ready, it is deployed in a secure environment suited to its type and platform. This could be on-premise, cloud-based, or in mobile app stores.

But our work doesn't stop there. We continue to provide value by ensuring the application functions properly post-deployment, offering a range of services like bug fixing, security updates, or support.

In essence, Vistula becomes a long-term tech partner, fully integrated into your product's lifecycle, offering uninterrupted value delivery to ensure the application consistently meets user needs and contributes positively to your organization's success. Our goal is to create user-friendly, efficient digital products that not only meet user needs but also align with business goals. "
Methodologies
Agile Software Development, Scrum
Contact details
Bartłomiej Bargiel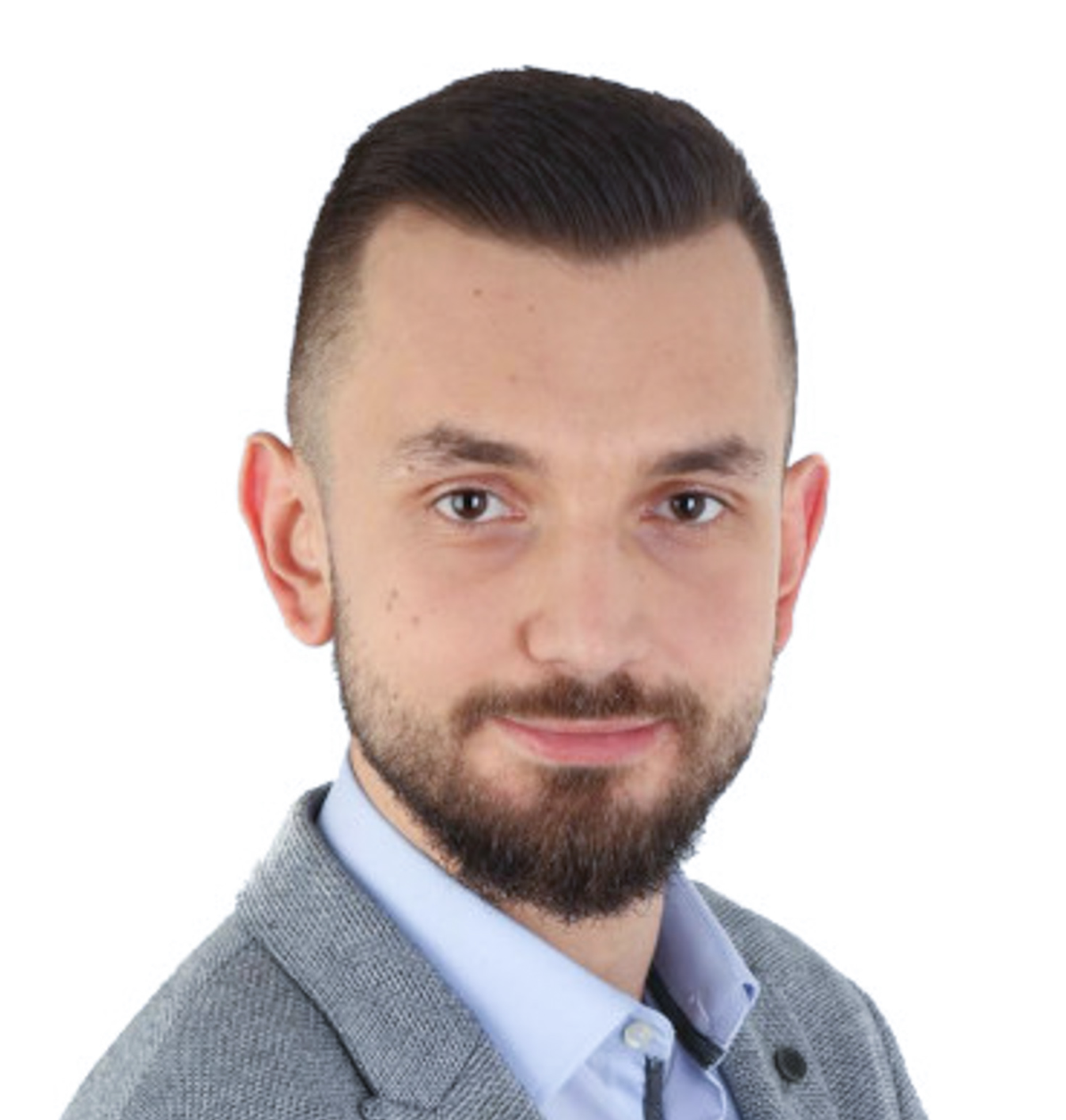 +48 511310090
Request a call
Ideal clients
"Are you a product company or a software house seeking a digital partner who understands your unique needs and shares your passion for innovation? Look no further. At our small software house in Poland, we are dedicated to serving clients like you, who prioritize informatics solutions through web applications and seek long-term collaborations.

Our customers understand the transformative power of cutting-edge technology. They have big dreams and even bigger ideas, and they know that a digital presence is crucial for staying ahead in today's competitive landscape. We thrive on collaborating with clients who share our enthusiasm for innovation and want to create something truly extraordinary.

Our partnership doesn't stop at project completion. We believe in long-term collaborations because we know that success is not just about launching a web application—it's about nurturing its growth and evolution.

When you choose us, you choose a team that is passionate about your success. We are committed to understanding your unique needs, goals, and vision. With our expertise in starting projects from scratch, we will bring your ideas to life, crafting web applications that surpass expectations and drive your business forward.

Our commitment to long-term collaborations means that we are invested in your success. We will be by your side, adapting and evolving your web applications as your business grows. Together, we will navigate the challenges and embrace the opportunities that arise in the digital world."