Languages
.Net, Ajax, Android, Angular, asp.net, C#, CSS, HTML, iOS, Javascript, Laravel, Node.js, PHP, React, SQL, Typescript, Vue.js, Xamarin
SOLUTIONLAB PRODUCTION, UAB
Custom software, Mobile app, Website
Lithuania (Vilnius)
Solutionlab is a software development company which specializes on building custom, cloud-based and scalable software solutions based on Office365, Umbraco CMS, Azure, AWS. We deliver customized services and solutions that cover full application development lifecycle, from initial identification of business requirements to system maintenance and trainings. We develop web, hybrid and mobile (native) solutions.
As technology accelerator we also help startups to build a world class MVPs and move forward to scalable global solutions.
We are Certified Microsoft partner (since 2009) and Certified Umbraco Partner.
Average Project Size
€ 150000,-
Projects completed
500-999
Remote Collaboration Possible?
Yes
Development process
Solutionlab follows full Software development lifecycle including all needed and required documentation.
Where possible, we use SCRUM methodology for these processes.
Source code control system is a must in our company. We have experience and are able to use different Source code control systems, aligned with client requirements.
Methodologies
Agile Software Development, Scrum, Systems Development Life Cycle (SDLC)
Contact details
Zoja Antuchevic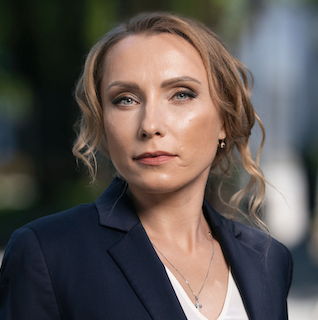 37065255795
Request a call
Ideal clients
Employee engagement Application for retailers and other companies with gamified execution and communication features.
For more - https://atobi.io