Languages
Ajax, Angular, asp.net, C#, CSS, HTML, Java, Javascript, Node.js, Python, React, Scala, Solidity, Spring, SQL, Typescript, Vue.js
Custom software, Staff augmentation, Website
Croatia (Hrvatska) (Zagreb)
"In 2018 three guys had an idea to form a company that would do what we were most passionate about: Bring ideas to life and create stuff. A few years later, we found 20+ more girls and guys with the same passion. From the start, it was our idea to work on products that are being used, that bring value, and to be more than just coders producing code. Now brainit has more than 20 successful products under our belt for clients around the globe.

We focus strongly on understanding the actual needs and building long-term partnerships. We bring that to life through our values: honesty, clarity, and pragmatism. Together we can reach much higher than alone. "
Average Project Size
€ 65000,-
Remote Collaboration Possible?
Yes
Development process
"The process depends on you. I can write how it most often looks based on experience, but generally, it is more important to be pragmatic and stay flexible. Every company is different and wants different things from its vendors.
We pride ourselves on the fact that we can bring an entire product to life on our own. We have done it several times with our products. Yet we understand that not everyone needs that.
So we start with understanding the client's needs. It might require just a short intro meeting or a month-long business analysis. Taking it from there, we assemble the team and define communication procedures with the clients. Sometimes the client get's involved in the operational stuff as well if they want, which is completely fine.
Ideally, before any code get's written, we will have designs and wireframes ready, and the client will get a chance to see how the final product will look. This saves many headaches down the line, trust us.
Coding is what we do best, but we also don't want to disappear for a month and come up with a finished product that misses the mark. Here we are again offering the client flexibility to decide how involved they want to be, but at least some biweekly demos are happening. "
Methodologies
Agile Software Development, Crystal Methods, Dynamic Systems Development Model (DSDM) , Feature Driven Development (FDD), Joint Applications Development (JAD), Rapid Application Development (RAD), Scrum, Spiral, Waterfall
Contact details
Damir Kovacevic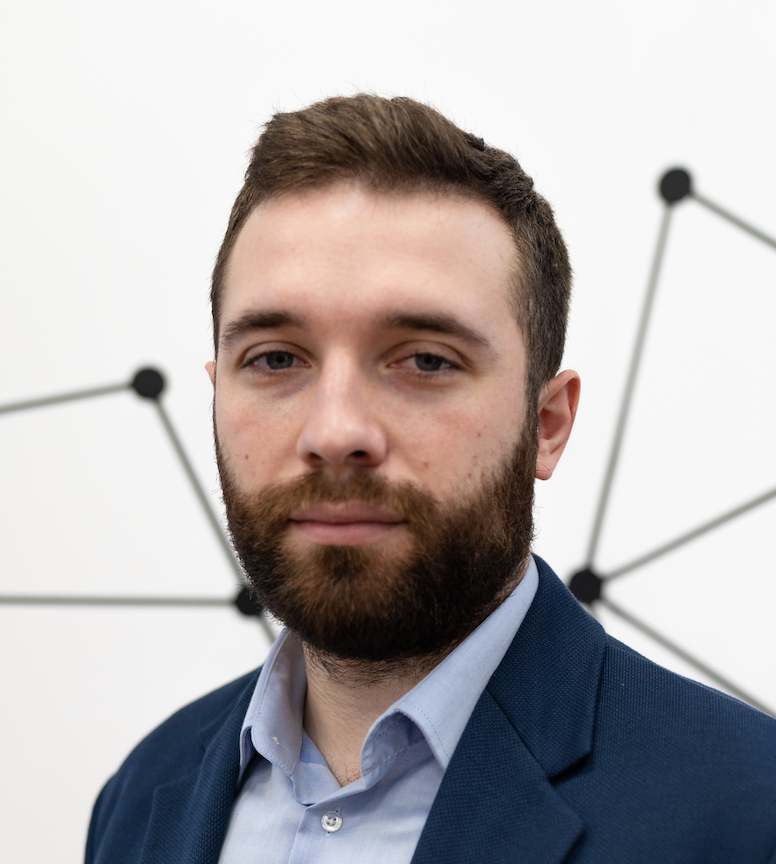 +385981392022
Request a call
Ideal clients
It seems we lost the concept of the expert. It's not just us distrusting doctors and scientists. Working with a designer for the first time, we pushed our opinion so firmly that our brand was all over the place. It was hard to understand that this is something that even thou this person devoted himself entirely and thus he can bring a ton of value. He isn't part of our company, doesn't share our history, and maybe doesn't feel our culture. Yet he can still help us. Nowadays we want to be the expert in IT that can bring your vision to life but also will tell you how you can improve it from a tech side. Ideally, we will have an open, honest and respectful relationship that will maximize the value we create for each other.