Languages
Angular, C#, C/C++, HTML, Java, Javascript, Node.js, PHP, React, Solidity, Swift, Vue.js
Custom software, Staff augmentation, Website
Romania (Timisoara)
Every project or product goes through different stages, difficulties and successes in its life cycle. In the past, we were mainly called when projects or products were not running optimally or resources were scarce and the project or product needed to be proactively brought back on track. As firefighters, we were required to quickly develop a comprehensive understanding of the project, to evaluate solution options, to make decisions and, where necessary, to involve resources. The ability to pull this all together and successfully execute turnarounds has made us a name in the industry. Through the established access, we were able to sharpen our knowledge in project fulfillment and service provision. Industry-specific knowledge and process understanding was expanded with every project delivery and every product development. Our spectrum today includes the automotive industry, banks and insurance companies as well as the entertainment and gaming market. The experience of actively supporting projects with resources, but also the knowledge of how projects or product developments can be optimized, is reflected in our service portfolio. It is noticeable that organizations present good ideas and initiatives, but implementation is inhibited by access to resources and support in project implementation or product development. That's where we want to step in and solve these limitations with high quality and a drive towards mutual success.
Average Project Size
€ 250000,-
Remote Collaboration Possible?
Yes
Development process
Generally, our approach here is to first understand the business context and the business needs. Most often technology is a means-to-an-end, hence clarity of the goals to achieve, timeline, budget and any risks is vital to know. After we have gained clarity on those topics, we are looking for the best possible approach in either spectrum and discuss those options with the customer in terms of approach, pricing, efforts, risks and mitigation strategies. If we find a workable setup, we are summarizing this in an offer, to ensure everyone is clear on what will happen, how and when. Upon the agreement is being finalized, we are ramping-up the team. Here we usually have a mix from core team members, such as senior developer, DevOps, QA and business analysts as well as project management combined with additional resources through our network. This mix will allow us to ramp-up or ramp-down, pending, on the needs of the project. The execution of the project happens in agile development methodology (SCRUM, LeSS, or SAFe), which will ensure the customer has visibility to the progress and performance of the project at any given time through a two-week cycle providing a result presentation at the end of each sprint.
Methodologies
Agile Software Development, Feature Driven Development (FDD), Joint Applications Development (JAD), Rapid Application Development (RAD), Scrum
Contact details
Juergen Roeck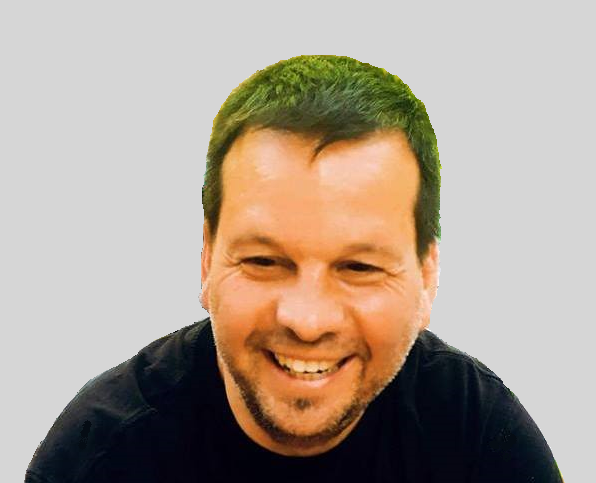 +49 1522 565 7453
Request a call
Ideal clients
We are interested in various project types and customers. If you are having an issue and your IT Team is limited, we can solve business process implementation or rapid development efforts through our Low Code approach. Freeing resources, gaining traction on the solution and giving the IT Team a break being able to focus on the more core issues and core systems. Another area is the team augmentation approach, where we add our resources to your team, here longer running projects above 6 months are needed to ensure the onboarding as well as the efforts show positive long-term results. Lastly, new technologies like Blockchain or efforts around more complex systems are interesting to us as well. Topics, where you need expert knowledge as well as a combined team effort of Development, QA and Operations working in an orchestrated fashion for your success.